Celebrating the life of
Betty Blake Poleynard
February 07, 1925 - November 02, 2021
Her dedication to her children and grandchildren will long be remembered. She gave her time and energy to encourage them and serve them wholeheartedly.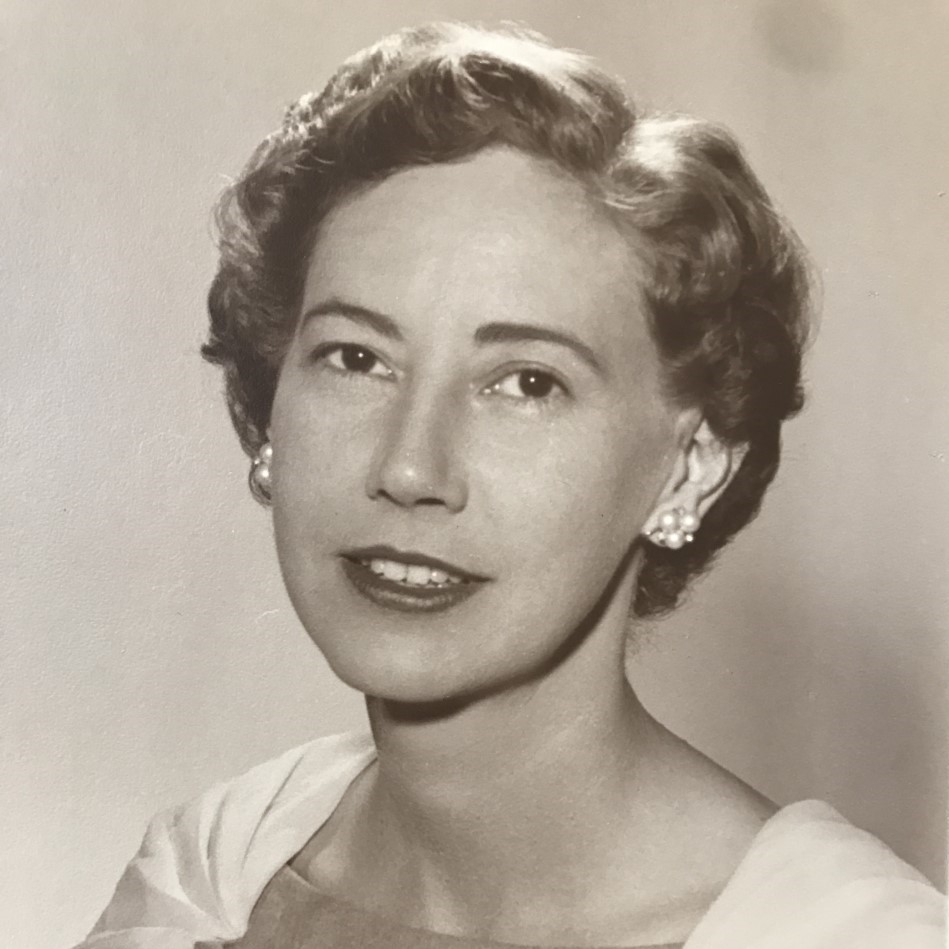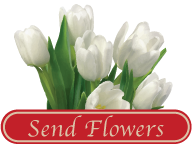 Betty was born February 7, 1925, in Greenwich, CT, to Sallie Robbins Blake, and Samuel Blake. Betty had one older brother, Robert Samuel Blake. She attended Florida State College for Women in Tallahassee (now FSU) 40 miles from Thomasville, GA, Army Airfield where her brother was stationed. While visiting her brother, she was introduced to his wingman, Sidney Darneville Poleynard. After a brief courtship, Betty and Sidney were married in Florida in 1944 and moved to Louisiana. Their first child, Gary, was born in Shreveport while they were stationed at Barksdale Air Field. They settled in Baton Rouge where Robin and Blake were born.
While living in Baton Rouge, Betty was the administrative assistant to the director of the Graduate School of Education of LSU. Betty was an excellent cook and enjoyed entertaining in their home. A huge fan of music of all types, she sang in the choir at Trinity Episcopal church in Baton Rouge.
In the mid 1970's, Betty and Sidney moved to Greenwich, CT where she landscaped their yard, building a stone wall along the backyard hillside and continued gardening. She purchased a sunfish sailboat and sailed in Long Island Sound off Todd's Point.
Betty and Sidney retired to The Landings on Skidaway Island in the mid 1980's and to Fleet Landing in Jacksonville, FL, in the early 2000's. Sidney passed away in 2006. Betty returned to Savannah several years later. Her final residence was at Robin's home in Isle of Hope.
She had a sharp mind and spunky vivacious personality. Her dedication to her children and grandchildren will be long remembered. She gave her time and energy to encourage them and serve them wholeheartedly. She is survived by these children, grandchildren, greatgrands and Peppy Pierre, her cat.
The life and times of Betty through interviews with her can be viewed here: https://www.youtube.com/watch?v=cBCA1vHTh-s&t=5334s. Donations should go to Hospice of Savannah or The Salvation Army, Savannah, Georgia.
GUEST BOOK
What exceptional strength Betty had traveling from North to South with such an amazing career while diligently caring for her beloved family. I called Baton Rouge my 2nd home. What a warm loving community when they were raising their family. These friends from S. La are forever friends. She took this love with her to the East coast. Having contributed to the education of a multitude of people, she will be appreciated for eternity. Almighty God gives us the promise of the resurrection. John 5:28,29 How thrilling to get our loved ones back in good health. Eternal life was intended for humanity. Christ's sacrifice makes it possible . He promised that the meek will inherit the earth. He will call and the Poleynards will answer, Job 14:14. When Jesus said, COME OUT, Lazarus was awakened from "sleep" in the grave for 4 days to be reunited with his family. Please be comforted: JW.org ,"Enjoy Life Forever". Warm Christian Love, Sandy Wirfs
- Sandy Wirfs, Monroe,, Louisiana

A candle has been lit!
What a delightful woman Betty was! I will always remember her for her creativity, her sharp mind and sweet smile. Sending my love and prayers to all of her sweet family and friends.
- Echo Macdonald, Darlington, SC
Imagining Betty, Sidney, Phyllis and Everett together again brings a smile to my heart.
- Sally Scofield Walters, Virginia Beach, VIRGINIA
Services under the direction of:
Fox & Weeks Funeral Directors, Hodgson Chapel
912-352-7200
A private burial will be held