Celebrating the life of
Jody Young Sullivan
Passed away on October 24, 2021
Jody had a strong faith and love of the Lord and trusted him completely.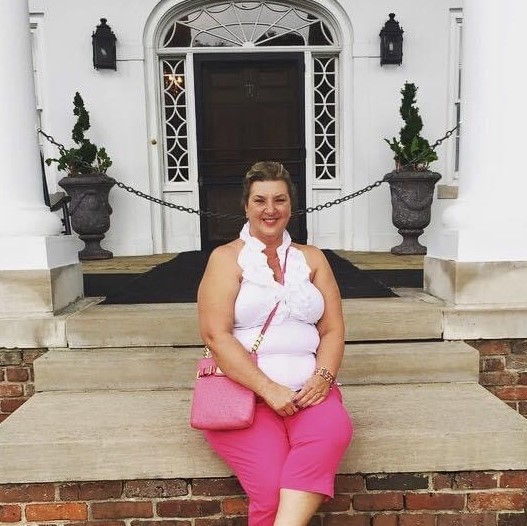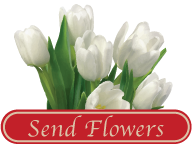 Jody Young Sullivan, 65, passed away on Sunday, October 24, 2021 at Hospice Savannah, Inc.
Jody was born at Hunter Air Force Base in Savannah. She was the first of four daughters born to Donald Young and Jamie Young. Her early years were spent moving numerous places and ending up in Ft. Lauderdale in high school. She went on to Broward Community College as a music major and then on to work in the travel industry. She eventually owned Far Horizons Travel Agency and loved traveling the world. Her love of travel led her to working for the airlines, Eastern, TWA, US Air and finally American Airlines in Savannah where she retired in 2020.
Jody had a strong faith and love of the Lord and trusted him completely. She had a love for art, loved to paint, and loved music. Jody married Jimmie Sullivan in 1990 and had two children, Shelby and Michael.

Surviving are her two children, Shelby Sullivan Rhodes (Nick) and Michael Sullivan, both from Conroe, TX. She also leaves behind her father, Donald Young and sisters, Cindy Young and Anne Portell; a niece and nephew and several great nieces and nephews. She is preceded in death by her mother, Jamie Young and sister Robin Young.
The visitation will be from 5:00 p.m. until 7:00 p.m. on Thursday, October 28, 2021 at Fox & Weeks Funeral Directors, Hodgson Chapel.
A graveside service will be held at 10:00 a.m. on Friday, October 29, 2021 in Greenwich Cemetery.
GUEST BOOK

A candle has been lit!
Love and hugs to you all....Michael, Shelby, Cindy, Anne, Don and all who love Jody. I have such sweet memories of our Tybee times and her crazy antics. She did LOVE her babies....and they love her!! May God hold you all in His loving arms, giving you the peace which only He can give. Love~ Brenda
- Brenda Williams, Oak Island, NC
Shelby and Michael I am so sorry to hear of the loss of your beautiful mother. She was such a wonderful woman, friend and mother. I have so many fond memories of the friendship we shared and of you two and my girls playing when you were little at your grandmothers house. May God Bless you and your family during this difficult time.
- Carol Register, Savannah, GA
My heart goes out to Jody's family at this grievous time. Jody would be like trying to hold a moon -beam in your hand. Such a bubbly delightful person spread her joy around the world reflecting God's love. What a beautiful heart God understood completely. We will be thrilled to see Jody by virtue of the resurrection. John 5:28,29. May the family be comforted knowing that soon the whole earth will be transformed in to a paradise where there will be no more pain, sickness, or death Rev 21:3,4. Jesus sacrifice has made this possible. He will call and Jody will answer Job 14:14; just as Lazarus was awakened from sleep ,in the grave when Jesus said: COME OUT. Please be comforted by the brochure "Enjoy Life Forever", JW.org Christian Love, Sandy Wirfs
- Sandy Wirfs, Monroe, , Louisiana
Services under the direction of:
Fox & Weeks Funeral Directors, Hodgson Chapel
912-352-7200
Visitation

5:00 p.m. until 7:00 p.m. on Thu, October 28, 2021

Fox & Weeks Funeral Directors, Hodgson Chapel
7200 Hodgson Memorial Drive (map)


Savannah GA 31406

912-352-7200
Graveside Service

10:00 a.m. on Fri, October 29, 2021

Greenwich Cemetery
330 Greenwich Road (map)


Savannah GA 31404

912-651-6843