Celebrating the life of
Josephine Dowdy Spivey
March 26, 1934 - October 16, 2021
Her greatest joy came from spending time with her family, and she will be greatly missed by all.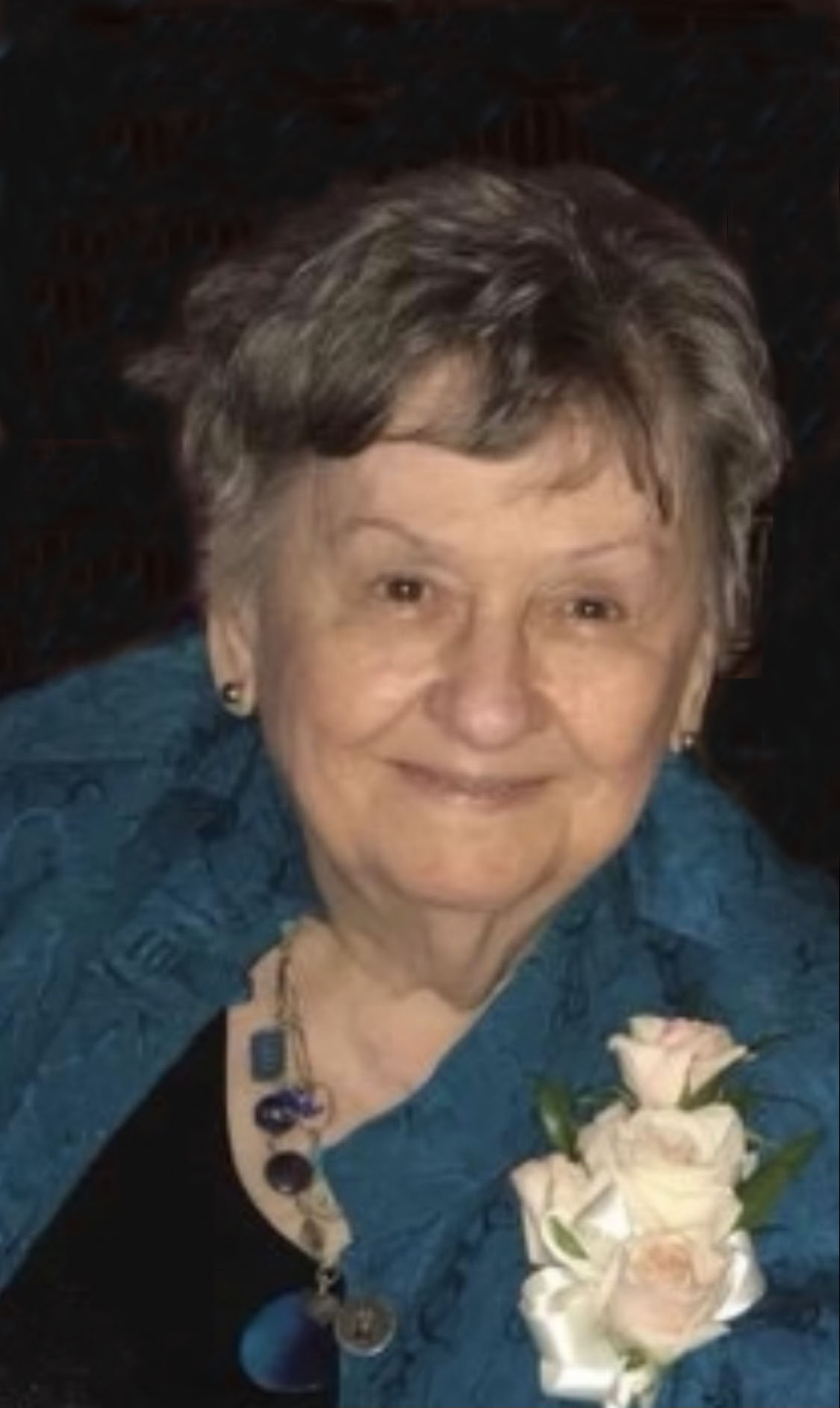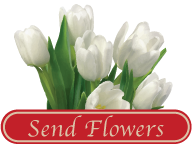 Josephine "Josie" Dowdy Spivey, 87, passed away peacefully Saturday, October 16, 2021, surrounded by loved ones at her family farm, Pine Acres, in Tattnall County.
A long-time member of White Bluff Presbyterian Church, Josie was a devoted and loving wife, mother, grandmother, and great-grandmother. Her greatest joy came from spending time with her family, and she will be greatly missed by all. Mrs. Spivey lived nearly her entire life in Savannah, graduating from Savannah High School and later Armstrong State College with a Bachelor of Arts degree in English Literature.
An inspiring teacher, Mrs. Spivey taught middle school English at Memorial Day School until retirement. Years later, former students would share fond memories of her creative teaching techniques, grammar songs, and the tremendous impact she had on their lives.
Josie's creativity was evident in her every project – lessons, stories, costumes, art, recipes, decorating, flower arranging, themed parties, Camp Spivey for her grandchildren, and even the pranks she pulled on unsuspecting loved ones. Josie had a warm, caring and giving personality. Her life was a gift to many which is evident by the impact she had on numerous lives.
Josie was preceded in death by her daughter of six months, Paula Elizabeth, and her husband of 65 years, John W. Spivey, Sr. Surviving are her sons, John Spivey, Jr. (Mary), Stephen Spivey (Cile); daughter, Susan Carter (Bobby); six grandchildren and one great-grandchild.
The family will receive friends from 5:00 p.m. until 7:00 p.m. on Friday, October 22, 2021 at Fox & Weeks Funeral Directors, Hodgson Chapel. Graveside service will be held at 1:30 p.m. on Saturday, October 23, 2021 in Forest Lawn Memory Gardens, 315 Greenwich Road, Savannah, GA 31404.
The family suggests that remembrances be made by mail to Ogeechee Area Hospice 200 Donehoo Street, Statesboro, GA 30459 or online at https://oahospice.org.
GUEST BOOK
So, so hard and sad to lose Josie on this Earth but I'm sure she is already telling jokes and being creative in Heaven plus she is with your Dad, Paula, her family and Your dad's family. She's one person I never thought about leaving here- but even through sadness, know that she is where she longed to be. You all loved her with a special love as did many others. What a talented and creative Mom and grandmother and relative!!! For a long time, if I ever needed help with a creative idea, she would have one for me. We loved your parents, your parents loved us and what a day of rejoicing that will be to see Jesus, our parents and many others. Much love always!!! ❤️
- Don and Kathy Maxwell, Elberton, Georgia
I was scrolling the obituaries and I saw where our dear sweet Josie passed away,my heart broke,she and your dad were a very special couple to me and I will forever cherish their memory.Thanks be to the lord for sharing the gift of their lives with us for so many years.I know in my heart that earth has lost a saint,but heaven has gained an angel.You will all be in my thoughts and prayers during this difficult time,and just know that I love you all so much.Friends always,Nancy Fender Martin
- Nancy Martin, SAVANNAH, Georgia
On behalf of the Southern Company Gas team, we express our extreme condolences and prayers to the Spivey family. The thoughts and prayers of our team are with the family during this time of grief and healing.
- Southern Company Gas, Atlanta, GA
I can not possibly express how sad I am to hear about Mrs. Spivey's passing. She is probably the most important influence that led me to become an educator. I carried her silly grammar songs and grammar graveyards into my practice as a middle school language arts teacher. One thing that always makes me smile when I think of her is the knowledge that a not very small piece of Josie Spivey lives in all of us who were privileged enough to be her students. The last time I came to visit her in Savannah, she gave me her copy of Truman Capote's "A Christmas Wish." She read that story to our class at Christmas time. I then shared it with my classes every year until I left the classroom in 2018. Now, even those students can say they were touched by her. I was never able to read the whole thing without crying and passing it to one of my students to finish. I will cherish those memories for as long as I live. She was the embodiment of the sentiment, "to teach is to touch a life forever." I will NEVER forget her.
- Mimi Witherington Allen , Rifle, CO
So sad to hear this news. Of course, John & Josie were good friends of my parents, Jane & Doby, and to all us Krafts through those many Savannah Electric years. I have such a clear recollection of your mom's always-sweet reaction on greeting me, and seemingly always with a smile, a little pivot forward to come in for a hug, and I'm pretty sure, a twinkle in her eye. I know you'll miss her bunches.
- John Kraft, Acworth, GA
I'm so sorry for your loss. Mrs. Spivey was one of my all-time favorite teachers. In addition to being a creative and brilliant educator, she was a nurturing and caring person. I'm now a retired teacher and principal and I can honestly say Mrs. Spivey is the exemplar of what a great teacher looks like. She would climb on a desk, under a table and step in the trash can to help us learn prepositions. Each Halloween we "buried" double negatives and other grammatical errors. While her lessons were amazing, creative and overall fantastic, what stands out to me is how much she cared and made all of us feel welcomed and loved when we entered her room. She made us want to learn what she had to teach because she was just that special of a person. My grade was so lucky because we had her for 7th grade and 8th grade English. I am so thankful for her and the lessons she taught. What a great legacy she leaves behind. Prayers for all of her family and loved ones. There are many, many people who are better off now than they would have been if they had not known Mrs. Spivey.
- Paige Conner Dickey, Rincon, GA
Our thoughts and prayers are with you.
- Gary Branch, Glennville, Georgia

A candle has been lit!
She was my friend that I Loved from the bottom of my heart she was "MA-Josie"
- The McDonald Family , Glennville , GA
You are all in my thoughts and prayers. Josie was a very special Lady and will be missed by many who loved her. I had the privilege of knowing Josie and John and they both hold a special place in my heart.
- Ellen Spivey, Pooler, GA
Mrs. Spivey was without a doubt my favorite teacher. She made learning English grammar fun and memorable. (I still remember the "Not is not a verb" song). She made us feel loved and appreciated and special. I will always remember her fondly and smile when I think of her. My deepest condolences to her family and friends. May her memory be a blessing.
- Sandra Karlin, Savannah, GA
Mrs Spivey was always an inspiration and made English not only bearable but enjoyable. She was a great teacher and always a very enthusiastic mentor.
- Mark Wallace, Richmond Hill, Georgia
Services under the direction of:
Fox & Weeks Funeral Directors, Hodgson Chapel
912-352-7200
Visitation

5:00 p.m. until 7:00 p.m. on Fri, October 22, 2021

Fox & Weeks Funeral Directors, Hodgson Chapel
7200 Hodgson Memorial Drive (map)


Savannah GA 31406

912-352-7200
Graveside Service

1:30 p.m. on Sat, October 23, 2021

Forest Lawn Memory Gardens
315 Greenwich Road (map)


Savannah GA 31404

912-651-6843