Celebrating the life of
Regina Marie Rocca Nelson & Mary Cathryn Finocchairo
Passed away on September 21, 2021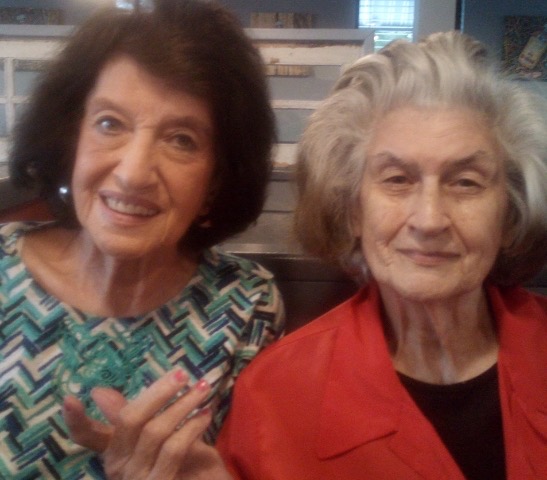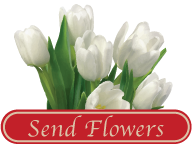 Regina Marie Rocca Nelson (82), and her sister and best friend, Mary Cathryn Finocchairo (88), passed away one month apart. Regina on August 21, 2021 and Mary Cathryn on September 21, 2021.
The "Rocca" girls were inseparable their entire lives. They grew up in Savannah Georgia, and both attended Sacred Heart School and St. Vincent's Academy. They both attended St. James Catholic church.
Mary Cathryn practiced as a Registered Nurse for a short time before the birth of her son, Michael in 1959. She graduated from St. Joseph's Infirmary in Atlanta in 1954. Regina attended Armstrong State College and worked briefly in retail after her daughter, Elizabeth, graduated from high school.
The joy of these girls lives, were not only in each other's company, but that of their parents, friends and children. Regina and Mary lived together for the last 20 years. Prior to that, only neighbors a few short streets away. Anyone who knew them, would comment on the fact that they were always together. And how blessed they were that they had each other every day of their lives. Everyone who came to know them, was touched by their generosity and kindness. Whether it was spending summers at their homes on Tybee as their children grew up, or at the Mayfair houses, they were always surrounded by many wonderful friends and family who could not do enough for them. Especially in the end of their lives. They would regale the group with wonderful stories of Old Savannah, and of their parents. All were touched by their generosity, humor and their incredible bond.
They were preceded in death by their parents, Catherine Hilburn Rocca in 1989 and Ernest Francis Rocca in 1980. Regina, by her husband, Kenneth Nelson in 1970. And Mary Cathryn by her husband, Michael Angelo Finocchairo in 2001, and her son, Michael Angelo Finocchairo, Jr. in April of 2021.
Also preceded in death by uncles, Bernard Hilburn, John Hilburn; aunt, Nora Hilburn Magulias (Mitch) and cousins, Nikita "Nicky" Magulias and Alexander Magulias.
They are survived by daughter and niece, Elizabeth Nelson Wolfe (Daniel); nieces, Ann Finocchairo LaRossa, Mary Finocchairo Sweeney (Neal); nephews, Michael David Finocchairo (Pam), Thomas Finocchairo (Melanie); and first cousins, Stephen Magulias (Nancy) and Michael Magulias (Rene).
A private graveside service was held in Hillcrest Abbey Cemetery.
Remembrances may be made to St. Vincent's Academy.
GUEST BOOK

A candle has been lit!
- CINDY D EDENFIELD, Savannah, GA
Always loved talking to these 2. They were both great ladies and will be sadly missed.
- Diane and Stanley deVegter, Savannah, Ga

A candle has been lit!
- Diane and Stanley deVegter, Savannah, GA
Prayers Beth in the hard times
- Marty logan, Bal harbour, Fla
Services under the direction of:
Fox & Weeks Funeral Directors, Hodgson Chapel
912-352-7200