Celebrating the life of
Branko Alois Stropnik-DeSantis, Jr., "Brandon"
September 12, 1984 - September 17, 2021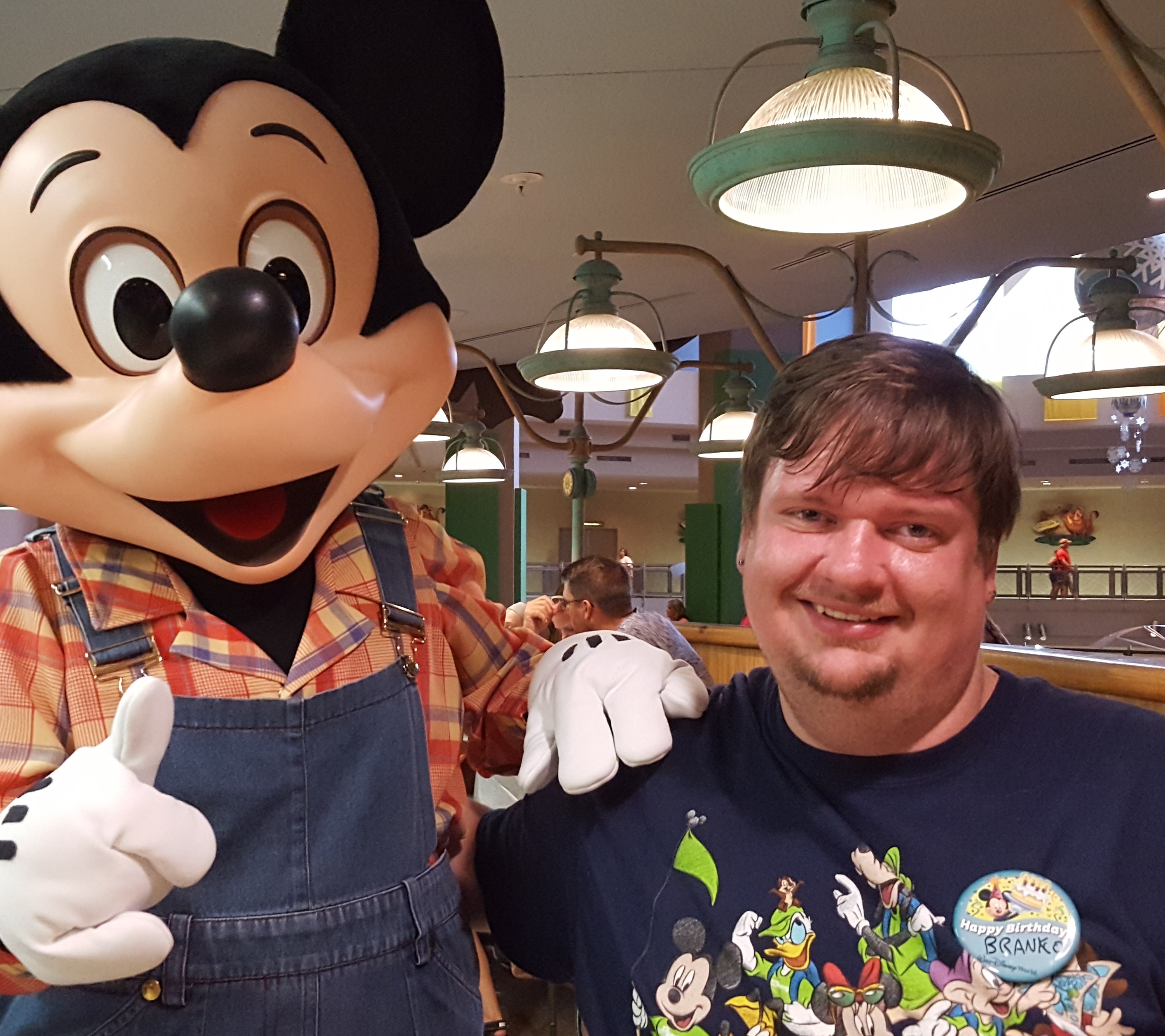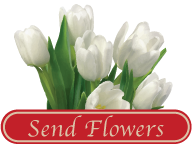 The restaurateur Branko Alois Stropnik-DeSantis Jr, also known as Brandon, departed from us after a hard fought battle in the hospital. Brandon passed on September 17th, 2021 at the age of 37.
In Candler General Hospital his father, Branko, had brought his mother, Tamela, pizza, as they had heard Italian herbs help get a mother into labor. His mother woke up at 4:30 A.M. in labor. On September 12th, 1984 the doctor delivered Brandon to his proud parents and sister, Samantha. The doctor was still in his suit as he did not have time to change. Brandon would go on to graduate from Calvary Day School in May of 2003. He would then later go on to graduate from Georgia Southern University in July of 2013 with a degree in Hotel and Restaurant Management. His graduation from Georgia Southern would be attended by his at the time boyfriend and later, in a few years to pass, husband, Matthew DeSantis.
In life, Brandon would make leaps and bounds in accomplishments. Working as a server, then a shift supervisor, then a manager, and finally reaching his dream of owning his own restaurant. In May of 2019 he, alongside the support of his father, would begin the process to open a Jimmy John's franchise on 110 West General Screven Way, in Hinesville Georgia, store number 3975. It was a struggle with delay after delay, every hurdle that could happen seemed to. Despite all of that, the store was successfully launched. While running the store, all sorts of adventures that could happen, did. He and his husband would often joke about what would be the next adventure.
Outside of work, Brandon had many hobbies he would pursue and many talents he would work on. He was an excellent cook and baker with an arsenal of kitchen gadgets. He had the tools to try making all sorts of foods of many origins. Holidays were always overflowing with enough food and dessert to feed everyone at least twice over. He also had models, a 3D printer, a drone, was a certified scuba diver, and had many gadgets and gizmos for pursuing hobbies. If he wanted something modified on his car, chances are he would do it himself. When the house needed repairs, he would take care of it. He always did his best to be handy. He was an excellent handyman and loved to work with his hands.
A favorite of Brandon's was Disney. All things Disney. Whether it was trivia or characters or navigating the park, he had it down. His favorite character was Tinker Bell, and favorite movie was Dumbo. He also loved to remind people about the original Disney character, Oswald the Lucky Rabbit. Aside from the kitchen, Disney was his happy place. He always joked about people saying money can't buy you happiness by responding with it could buy you tickets to Disney.
Brandon did everything he could to help those who asked him for help. He worked for the Red Cross while in college and the Humane Society. He took pride in the accomplishments of all of his friends and family, loving nothing more than to see them succeed.
Brandon was a great husband, son, son-in-law, grandson, brother, brother-in-law, uncle, and friend. He was survived by his husband, Matthew DeSantis; his parents, Branko and Tamela Stropnik; his sister, Samantha Loper (with husband John Loper); his niece, Shianne Loper, his nephews JR and Jebidiah Loper, and many more family members.
Visitation will be on Thursday, September 23, 2021 from 3:00 until 5:00 p.m. at Fox & Weeks Funeral Directors, Hodgson Chapel.
The funeral service will be Thursday, September 23, 2021 at 5:00 p.m. at Fox & Weeks Funeral Directors, Hodgson Chapel.
Burial will be at 11:00 a.m. on Friday, September 24, 2021, at Burnt Church Cemetery near Richmond Hill.
GUEST BOOK
I work with his father. Saddened to hear of his son's passing. Heartfelt thoughts and prayers for all.
- Curt Lindsay, Melbourne , FLA

A candle has been lit!
Such a wonderful family that I am so glad I got to know an be friends with through over the years. So sorry for your loss. I love all of you.
- Darrell Finch, Garfield, GA
I am so saddened by your loss .. I want you to know I am thinking of you all with love and prayers and of course we know God is with us through this all and will see you through and through.❤️
- Lee Ann Polonus, Savannah, GA
Matthew, Your entire Human Resources Team for Effingham County Schools extends our deepest sympathy. Please let us know if we can do anything to support you in the coming days.
- Susan Hartzog, Springfield, GA
Matt, I am so saddened to hear of your loss. Please know that my thoughts and prayers are with you and Brandon's family.
- Crystal Dowd, Rincon, Georgia
Sam, I'm very sorry for your loss. I can remember back in the 90s when you were playing in the band, your momma was so involved and Brandon was a little thing always happy and trotting along with her. God bless you and your family.
- Kristy Dudley-Sims, Richmond Hill, Ga
Branko & Tammy, I'm so incredibly sorry for the loss of your son. I know how proud he made you both. My thoughts & prayers are with you & your family.
- Holly Colbert, Richmond Hill, ga
Services under the direction of:
Fox & Weeks Funeral Directors, Hodgson Chapel
912-352-7200
Visitation

3:00 to 5:00 p.m. on Thu, September 23, 2021

Fox & Weeks Funeral Directors, Hodgson Chapel
7200 Hodgson Memorial Drive (map)


Savannah GA 31406

912-352-7200
Burial

11:00 a.m. on Fri, September 24, 2021

Burnt Church Cemetery
Hwy 144 (map)


RICHMOND HILL GA 31324