Celebrating the life of
Abigail Leticia Williams
November 14, 1968 - August 06, 2021
She loved to make people smith with her culinary talents and was a loyal friend.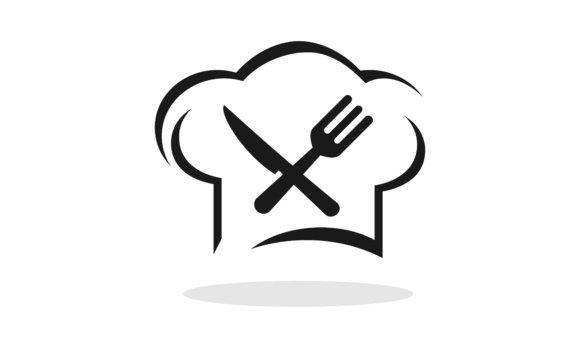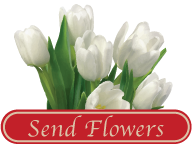 Abigail Leticia Williams passed away peacefully but suddenly in her sleep on August 6, 2021, in Savannah, Georgia. Frequently known as "Abby" by her family and friends, Abigail was born in Massachusetts on November 14, 1968. Her mother, Ione Etheridge Williams was a well-known genealogist at Cape May County Museum in Cape May Court House, New Jersey. Her father, Thomas Richard Williams, was an electrical engineer.
Abby was a longtime Savannah area chef, professional caterer, and an unapologetic lover of cats. She loved to make people smile with her culinary talents and was a loyal friend, who tolerated "unsolicited critiques" of her diverse culinary menus and talent. She rarely embraced social media but was a voracious reader, particularly of science fiction.
She is survived by her long-term husband, Donald Coughlin, of Savannah, and two children. Her son, Donald William Coughlin, is currently training as an engineer with the United States Navy and her daughter, Lucy Rose Coughlin recently returned to Savannah after residing temporarily in Colorado. Her siblings are Alison Etheridge duPont of Pennsylvania, LeRoy Hoskins Williams of New Jersey, and Gwyn Lucile Williams Yarborough of Florida. She will long be missed by her family and numerous nephews and nieces.
Memorial services for Abigail Leticia Williams Coughlin will be announced at a later date.
GUEST BOOK
Dear Alison, LeRoy and Gwyn, I can only begin to imagine the pain of your loss. You are all in my thoughts.
- Martha (Servey) Ludlum, Acton, MA

A candle has been lit!
So very sad to hear the loss of my cousin, and still so young. My sincere prayers and thoughts for her family & her brother and sisters.
- Robert Hooley , Scottsdale, AZ
Services under the direction of:
Fox & Weeks Funeral Directors, Islands Chapel
912-898-0900
Services will be annouced at a later date