Celebrating the life of
Berta Ann Sims Autry
November 10, 1938 - June 24, 2021
A devout Christian whom loved God and her family. She will be missed.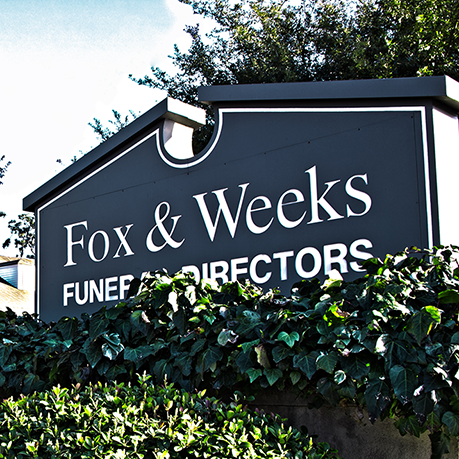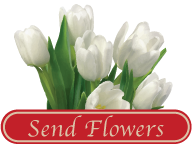 Berta Ann Sims Autry, 82, of Kingsland, passed away on June 24, 2021 in Saint Marys, Georgia with her daughter and brother by her side. Berta Ann was born on November 10th, 1938 to James Ramsey Sims and Mary Eastes Sims in Savannah, GA.
After graduation, she started working at Interstate Securities, kicking off a finance career which eventually led to a position with Eisenburg Investments, where she received the honor of Who's Who of Savannah.
In 1968, she met Thomas Autry, and they wed in 1969, going on to have one child, Tammy Suzanne Autry.
After retiring in 1997, Berta Ann moved to Kingsland and spent her time with her family and her poodles, Angel and Jewel. She was a devout Christian that loved God, shopping, watching Hallmark movies, and her grandchildren.
Berta Ann was predeceased by her father, James Ramsey Sims; her mother, Mary Eastes Sims; her brother, James R. Sims, Jr.; and sister, Mary Sims Elkins.
She is survived by her brother, Joseph Sims; her sister, Lisa Eastes; her daughter, Tammy Hudson (Ernest); grandchildren, Matthew Hudson and Rachael Hudson; great grandchildren, Jase and Kinlee Hudson; and several nieces and nephews.
The funeral will be held on Saturday, July 3rd, 2021 at 11:00am at Fox & Weeks Funeral Directors, Hodgson Chapel. The family will receive friends for one hour prior to the service. Berta will be buried next to her parents in Hillcrest Abbey Memorial Park.
GUEST BOOK

A candle has been lit!
My granddaughter said Heaven is a GREAT place to be when we told her about her great Grandma. What amazing wisdom from a three year old. Heaven is a great place with no more pain or sorrow. She is naw at peace with her mom and dad. We will always love and miss you mom.
- Ernie Hudson, Woodbine, GA
Tammy and family- your mom was always a saved Christian and knew where she was going upon her death. In this we celebrate her transition. The only problem with that celebration is she is no longer physical here for you to hug, love on and listen to. The grief will never go away- you just learn to live around it. Over 50 years since I lost my parents and I still cry every once in a while. I love you to the moon and back and you know your mom was sooooooo proud of you and how far you've come. Your life is full and she will always be that angel on your shoulder. You know if you need anything just let me know. Give all a hug for me!!!
- Dolores Barthelmess, Ellijay, GA

A candle has been lit!
Momma, I can't tell you how much my heart hurts but is also happy that you are with your mom, dad and Aunt Cookie. I have no doubts you are celebrating with the angels and loving on my sweet granny. I miss you and I know I will be able to hug you again one day. I love you ❤️❤️
- Tammy Autry Hudson, Woodbine, Ga

A candle has been lit!
Tammy my heart hurts for you to loose your mom. Its a hurt & a pain like no other! Its been 3years mom passed and seems like yesterday. The death of mom is something I don't think you ever get over but learn to adjust and it will take time and that's ok. I know this too you will make it through. I'm here for ya if you need anything. I love you big hug
- Trina Walker, Harrisburg, NC
Services under the direction of:
Fox & Weeks Funeral Directors, Hodgson Chapel
912-352-7200
Visitation

10:00 a.m. until 11:00 a.m. on Sat, July 03, 2021

Fox & Weeks Funeral Directors, Hodgson Chapel
7200 Hodgson Memorial Drive (map)


Savannah GA 31406

912-352-7200