Celebrating the life of
Jack Wyness Miller (Abe)
Passed away on June 23, 2021
Coach, Motivator and Mentor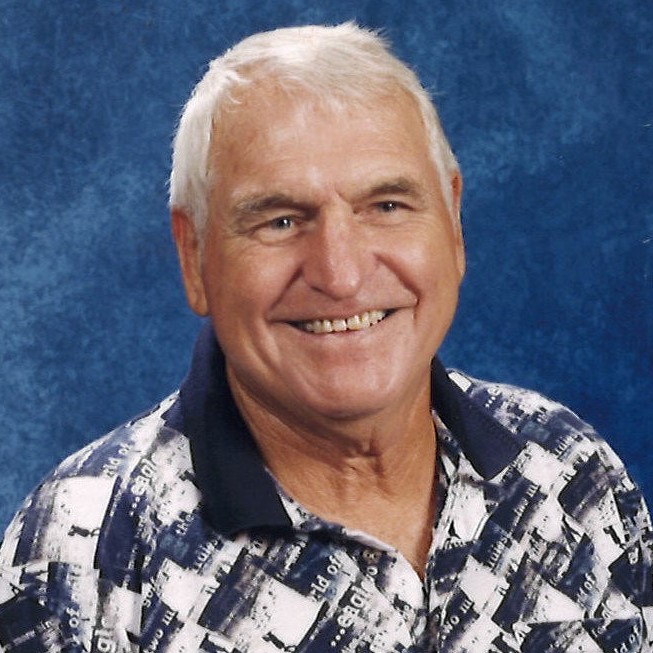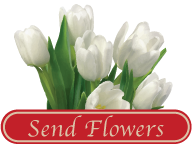 TYBEE ISLAND – Jack Wyness Miller (Abe), 91, passed away peacefully at home on June 23, 2021. He was a communicant at the All Saints Episcopal Church on Tybee Island. He was the son of Hillary Herbert Miller, Sr. and Idabelle Wyness Miller and was preceded in death by his parents; brother Hillary Herbert Miller, Jr.; and sisters Elizabeth Miller Matthews and Bell Miller King. He is survived by his beloved wife of 67 years, Betty Hendrix Miller; son Jack Jeffery Miller and wife, Lori Gunn Miller; daughter Jill Allison Miller and friend Mikle Bragg; grandsons David Miller and wife Lindsay Williams Miller and Robert Miller; sister-in-law Shirley Miller and dear friend Jean Remley plus several nieces and nephews.
Jack attended Savannah High School where he played football, basketball and baseball making All State, All Region and All City teams in football. He graduated in 1949, joined the Georgia Air National Guard and was stationed in Smyrna, Tennessee where he played football for Sewart Air Force Base during the Korean War. He attended Troy State Teacher's College in 1950 where he met his wife Betty and played football until a knee injury ended his playing career.
He was a member of the Georgia Athletic Coaches Association, Old Timers Softball Club, Quarterback Club (Recipient of the 50 Year Coaching Award), DeKalb Touchdown Club, Savannah Sports Council (Recipient of the Oasis Award), Cobra Club, and the Greater Savannah Athletic Hall of Fame where he proudly served on the Honor's Court.
Jack was a lifetime coach, motivator and mentor who received numerous awards over the course of his distinguished career including Coach of the Year for Region 2A (1962), Groves High (1968), Region 7AAA (1973), Region 7AAAA (1981), Region 3A Girl's Track of the Savannah Christian Region Champions, (1997), Savannah Georgia Guardian Girl's Track and Savannah City Champions at Savannah Christian (1988), Boy's Track, Region and City Champs (1997); the Distinguished Coaching Award as a coach in football for 53 years and Boy's and Girl's Track for 22 years; the GACA Outstanding Service to the Coaching Profession in Georgia award (2004); the National High School Gold Coach Award (1987); and Nike Coach of the Year award (2017). He also coached in the All Star Football game for the South in 1966 and for the North in 1979 and was Head Coach for the South in 2000. He had a career total of 700 wins as a head football coach. In addition, he helped build the West Side Stadium and received many more coaching awards across all sports including track, baseball, basketball, golf and tennis. A proud accomplishment was also his hole in one on Number 4 at Bacon Park Golf Course in 2005.
Jack always gave all the credit for his coaching career and success to his wife Betty, son Jeff and daughter Jill. Of Betty he would often say that she loved football and was the perfect coach's wife. As long as they live, all who came into contact with him will remember his great optimism, strength and wonderful sense of humor. He enjoyed life to the fullest and will be deeply missed.
Visitation will be held from 5:00 p.m. until 7:00 p.m. on Sunday, June 27, 2021 at Fox & Weeks Funeral Directors, Islands Chapel
The funeral service will be at 10:00 a.m. on Monday, June 28, 2021 at Fox & Weeks Funeral Directors, Islands Chapel.
Interment will follow in Greenwich Cemetery.
Remembrances can be made to All Saints Episcopal Church, P.O. Box 727, Tybee Island, Georgia 31328 and Savannah Christian Preparatory School, 1599 Chatham Parkway, Savannah, Georgia 31408.
GUEST BOOK
Coach Miller was one of the best people I've ever known. He will be missed by our entire community. Stephen E. Weeks, III
- Stephen Weeks, Savannah, GA
I am so sorry for the loss of Coach Miller. He was always a topic of conversation when myself and other former Clarkston players got together. There will never be another like him and he is and will be missed. Condolences to Jeff and the entire family.
- Shawn Butler, Dacula, Georgia

A candle has been lit!
Rest In Peace.
- Buddy, Tybee, Ga
Mr. Miller was a good man and a true friend to many - including the Remley family. He will be missed on many levels. Jean, Tim and Sam Remley, Beth Lewis Remley
- Sam Remley, Savannah, GA

A candle has been lit!
- Dennis and Cheryl, Tybee Island, Ga
Services under the direction of:
Fox & Weeks Funeral Directors, Islands Chapel
912-898-0900
Visitation

5:00 p.m. until 7:00 p.m. on Sun, June 27, 2021

Fox & Weeks Funeral Directors, Islands Chapel
4605 Hwy 80 East (map)


Savannah GA 31410

912-898-0900
Funeral Service

10:00 a.m. on Mon, June 28, 2021

Fox & Weeks Funeral Directors, Islands Chapel
4605 Hwy 80 East (map)


Savannah GA 31410

912-898-0900