Celebrating the life of
Delvin Lloyd Love
January 06, 1953 - June 10, 2021
In preparation of his final day, Delvin left this message to all his friends and family that were such an important part of his life, "Special thanks to all who helped me through my journey. I'm going home now."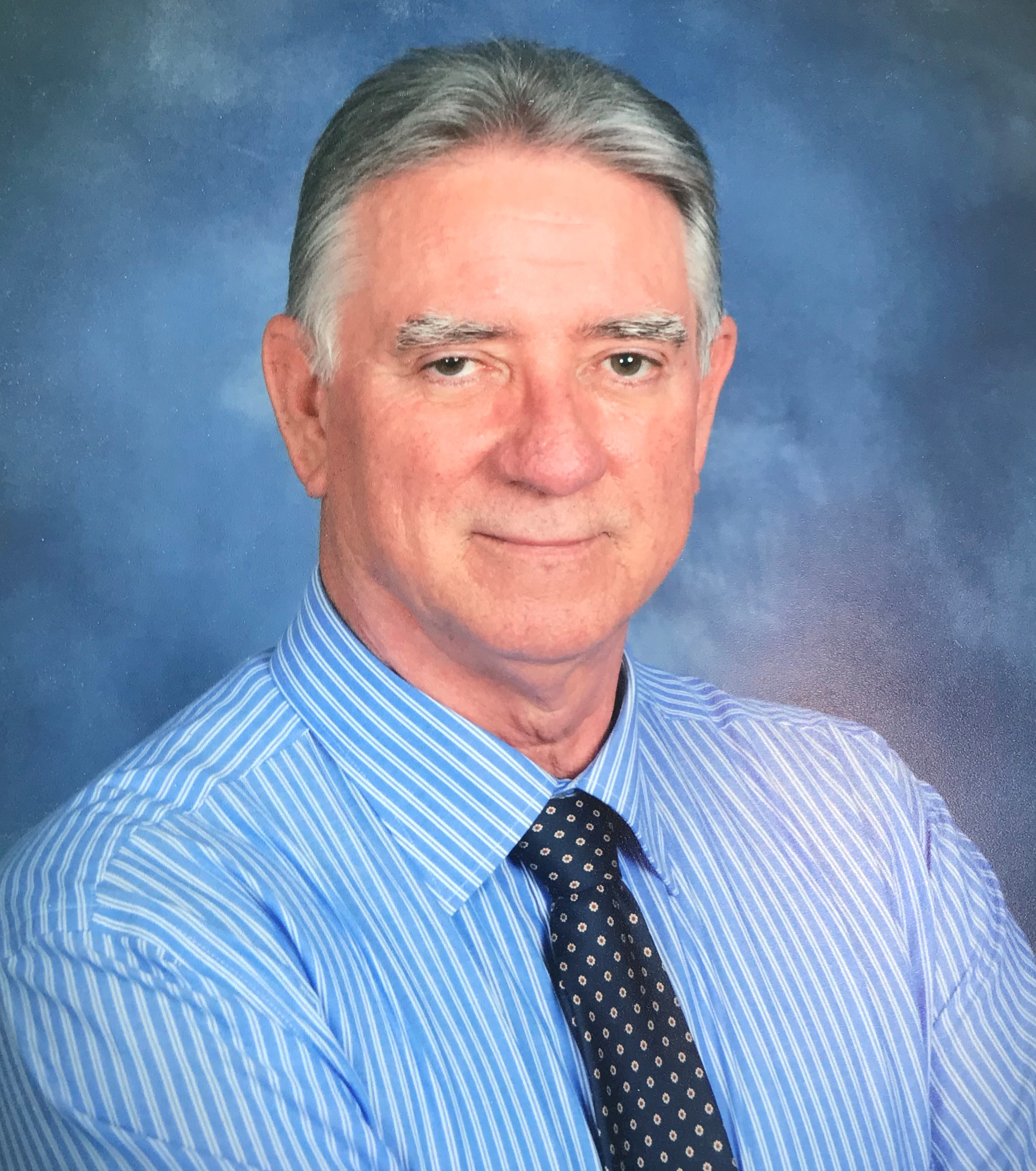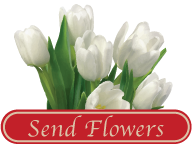 Delvin Lloyd Love, 68, went home to rest with his Lord and Savior, Jesus Christ on Thursday, June 10, 2021.
The Savannah native was born on January 6, 1953 to the late Marcus and Nell Love of Savannah. He attended Savannah High School from 1968 until 1970 before enlisting in the U.S. Army where he served in the 82nd Airborne Division. Delvin graduated from Savannah Vocational-Technical School and was a former employee of Georgia Pacific, Johns-Manville, and Aramark Uniform Service.
A devout Christian, Delvin was a loyal member of Isle of Hope Baptist Church where he served as a deacon and taught Sunday school. Through the years, Delvin attended Riverside Baptist Church, Savannah Baptist Center, Eastside Baptist Church, Bible Baptist Church, Southside Baptist Church and Glennville Baptist Church.
Delvin leaves behind two sons, Jason L. Love of Encino, CA and Justin C. Love (Andrea Stone) of Miami, FL; a granddaughter, Isabel Falquez; three brothers, Freddie M. Love, Frank (Edward) Love, and Anthony G. Love, all of Savannah; three sisters, Marian Love Sonnleitner, Laura (Nadine) Love Hutchinson, and Theresa Love Devoe, all of Savannah; and several nieces and nephews.
In preparation of his final day, Delvin left this message to all his friends and family that were such an important part of his life, "Special thanks to all who helped me through my journey. I'm going home now."
A funeral service will be at 11:00 a.m. Tuesday, June 15, 2021 at Isle of Hope Baptist Church with Pastor Lyle Wood officiating. The family will receive friends at the church for one hour prior to the funeral service. Burial will follow at 3:00 p.m. in Georgia Veterans Memorial Cemetery in Glennville, GA.
In lieu of flowers, the family suggest that donations be made in Delvin's memory to Isle of Hope Baptist Church, 22 Rose Avenue, Savannah, GA 31406.
GUEST BOOK

A candle has been lit!
I'll miss you Delvin.You were a special brother-in-law,I love you.
- Vicki Love, Savannah, GA.
My dear Uncle you will be missed more than words can express. Lots of love to all of those whom were close to him.
- Kimberly Deas, Bloomingdale , Ga

A candle has been lit!
- Deas, Bloomingdale, Ga

A candle has been lit!
I'm glad you are at peace now.
- Patricia Cox, Savannah , GA
Miss you already brother..look forward to seeing you again ..later!!!!!!
- Tony Love, Savannah, Ga

A candle has been lit!
My wise & caring brother. I will miss you so much. You were always there for me & anyone who needed you. My Christ hold you in his arms till we are all together again.
- Theresa L Devoe, Savannah, Ga
Hi uncle aka Mr cool. I hate that I didn't spend more time with you, but the awesome memories I do have of you I will cherish always. I love you, and will miss you. Rip un till we meet again.
- Jodie chassereau, Ellabell, Ga
So very sorry for the passing of our precious cousin. Loved him dearly. Have wonderful memories of our time on this earth. Will look forward to rejoicing with him in heaven.
- Rebecca Love Hoskins, Bloomingdale, GA

A candle has been lit!
Delvin was a kind caring cousin. He will be missed by many. See you at the HOUSE Delvin!
- Margie Stephens Attaway, Rincon , GA

A candle has been lit!
I miss you my friend. You always have been thinking of the Lord, and have been friendly and kind. You are blessed.
- Alex Brannen, Savannah, Ga

A candle has been lit!
It warms my heart to know he is with his parents again. I am sending prayers for your family. You are all in my heart.
- Terri Helms, Lyons, Georgia

A candle has been lit!
I am so very sorry for your loss. I loved and thought so much of Delvin. He was a kind sweet soul. I loved my cousin.
- Shirley Thomas Stowe, Twin City, Georgia
An Uncle who has been a big part of my life, has always shown unfailing love to me. I will really miss him.
- Pamela Love Groover, Savannah, Ga.

A candle has been lit!
You were a special person yp us at Isle of Hope Baptist Church. We will miss you until we meet again.
- Noel B. Wright, Savannah, GA
Delvin was such a special man and friend...He has been through so many trials in his life but he is at peace now...I will miss your caring and loving spirit...prayers for his family
- Diane Calhoun, Savannah, Georgia
Delvin I will remember you always you were so sweet and caring towards everyone. My heart goes out to the family. Love always Joann
- Joann Devoe , Bloomingdale , Ga

A candle has been lit!
- Joann Devoe, Bloomingdale , Ga
We were saddened to hear of Delvin's passing. He was a great guy and cousin. We thought his funeral services were well done.
- Charles& Gail Peacock, Savannah, GA
Services under the direction of:
Fox & Weeks Funeral Directors, Hodgson Chapel
912-352-7200
Visitation

10:00 a.m. until 11:00 a.m. on Tue, June 15, 2021

Isle of Hope Baptist Church
Rose Ave (map)


Savannah GA 31406
Funeral Service

11:00 a.m. on Tue, June 15, 2021

Isle of Hope Baptist Church
Rose Ave (map)


Savannah GA 31406