Celebrating the life of
Lillian Watson Odom
Passed away on May 10, 2021
Lil's infectious smile and kind soul touched everyone she encountered.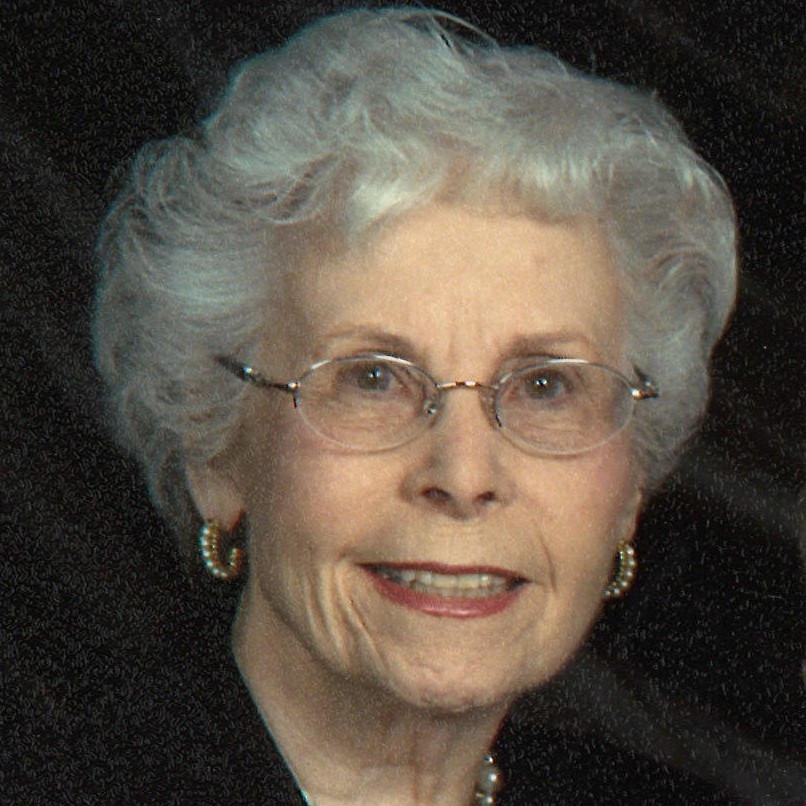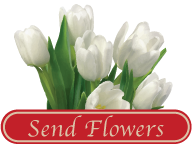 Lillian Watson Odom age 96 of Savannah, Georgia went to be with the Lord on May 10, 2021. "Lil," as she was affectionately known, was born in Brewton, Alabama to Obin and Kathleen Watson. She married Billy Cecil Johnson in 1956 and they had two children, Debbie, and Ron. After Billy's passing in 1967, she was fortunate to find love again. She married Donald Julian Odom in 1969. Lil graduated from Brewton High School. She had a long career as Secretary for Savannah Country Day School. She brought into every facet of her life a light and love that family and friends were blessed to experience.
Lil's infectious smile and kind soul touched everyone she encountered. She built friendships and unbreakable bonds with people throughout her life. There are numerous stories of her headstrong approach to situations big and small. Lil had a love of her church, family and friends that could neither be bent nor broken.
Lil had a strong relationship with the Lord and relied greatly on her faith. A member of Windsor Forest Baptist Church, she especially loved her Sunday School Class, the Gleaners. This group of friends supported Lil throughout her life, meeting her spiritual needs.
Lil was a wife, mother, grandmother, great-grandmother, daughter, sister, cousin, and aunt; however, the title she was most proud of was simply "Mom" or "Grandma." It is for these roles Lil most wanted to be remembered. The imprint that she leaves on her children, Debbie and Ron, her grandchildren, Rachel, Alex, and Sarah, will never be forgotten. Her spirit and love will live on through them.
Lil is survived by Children: Debbie (Marshall) Hinds of Richmond Hill, GA and Ron (Melanie) Johnson of Hattiesburg, MS, (3) Grandchildren: Rachel Johnson Toomer, Alex Johnson, Sarah Johnson, (2) Great-grandchildren: Lenora and Joanna Toomer, (1) Brother: Tom Watson of Florence, AL, and (3) Sisters-in-law: Vaudean Watson of Brewton, AL, Willene Watson of Florence, AL and Myrtle Johnson of Savannah, GA. She is preceded in death by Husband: Billy Cecil Johnson, Husband: Donald Julian Odom, Daughter: Jerry Gayle Watson, Brother: Bill Watson, Sister: Josephine Watson Griffin, Father: Obin E. Watson, and Mother: Kathleen Durden Watson.
The family would like to give thanks to the entire staff at Station Exchange Senior Care in Richmond Hill, GA. The family also gives a special thanks to Lillian and Dalton (Noot) Tisdale for their endless kindness, visits, and support.
Friends and family are invited to a service to honor Lil's life on Saturday, May 15 at Fox & Weeks Funeral Directors, Hodgson Chapel at 3:00 p.m. Visitation will be from 2:00 p.m. to 3:00 p.m. Burial will take place in Savannah, GA at Greenwich Cemetery.
In lieu of flowers, donations are requested to go to support Windsor Forest Baptist Church, 12521 White Bluff Road, Savannah, GA 31419 or Regency Hospice, 325 South Main Street, Statesboro, GA 30458.
GUEST BOOK
Many fond memories of miss lil. Love and peace to Debbie and Ron.
- Robin berta-miller and family, Lawrenceville, Georgia

A candle has been lit!
Many fond memories of miss lil. Love and peace to Debbie and Ron.
- Robin berta-miller and family, Lawrenceville, Georgia
Friends are so special Lil was so kind. We were in a prayer group for years with her She will be missed but I know she is at peace. Our love and prayers to each of you Jean
- Guy and Jean Rathbun, Savannah, GA
Services under the direction of:
Fox & Weeks Funeral Directors, Hodgson Chapel
912-352-7200
Visitation

2:00 p.m. until 3:00 p.m. on Sat, May 15, 2021

Fox & Weeks Funeral Directors, Hodgson Chapel
7200 Hodgson Memorial Drive (map)


Savannah GA 31406

912-352-7200