Celebrating the life of
Sally Barbee Linkenhoker
July 09, 1924 - April 28, 2021
Sally's vivacious personality, topped with her bright smile and dimples, would light up any room.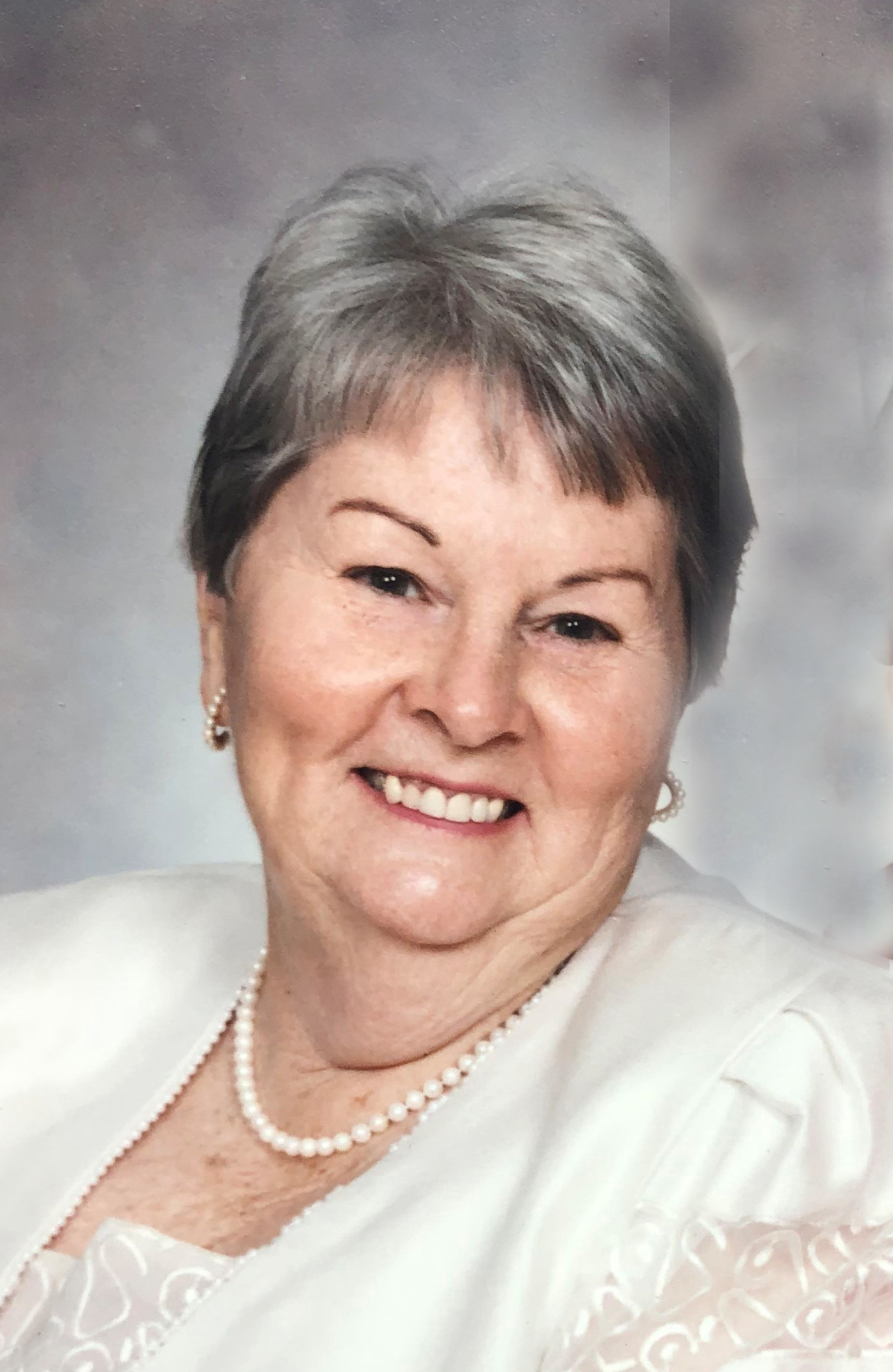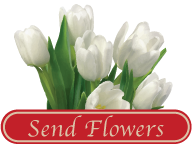 Wilmington Island, Georgia
Mrs. Sally Barbee Linkenhoker, 96, passed away Wednesday evening, April 28, 2021 at her home surrounded by her loving family.
Sally was a devoted wife, mother, grandmother, sister, and friend. She treasured her family and embraced every moment with them. Whether it was playing cards until the wee hours of the night, talking on the phone, reading a romance novel, or traveling the world. Sally was always having fun and making people laugh. She especially loved her role as "Nena" and treasured each one who called her by that name. Her vivacious personality, topped with her bright smile and dimples, would light up any room.
Sally worked very hard all her life, helping her husband build Shoney's Restaurants around the South as well as other restaurants, developments, and real estate ventures throughout the United States.
Sally leaves behind her son and daughter in law, Curt and Dawn Linkenhoker; grandchildren, Kevin Linkenhoker (Cynthia), Beth Baker (Cliff), Karen Mumford (Aaron), Brandi Zittrauer (Travis), Amber Linkenhoker (Dereck), Patrick Linkenhoker (Melissa); 15 great-grandchildren, two great-great-grandchildren; and numerous nieces and nephews.
Sally is finally reunited with her husband and favorite road trip companion, Bill; her dearly missed son, Danny; her four sisters, Barbara Harrison, Mary Harger, Marie Heater, Judy Stringer; five brothers, James, Leroy, Johnny, Sherman and Frank Barbee; and many dear friends.
Visitation will be held on Monday, May 3, 2021 from 6:00 p.m. until 8:00 p.m. at Fox & Weeks Funeral Director, Islands Chapel.
Graveside service celebrating Sally's warmth, devotion, and love for life, will be held on Tuesday, May 4, 2021 at 12:00 Noon in Greenwich section of Bonaventure Cemetery.
In lieu of flowers the family suggests donations in Sally's memory be made to Hospice Savannah, P.O. Box 13190, Savannah, GA 31416.
GUEST BOOK
My thoughts and prayers are with the LInkenhoker and Barbee family. A truly one of a kind class act. You will be missed Aunt Sally.
- Stringer, Savannah, Georgia
Thoughts and prayers to the family. Aunt Sally was truly an amazing lady. You are loved and will be missed.
- William Barbee, Omaha, NE
Sally you will always be in our hearts and remembered. We know you have peace at last. We will pray for God's love to surround your family and comfort their aching hearts.
- Michael and Janet DeBoe, Savannah, Ga

A candle has been lit!
Thank you for all the love you have shown each and everyone of us. I think I get my sassy ways from you. You've given me many, many good memories. Give Dad and all my Barbee family up in Heaven a big squeeze. Condolences to the family
- Laura Barbee Butke, Gilbert , AZ
We will miss many hours of Sally and Bill friendship and fun. We will miss Sally's bright outlook and her infectious love of people.
- Robert and Mary Ann Blackburn, Indianapolis, US
I'm pleased to have meet and grown to love Ms Sally (Nena). I'll be praying for the family in the weeks and months to come.
- Frank Herrington Jr, Statesboro , Ga
Mrs. Sally was my favorite gardening customer. We spent countless hours talking about life, love, our pasts. I truly enjoyed making her happy by tending to her plants, reviving her secret garden, and just hanging out together. My husband and daughter send their condolences as well. We love you Mrs. Sally! I bet you are so happy to be reunited with those you missed so much. So many wonderful memories and laughs!
- Amy Cudihy , Rincon , Georgia
Sally was a very precious lady. Always had a smile on her face anytime I saw her. Praying for you all.
- Amy Shelton, Easley, SC
Sally was a great neighbor to my motherine Catherine Tonyes
- Jojn Tonyes, Anderson, In
I'm sorry to hear our beloved cousin Sally passed. Prayers to our extended family.
- Karyn Ledbetter, Pendleton , Indiana
Services under the direction of:
Fox & Weeks Funeral Directors, Hodgson Chapel
912-352-7200
Visitation

6:00 p.m. until 8:00 p.m. on Mon, May 03, 2021

Fox & Weeks Funeral Directors, Islands Chapel
4605 Hwy 80 East (map)


Savannah GA 31410

912-898-0900
Graveside Service

12:00 p.m. on Tue, May 04, 2021

Greenwich Cemetery
330 Greenwich Road (map)


Savannah GA 31404

912-651-6843