Celebrating the life of
Edith Mary McGowen
Passed away on April 05, 2021
She was a wonderful people person who loved to laugh and enjoy the fellowship and camaraderie of others.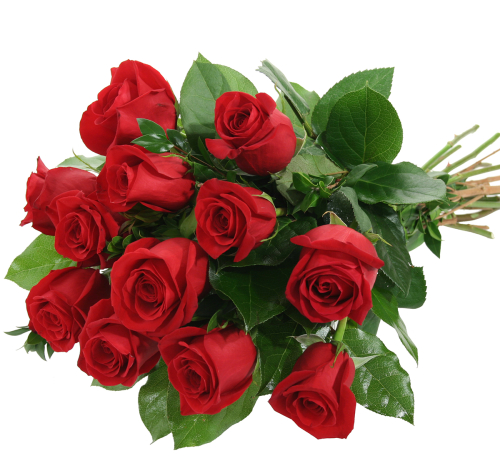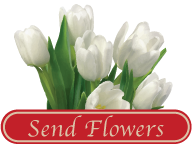 Mary McGowen, age 99, passed away on April 5, 2021 in Savannah, Georgia surrounded by her family. Mary was born, Edith Mary Morris, on April 5, 1922 in Rugby, Warwickshire, England to William Claude Morris and Annie Elizabeth Freeman. She lived with her four sisters and family in Bedford, England. After completing basic schooling, she began working at the age of 14 to help support her family. During World War II, she met Corporal William (Bill) McGowen, a member of the US Army Air Corps. They were married in 1944. On April 29, 1946, she arrived in the US with their son Arthur on the SS Cristobal, along with many other war brides. Mary and Bill lived in the Birmingham, Alabama area from 1946 to 1957. In 1954, their son Philip was born. In 1957, the family moved to Pensacola, Florida. Mary became a US citizen on June 28, 1970.
Mary leaves behind a legacy of devotion to family and friends. She was a wonderful people person who loved to laugh and enjoy the fellowship and camaraderie of others. Although separated by many miles, Mary stayed in close contact with her sisters and their families, spending hours on the phone or by video sharing the latest news and reminiscing. She was beloved grandmother to Beverly, Cynthia, and Jennifer; they were constants in each other lives. She is deeply missed, but leaves them with countless memories of love and laughter. Mary was a talented painter and seamstress and, in her younger years, loved to garden. Mary had a strong faith in the lord and was a Sunday School teacher for many years. Many of her former students continued to keep in touch with Mary even as grown adults. She was a member of Smyrna Baptist Church in Pensacola, FL.
She is pre-deceased by her husband Bill, father William, mother Annie, and sisters Winnifred Stringer and Peg Morris. She is survived by son Arthur McGowen and daughter-in-law Sandra McGowen; son Philip McGowen; granddaughter Beverly McGowen and husband Ed Kent; Cynthia Taylor and husband Thaddeus Taylor; Jennifer Hunter and husband Scott Hunter; and great-granddaughters Hannah Taylor, Sophia Taylor, Charley Hunter and great-grandson Avrey Taylor. She is also survived by sisters Jean Freeman in Marietta, Georgia and Billie Bruveris in Bedford, England. In Bedford, England, are nieces Larissa Marshall, Carole Baddeley, Jayne Stringer, and Anita Bruveris and their families.
A memorial service will be held at Smyrna Baptist Church in Pensacola, Florida at 7:00 PM on June 15, 2021.
Burial will be at 11:30 AM on June 16, 2021 at the Barrancas National Cemetery, Pensacola, Florida with her husband.
In lieu of flowers, please consider a donation in Mary's name to Smyrna Baptist Church, 7000 Pensacola Blvd, Pensacola, FL 32505, phone (850) 477-0998.
Services under the direction of:
Fox & Weeks Funeral Directors, Hodgson Chapel
912-352-7200
Burial

11:30 a.m. on Wed, June 16, 2021

Barrancas National Cemetery
1 Cemetery Rd. (map)


Pensacola FL 32508

850-453-4108