Celebrating the life of
Zedna Alicia (Ali) Young
August 15, 1955 - April 14, 2021
Sailing takes me away to where I've always heard it could be. Just a dream and the wind to carry me, and soon I will be free."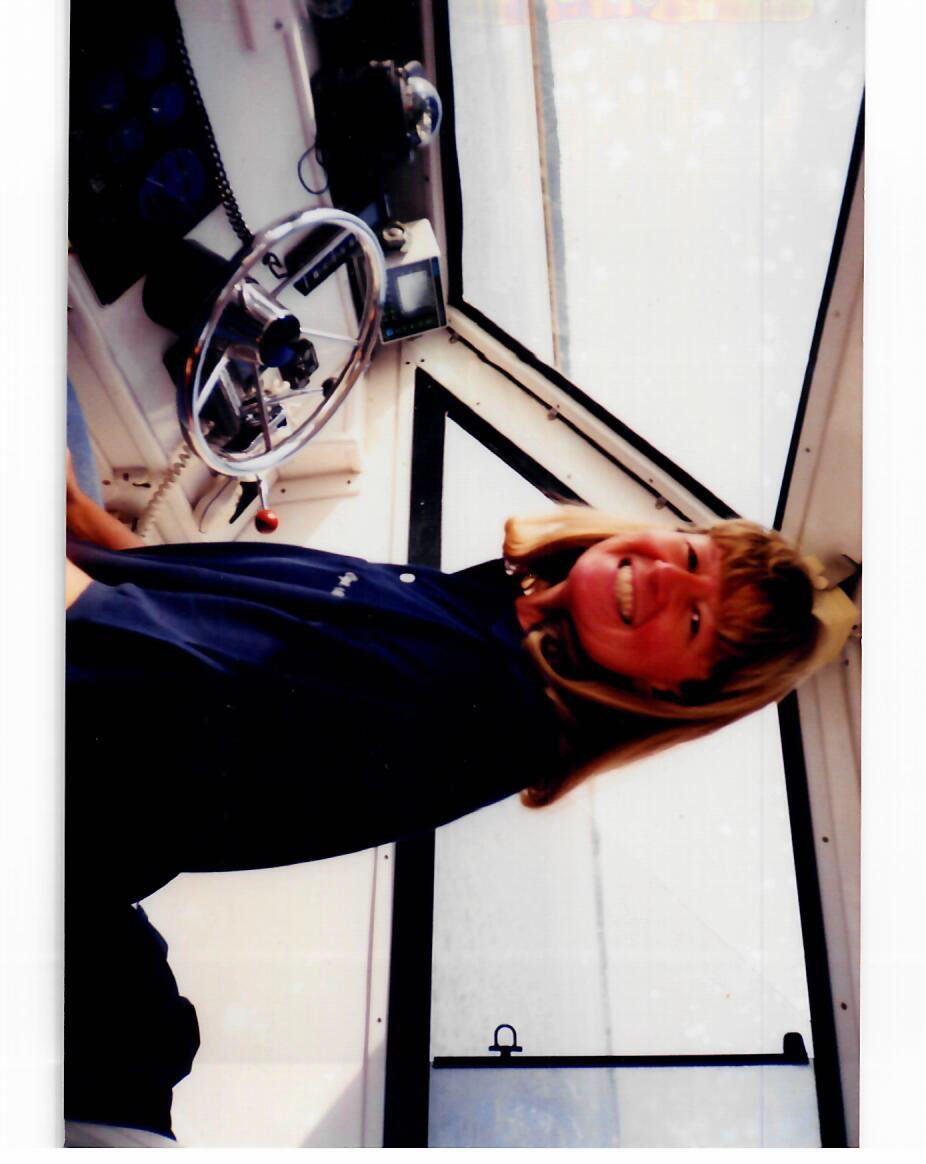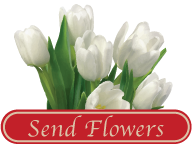 Captain Ali Young, 65, disembarked on her last cruise on April 14, 2021.
Ali grew up in Garden City and attended Cathedral Day School and Saint Vincent's Academy. Ali and her mother, Zedna moved to Florida where Ali would complete her senior year of high school and graduate from Fort Lauderdale High School in Fort Lauderdale, FL.
After graduation, Ali began working in the food and beverage industry, where she worked her way up to management. She opened and managed several restaurants throughout the southeast United States. After a visit with friends in Savannah, Ali decided her childhood home was a good place to settle and returned to Savannah.
Ali changed careers after her move Savannah. She secured a position as First Mate for Miss Judy Charters, a pleasure charter fishing outfit running out of Wilmington Island, GA. Ali worked for several years as First Mate before successfully completing the U.S. Coast Guard Captain' s course and earning her Master Captain's license.
Captain Ali worked for nearly two decades with Miss Judy Charters. She assisted and ran charter fishing trips offshore of the beautiful coastal waters of Wilmington and Tybee Islands.
After her career at sea ended, Ali worked at T.S. Chu's on Tybee Island until her retirement.
Ali Young never met a stranger. She was born with the gift of gab and engaged and enjoyed conversations with anyone about most anything. A true testament to the friendly character of Ali, a friend to all.
Ali was preceded in death by her parents, Zedna and Dennis Young.
Ali leaves behind her beloved and faithful wife, Marilyn "Tootie" Tuten; their four-legged companion, Ozzi; and a wide berth of friends that will miss her dearly.
Ali and Tootie's enjoyed the freedom, open air, and adventure of cruise travel.
All that knew Captain Ali and most assuredly her beloved wife Tootie, wish her fair skies, calm seas and the wind at her back for a safe journey. Farewell our sweet, beautiful spirit Ali.
GUEST BOOK
Alicia and I were classmates throughout our years at Cathedral Day School. Alicia was always a fun and funny person. I had in recent years the pleasure of running into her at Chu's, 16th St Tybee. It brought back lots of great memories from our early school days. RIP Alicia, your old friend. Mary Barker Reiser
- Mary Reiser, Thunderbolt, GA

A candle has been lit!
- Patricia Pharis, Chapin, SC
Ali was such a beautiful soul! She was a friend to all In Need and always there to help in any way she could. We have known each other since kindergarten and I will surely miss her with all my heart! My thoughts and prayers are with Tootie and her family of friends. We must take care of one another that is the least we can do.
- Capt P Michelle Gillikin , Tybee Island , Georgia
Ali had this infectious smile and gregarious personality. We loved running into her around Tybee and striking up wonderful conversations. She always made time for those precious moments. Our heart aches and she will truly be missed. Prayers to Tootie and all who loved her.
- Kim Hodge & Cindy Wilson, Tybee Island , GA

A candle has been lit!
Ali left us much too soon. Even meeting her briefly, I wanted to know her and Tootie better. Prayers for Tootie and all Ali's friends for peace, comfort and courage. May God give her rest and peace. May God's gracious light shine perpetually upon her.
- Rev. June Johnson, Tybee Island, GA
What a relief to know there is still time to prepare for when the resurrection brings back those who didn't have a chance to know Jehovah and the provisions for eternity through Christ's sacrifice. John 5:28,29 The paradise was originally intended for people to enjoy eternal life on earth in perfection. Revelation 12:9-12 tells us why the world is like this, today. Satan and his demons have been thrown to the earth for a short time. When they are abyssed at Armageddon , the righteous survivors will live as God intended. This wicked perverted world will be forgotten ,forever. You will be encouraged by JW.org. "Enjoy Life Forever" Life is sacred, Sandy Wirfs
- Sandy Wirfs, Monroe,, Louisiana
Services under the direction of:
Fox & Weeks Funeral Directors, Hodgson Chapel
912-352-7200
A Private Service Will Be Held