Celebrating the life of
Janet Kelley Routhier
Passed away on April 16, 2021
Beloved Wife, Mother, Grandmother, and dedicated Educator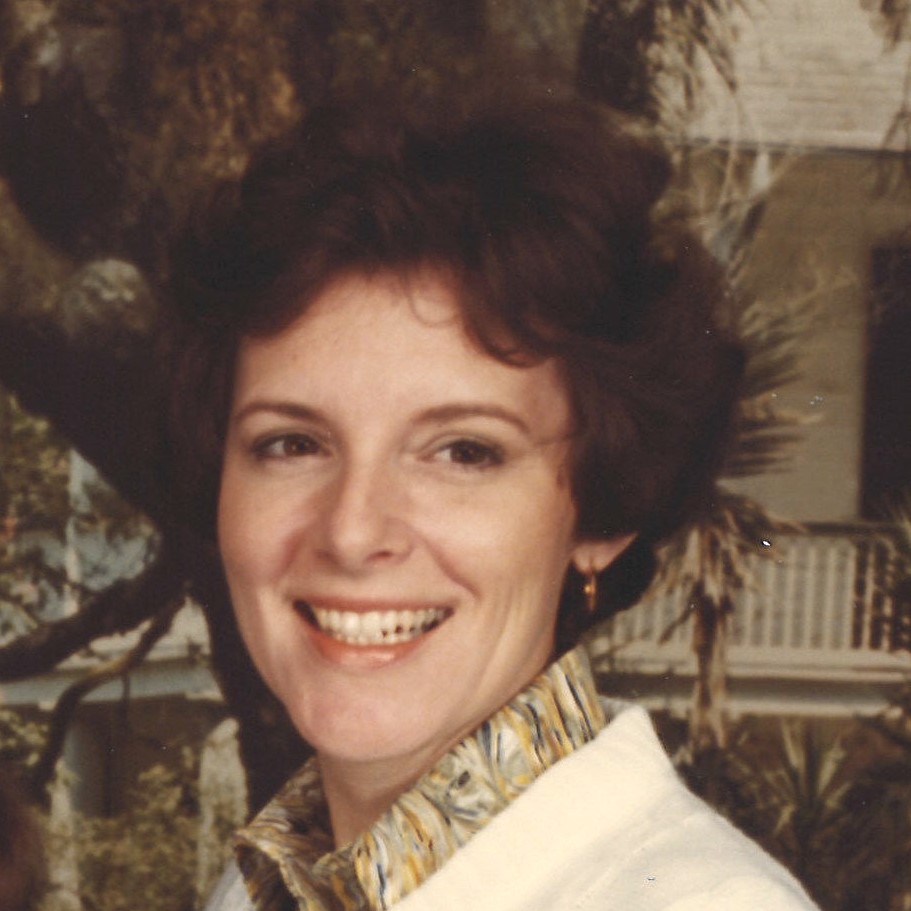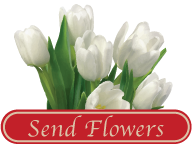 Janet Kelley Routhier, 76, passed away Friday, April 16, 2021 at Hospice Savannah. She was born December 26, 1944 in Cleveland, TN to the late Harley and Lillian Kelley. Mrs. Routhier was a member of Skidaway Island United Methodist Church. She was an educator for over 30 years, spending 26 of those years teaching English at Savannah Christian Preparatory School.
Janet was a kind woman who loved to spend time with her family and friends, and enjoyed watching her two sons and three grandchildren play sports (especially baseball) while they were growing up. She was an animal lover, and spent many of her retirement years training her dogs to participate in agility competitions.
In addition to her parents, she was preceded in death by her brother, Gary Kelley.
Surviving are her husband, David L. Routhier of Savannah, two sons, Chad Routhier (Christina) of Savannah, and Michael Routhier of Savannah, three grandchildren, Sharon Routhier, Will Routhier, and Russell Routhier, and one sister, Linda Smith (Bob) of Tennessee, as well as several nieces and nephews.
Visitation will be 5:00 to 7:00 p.m., Tuesday, April 20, 2021 at Fox & Weeks, Hodgson Chapel.
Funeral Service will be 11:00 a.m., Wednesday, April 21, 2021 at Fox & Weeks, Hodgson Chapel. Burial will be in the Greenwich section of Bonaventure Cemetery.
Remembrances may be made to the Alzheimer's Association.
GUEST BOOK
What a special lady! Mrs. Routhier cared. She inspired others with her faith, dedication, kindness, humor, consistency, soft-spoken guidance, and sense of purpose. Mrs. Routhier found the good in people and helped to develop the promise and possibility in them. Mrs. Routhier's support continued beyond one's graduation as she would often show up at events involving her former students sharing a pleasant smile and kind words. In her uniqueness, Mrs. Routhier made a difference for good in my life (very patient) and in the lives of many. Thank you God the gift of Janet Kelley Routhier and may your blessing rest upon her family members and friends....Whit Byram (SCPS, Class of 1984)
- Whit Byram, Hahira, Georgia
Janet was a very special person. We will always remember her beautiful smile, her gentle sweet voice and loving ways. We are blessed to have known her and shared many special memories together. God has opened His arms and is walking through heaven with her now. May we all learn from her exceptional life.
- Larry & Mary Downs, Savannah , Georgia
So sorry to hear of Janet's passing. I have fond memories of being in her English and newspaper classes (Class of 80), and later teaching with her at SCPS. Her legacy is a great one, and her reward no doubt abundant. Prayers for you all in your loss.
- Donnie C. Brannen, Kingsport, TN
Wonderful woman, teacher and mother.
- Eddie Wilson, Savannah, Georgia
I graduated from Savannah Christian way back in 1982, but I still remember Mrs. Routhier. She was tough, but fair, and she was a really good English teacher. I saw her in a grocery store about 10 years ago and got to speak with her and I shared with her then that I appreciated the way she helped me prepare for writing in college and as an adult. Lee Hughes
- Lee Hughes, Savannah, GA
Our sincere sympathy to David, Chad, Michael and families in the loss of Janet. Enjoyed working with her at SCPS. Remembering you all in prayer. Harriet and Buddy Hartley
- Harriet M Hartley, Garden City, GA
Mrs. Routhier was kind and gentle to her core. I was distraught that I had to carpool with her (my English teacher) and my mother (also a teacher at my high school) which was a daily embarrassment to me in high school. But once I got in the car and we drove away from campus and the visibility of peers, I was grateful for the time with her. She was always so sweet and interested in my day. She genuinely cared about her students. She was such a good friend to my Mom and so many others. She loved everyone around her so well, and her kids and grandkids were the apple of her eye. She transitioned from transforming the lives of students to transforming adorable dogs in obedience training. The world has a hole no one else can fill, but I am glad she is happy and fully restored in heaven. She will be sorely missed by so many. Belinda (Strickland) Jorgenson, class of '80
- Belinda Jorgenson, Winston Salem, North Carolina
Janet was my first friend after my family moved to Savannah. She was always so kind & considerate to everyone around her. David, Michael and Chad, you were the center of her universe until grandchildren came along. I will always treasure the many bonds that were built in those rides to & from Savannah Christian. Janet was a special person in my life who was always there for support & friendship. She lived her faith. I know that God is comforting her now in heaven. I will miss her every day! Thank God for her life! .
- Jeynelle Strickland , Winston-Salem, NC
Mrs. Routhier was such a kind lady. I was blessed to be in her high school English class in the early 80's at Savannah Christian School, and she was tough, but still had a gentle and encouraging spirit that I probably did not fully appreciate until later in my life. The last time I saw her was about 8-10 years ago or so, at one of my daughters SC high school softball games. She had been retired for many years, but was there to see her grand daughter who was playing. It was cool to see her in another role other than teacher. I asked a few questions about what she had been doing recently, but her focus was more on wanting to know all that I had been doing since graduating from SC over 30 years ago. She was still that strong, encouraging, kind person that I remember her being, so much so that it seemed to me that she had aged very little. I was encouraged by seeing her, and that's something that I guess we all can hope that others feel when they see us. I thank God for Mrs. Routhier's life, and ask God for prayers of comfort and encouragement for the Routhier family.
- Jeff Kart, Savannah, Ga

A candle has been lit!
We are so very sad we could not make your services, Janet....our hearts shall remain with you though, until we ...."catch you on the flip side".... what glorious times we will have!!!!!
- Teenie and Mallory, Cordova, Tn.
Chad my heart is with you brother, your mother was a wonderful woman and she will be dearly missed. It seems like only yesterday we were learning English from her in our high school class. My prayers are with you and your family my friend.
- Chris Graves, Savannah, Ga
I was so thankful to have seen Mrs Routhier several years ago and tell her how much I appreciated the wonderful education she gave me. She was a wonderful teacher.
- Jill White Coale SCPS Class of. 1982, Kinston, Al
David, Michael, Chad and family, I am very sorry to hear about Janet's passing. Janet and I kept in touch for several years after my family moved away from Savannah. She wrote the most beautiful letters and I was so in awe of her penmanship. We didn't live in Windsor Forest very long but the memories that we made there will last forever. My heart goes out to you❤️
- Sandi Groenke Davenport, Powhatan, Virginia
Services under the direction of:
Fox & Weeks Funeral Directors, Hodgson Chapel
912-352-7200
Visitation

5:00 p.m. until 7:00 p.m. on Tue, April 20, 2021

Fox & Weeks Funeral Directors, Hodgson Chapel
7200 Hodgson Memorial Drive (map)


Savannah GA 31406

912-352-7200