Celebrating the life of
Arthur Tai Chan Senior
May 20, 1944 - March 19, 2021
He was devoted to his family and God faithfully.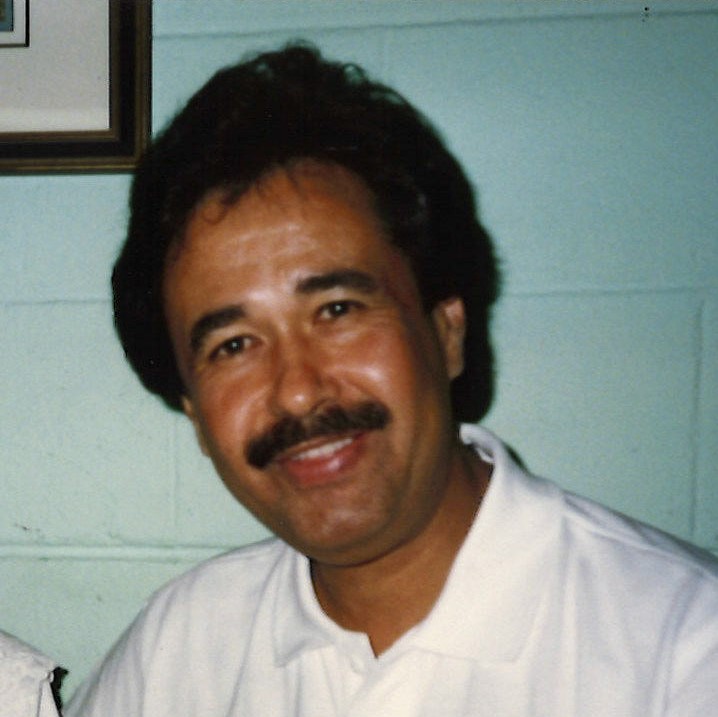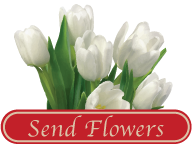 ARTHUR TAI CHAN SENIOR (TAI), 76, of Savannah, GA, born May 20, 1944 entered into eternal rest on March 19, 2021, at Memorial Hospital after a swift illness.
Tai was a renowned musician for productions such as Disney on Ice, Barnum and Bailey Circus and other well-known productions. He also played drums for a time at churches that he and his family attended like The Sanctuary. He had a passion for music and sought comfort in listening to all varieties, especially jazz and circus music.
He enjoyed fishing, all things Christ, and was a jack of all trades. Tai had many different jobs but his most cherished was being a devout husband to his late wife Patsy of 43 years. He was devoted to his family and God faithfully. Tai Chan was the son of the late Archie Chung Chan and Eunice Chan of Georgia.
He led a life that was filled with passion, travels, and immense love for his entire family and especially his late wife. Tai was a born again Christian and for those who know him, we believe he is refilled with joy to be out of pain and dancing with his wife, son and two grandsons in Heaven.
Tai is survived by his sister, Quida Nanelle Chan; sister-in-law, Ana (Archie) Chan; son, Kai Fincher of LaGrange, GA; daughter, Lisa (Mark) Linton of Savannah; step-son, Patrick (Janet) Howard of Savannah; grandchildren, Tristan Chan of Savannah; Madison (Micah) Greer of Severn, MD; Jared Howard of Savannah; Martha Howard of Savannah; Katie, Amber and Richard Pughsley; great grandchildren whom he had enormous love for; as well as multiple nieces, nephews and other family members residing in Las Vegas. Tai is preceded in death by his parents, brother, wife, son, and two grandsons.
A graveside service will be held at 11:00 a.m. on Friday, March 26, 2021 in Forest Lawn Memory Gardens.
DUE TO COVID-19, THIS WILL BE AN IMMEDIATE FAMILY AND CLOSE FRIENDS SERVICE ONLY. A MEMORIAL SERVICE WILL BE HELD AT A LATER DATE THAT IS TO BE DETERMINED.
GUEST BOOK
Broke my heart to learn of Mr. Tai's passing. My sincerest and heartfelt condolences.
- Robert Migchelbrink, Savannah, Georgia
I am still coming to accept that Tai is no longer here with us. I was 18 when we met. Such a long time ago. I will truly miss our phone calls discussing the circus times and his son Kai and our grandchildren. Praying for God's comfort and peace for all the family and friends. Love to all of you. ❤️
- Judy Rhodenizer , LaGrange , Georgia
I can't believe that Tai has passed. He has been a part of the Saturday family for many years. He was such a wonderful and caring person. I will miss him more than words can say. He is with God now
- Renee Smith, Savannah, GA
So very saddened to learn of Tai's passing. I have fond memories of him and the entire Chan family. God bless all of you and give you peace.
- Laura Chan Wood, Pooler, GA
So saddened to hear of Tai's passing but know he is in a much better place surrounded by family.
- John Taylor, Greensboro, Ga
Tai was a wonderul person with a huge heart full of care and kindness. Like so many others that knew and loved him, I hold many fond memories of time spent with him. He was, and always will be, a bright star. He touched so many with his amazing warm friendly cheer. He will be dearly missed.
- John A Miller, Savannah, GA
Tai was really a good friend to know and talk to especially about the old days in Sav. When we were all young and full of spirit. He will always be remembered,and i know he's in a good place with his true love Patsy who he loved dearly. I pray one fine day when we all go to heaven that i get a chance to go to the big circus in heaven that i get to go and hear Tai playin his drums.
- Robert Mataxas, Richmond, TX
I am so sorry to hear that Tai has passed, but at the same time happy for him being in the presence of the Lord. He was in my Homeroom in our Senior year, and was a good friend.
- Herbert Hilderbrand, Savannah, GA
Mrs. Chan, I just read about Tai in the paper and wanted to send you and the family the best. He was a kind spirit and has a terrific family. Just wanted to let you know I was thinking about you during this period. God Speed, Michael & Monica Sullivan
- Capt. Michael Sullivan, Savannah, GA
He was a sweet classmate and will be deeply missed.
- Rita D Oster, Kennesaw, GA

A candle has been lit!
- Georgia A. DeLoach, Savannah, GA
Our thoughts and prayers are with the Chan family we love you
- Jeff & Brenda Cobb, Midway, Georgia
Lisa and Pat, My heart breaks for ya'll. I just found out about Tai's passing and am so sorry for ya'lls loss. I hope ya'll can take some comfort in knowing he is no longer in pain and that he is reunited with ya'lls mom. May his memory always be a blessing and I pray that in time a smile will come to your face instead of tears in your eyes when ya'll think of him and Patsy. Love Always Kym, Scotty &Kyle Hodges
- Kym Stalnaker Hodges, Savannah, Ga
Services under the direction of:
Fox & Weeks Funeral Directors, Hodgson Chapel
912-352-7200
Graveside Service

11:00 a.m. on Fri, March 26, 2021

Forest Lawn Memory Gardens
315 Greenwich Road (map)


Savannah GA 31404

912-651-6843