Celebrating the life of
Sandra Wolf
October 30, 1929 - March 19, 2021
Loving and generous mother, beloved sister and wonderful grandmother.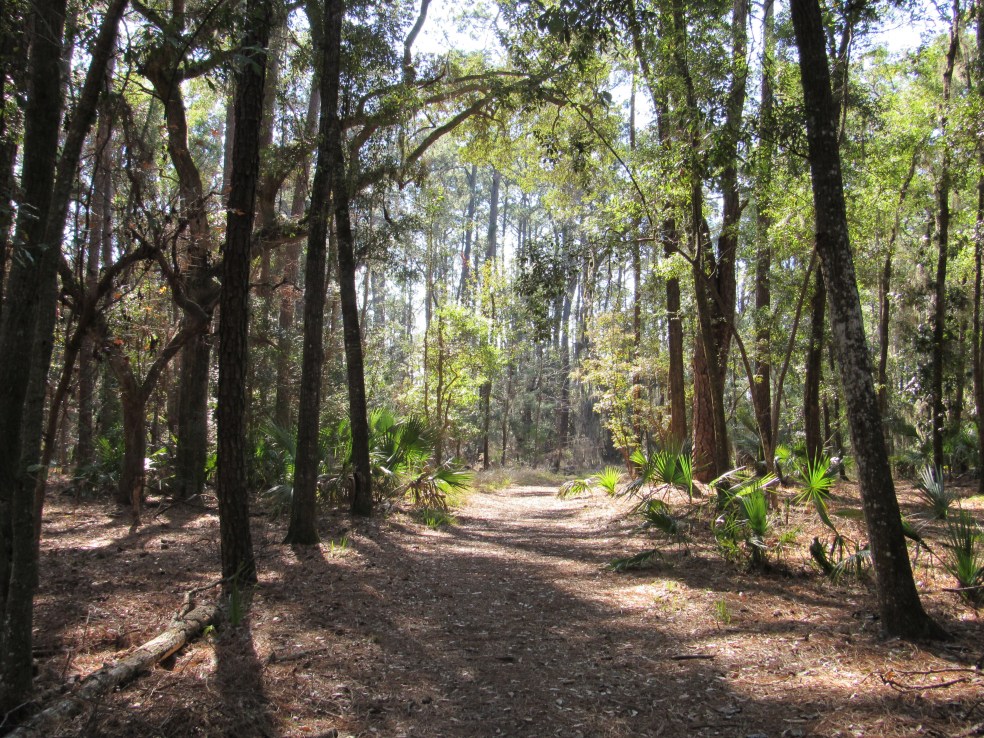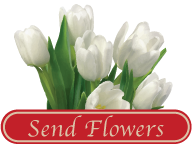 We mourn the passing of Sandra Wolf (nee Abrams). Sandra was a loving and generous mother to Karen Greider and Kenneth Wolf, a beloved sister to Joyce Raffel, and a wonderful grandmother to Julia Greider. She adored her son-in-law, Peter Greider, and Ken's partner, Lauren Reddington. Also precious to her were her cousins, niece, and nephews.
Sandra worked for many years in New Jersey as a teacher and a learning disabilities specialist. In retirement in Savannah, GA, Sandra enjoyed her treasured friendships, physical activities, social involvements, and years of world travel. She was a longtime and very active member of The Landings Garden Club. She savored the beauty of the natural world around her.
Sandra was preceded in death by her husband, Jay Wolf, and her special friend, Charles (Chad) Foster.
Because of COVID-19, no service will be held.
Gifts in Sandra's honor may be made to benefit the Jay Wolf Nature Trail on Skidaway Island, by check payable to "UGA Foundation," indicating "In honor of Sandra Wolf," and mailed to UGA Marine Extension, 30 Ocean Science Circle, Savannah, GA 31411.
GUEST BOOK
Sandra will be greatly missed. She was a wonderful friend. Our thoughts & prayers are with you during this difficult time. Fondly, Patricia & Perri
- The Pittsford-Parsons family, Savannah, GA
My thoughts are with you, except my deepest sympathy. Will miss my dear friend.
- Cohen, Savannah, Ga
To all of Sandra's WONDERFUL Family, Sanda was a wonderful friend that we met at the Landing's Fitness Center. We spent many hours with Sandra and friends at "our table" discussing anything and everything, but nothing negative. Sandra was BRILLIANT and ALWAYS had a HUGE SMILE. She will be missed but will live in our memory.
- Pat & Julie Dillon, Tybee Island, GA
Dear Sandra, it's hard to accept that we won't have another chance to meet with you nor seeing your bright smiles. Will forever miss and treasure your kindness and your words of wisdom. Our deepest condolences to the family.
- Daniel & Samantha Liang, Savannah , GA
Services under the direction of:
Fox & Weeks Funeral Directors, Hodgson Chapel
912-352-7200