Celebrating the life of
Jan Hendry
Passed away on January 08, 2021
Jan was a resilient spirit who overcame many challenges to find joy and happiness.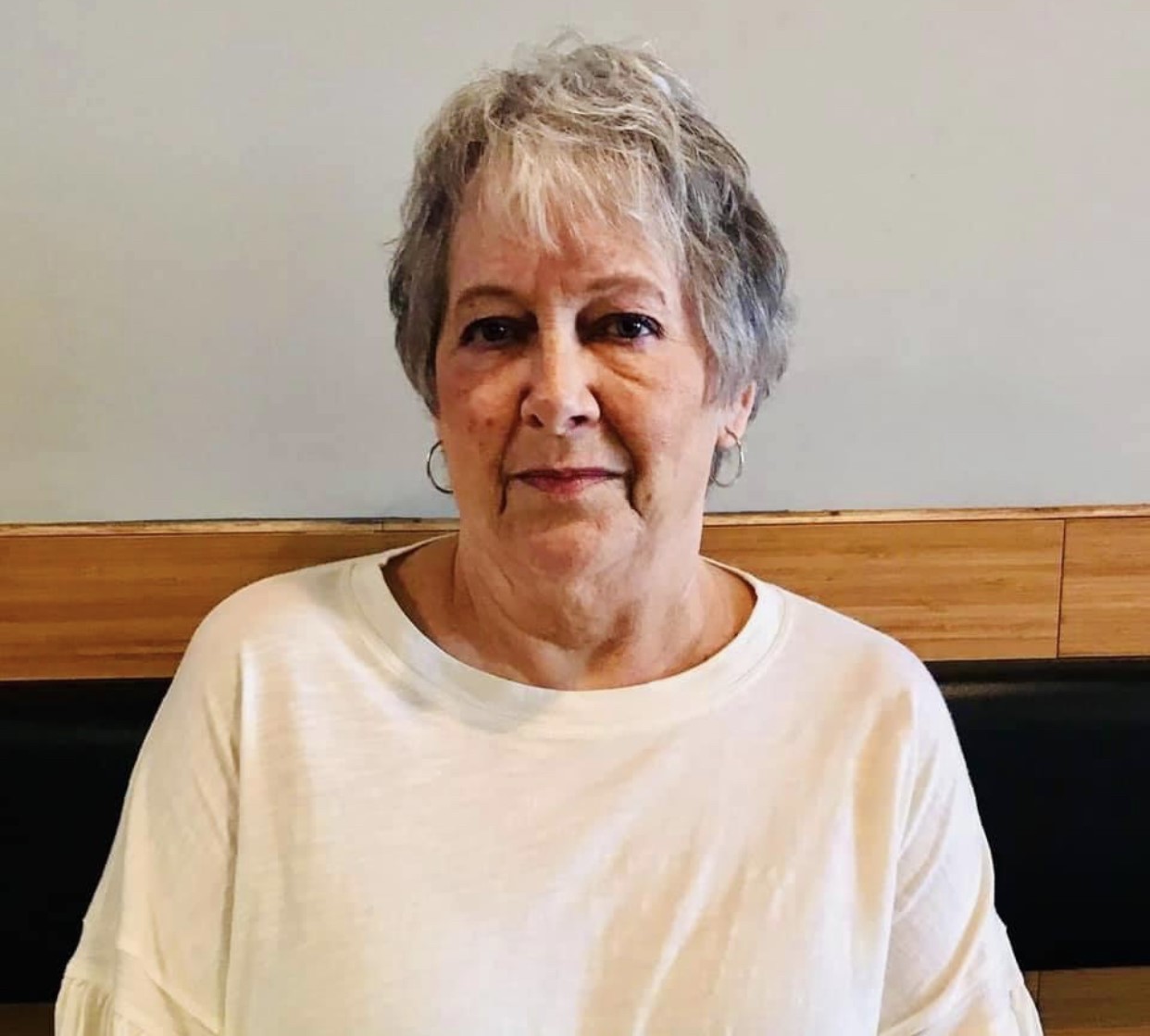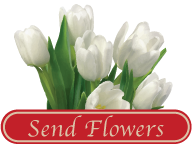 Jan Hendry, 71, passed away peacefully in the early hours of January 8th, 2021, from complications due to COVID-19, a mere 8 weeks after her diagnosis. Unlike many families facing this horrible disease, she was blessed to be comfortable at home with her daughter, Sarah, and daughter in law, Chelsea, by her side.
Jan was a resilient spirit who overcame many challenges to find joy and happiness. Failed by the foster system many times, Jan eventually ventured out on her own as a young teenager, determined to make her life better for herself. She was an incredibly hard worker and completed her education at Savannah High School while working multiple jobs.
Her steadfast work ethic led to continued employment and many promotions throughout the years. Jan's dedication and curiosity pushed her to explore the world for several years as one of the legendary flight attendants for Pan American Airlines. She ultimately became a Senior Attendant who showed calm and courage as a leader of one of the infamous flights hijacked to Cuba.
While she loved her time with Pan Am, she turned to something a little less adventurous to pursue her real dream in life -- having a child.
Jan began what would become a successful career in Medical Office Management, including many years at Memorial, St. Joseph's/Candler, Southcoast and Backus Children's Hospital. She helped open the original Southcoast Health location where she honed her skills as a manager and developed an impressive reputation in her field.
Jan was undoubtedly respected by her colleagues and staff. She was seen as a mentor who could be tough but was extremely loyal to her employees. She believed in people and saw potential where they may not have realized it themselves. She nurtured that potential in countless individuals, helping them to become successful in their own right. Wherever Jan worked, she cultivated deep relationships with her co-workers, many of whom became like family.
While her work family was always important, her greatest accomplishment was her beautiful daughter, Sarah, whom she loved to no end. She gave her heart fully to her child and did everything she knew how to give her a better life, including working three jobs to put her daughter through private school. She was so proud when Sarah ultimately graduated from nursing school and developed her own successful career as a Cardiovascular ICU Nurse.
Ultimately, Jan retired, but found a new work family in the staff, residents and families at Summer Breeze Senior Living, where she worked part time for the last several years of her life. She adored the community at Summer Breeze and while some of her favorite activities were calling bingo and offering manicures, her real happiness came from bringing joy to the residents and their families. She was known for her beautiful smile, heartfelt connections, and positive attitude. It was also common knowledge that Jan dearly loved animals and always had a secret stash of treats for any four-legged visitors to Summer Breeze.
While her work brought her great satisfaction and her daughter filled her heart, the true light in her life came from her grandson, Charles Patrick Williams. Charlie evoked a love which only grandparents can understand, bringing her untold joy and happiness in her final years. Charlie's "nights with Nana" quickly became her most beloved activity. Charlie loved them too and always began clapping and yelling "Nana" when we pulled into her neighborhood. She loved Charlie very deeply and was so very proud -- always quick to show a photograph to anyone she encountered.
Jan will be sorely missed by her friends and family members. She leaves behind her daughter, Sarah Williams (Chelsea), grandson, Charles Patrick Williams, brother, Jimmy Wise (Paula), several nephews, and her beloved cat, Miss Lizzie.
Family will be having a private gathering to celebrate Jan's life.
In lieu of flowers, please sign the guestbook online and consider a donation to the Humane Society for Greater Savannah, 7215 Sallie Mood Drive, Savannah, GA 31406.
GUEST BOOK
We're so sorry for your loss. Losing a mom is one of the hardest things you'll go through. Hugs and Prayers to you All!
- Diane and Corey Perkins , Savannah , GA
So sorry for your loss. Jan was a wonderful person and so respected. I will miss her. God bless.
- Pam and Pat O'Connor, Savannah, Ga
She was an amazing woman, mother, and grandmother. My thoughts are with you during this difficult time. May she rest well and her memory live on forever.
- Jodi, Savannah , Ga
Sarah I'm so deeply sorry for your loss. I was blessed to briefly meet you mother, and I could tell how sweet and loving she was. I will continue to pray for the Lord to help you find peace and healing.
- Latoya Gamble , Savannah , Ga
My thoughts and love to Sarah, Chelsea, and Charlie.
- Kristin Kirkwood, White Hall, MD
Sarah, Chelsea and Charlie, we are so, so sorry for the loss of your sweet mama and Nana. I will always remember what a wonderful lady she was and how she would have done anything for you, Sarah. Please know that we are praying for comfort and sending healing thoughts to your hearts. We love y'all ❤️❤️❤️
- Jennifer Edgerly, Wilmington Island, GA
Jan was such an amazing person I have enjoyed getting to know her over the many years I've been so fortunate to have her as a client and friend. She always showed me pictures of Charlie and talked about how proud she always was of You, Sarah. Prayers and love to you and your family I will miss your mom so very much she was very loved by all she encountered ❤️
- Angi Flores , Pooler, Ga
Sarah, I am so very sorry to hear about the passing of your Momma. You and your family will be in my thoughts and prayers!
- Abigail Cail, Cary, NC
We are so sorry for your loss. While we didn't know Jan, we certainly know what special people you guys are and know she had a big hand in that. Sending lots of love your way.
- The Gross Family: Lindsay, Brad and Jack, Decatur, GA
So sorry for your loss. She sounds like an amazing person. I know you will all miss her.
- Mike and Mary Scheaffer, Conyers, , GA
My heart breaks for you guys. I just heard the news tonight and I'm sooo sorry. If there is anything I can do please let me know. My thoughts and prayers are with you! Love you guys.
- Layne and Freddie Thomas, Savannah, GA

A candle has been lit!
- Paula Wise, Varnville, SC
Sarah so sorry for your loss. Loved your Mom and she was a great boss. I knew her before she became my manager at Southcoast. She would bring you to the office when you were a little girl. She will be missed by many people. You and the family are in my thoughts and prayers!!!
- Tobie Lariscey, Pooler, Georgia
Sending all of our love during this difficult time
- The O'Connor's , Savannah, GA
So very sorry for your loss! We are keeping y'all in our prayers.
- Julie Musselman , Bluffton , SC
What a beautiful tribute to your mama Sarah. I am so so very sorry to hear of your moms passing. May you find some peace in feeling her all around you, in the wind and sunshine. I love you and I'll be praying for all of y'all!
- Hannah Weil Tubbs, Savannah, Ga
May all the fond memories of your Mom keep your spirits lifted. Our sincere condolences are extended to you and your family.
- Janet and Bubba, Midway, Georgia
Dear Sara and Chelsea. I am deeply sorry for your loss. Jan was an amazing woman and her energy and spirit lives on in each of you, as well as in the lives of those she's gotten to touch throughout her life. Sending my deepest condolences and prayers. Love, Sam
- Samuel Noh, Philadelphia , PA
My heart is broken with this sad news. Sarah, l am sending my love, & prayers to you & your family. Donna k. Rowell
- Donna Rowell, Savannah, Ga.
We are sorry for your loss. You oh are in our thoughts.
- Strickland, Savannah, Ga
So sorry to hear about Jan. I grew up with her at the Savannah Home For Girls. Prayers for the family.
- Melinda Bouchillon Underwood, Birmingham, Alabama
I'm so sorry for your loss. I hope happy memories help guide you through the sadness. Jan was part of our Savannah Hone for Girls Alumni family. She will be missed.
- Linda Arp Lefferts, Addison, TX
I'm so very sorry for your loss. Sending prayers.
- Wendy Busch, Breckenridge, Colorado
Jan was the sweetest lady. Her and Lizzy were a blessing in my life. She will truly be missed. Sending my love and prayers to her family.
- Barbara Kartman, Savannah , GA
Services under the direction of:
Fox & Weeks Funeral Directors, Islands Chapel
912-898-0900
A Private Service Will Be Held