Celebrating the life of
Timothy James "Lucky" Flanagan
July 12, 1958 - January 07, 2021
He was a devoted husband, father, grandfather, brother, and friend.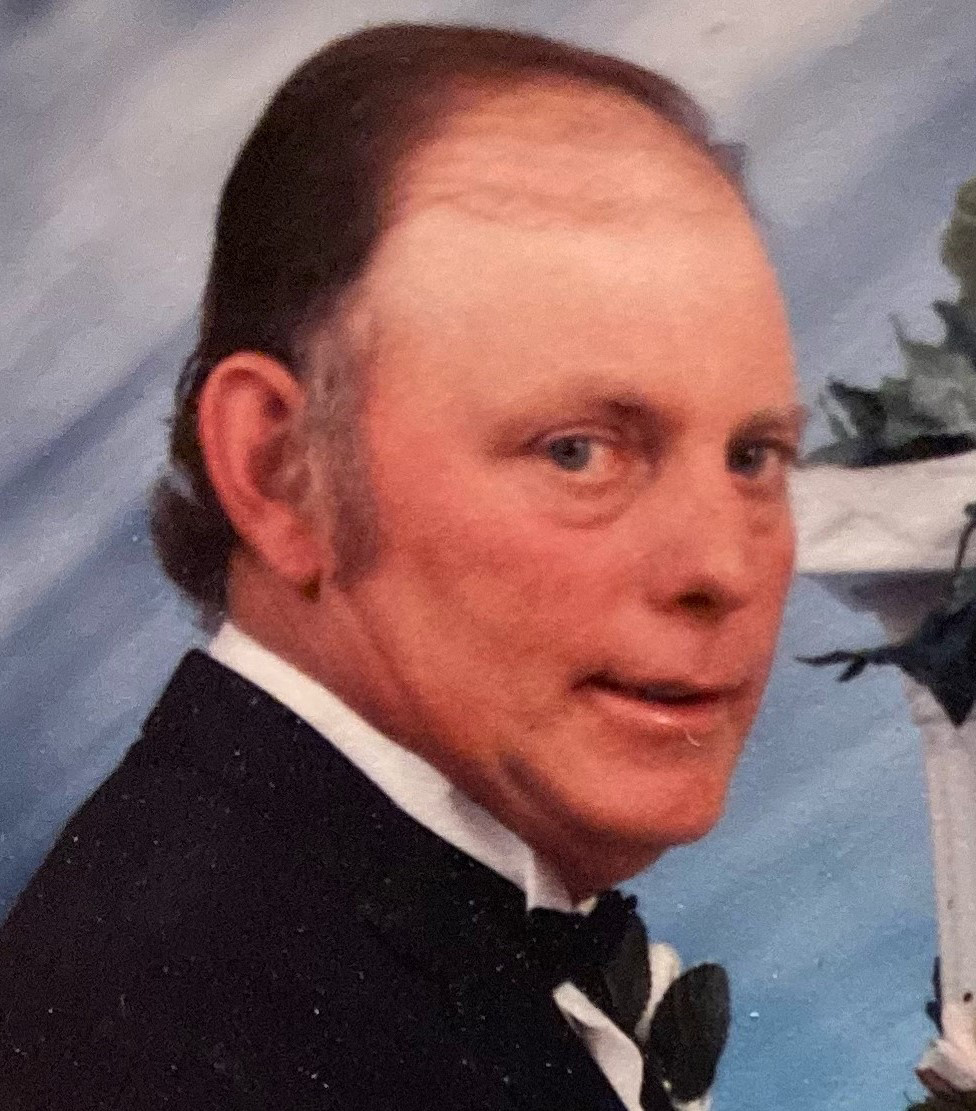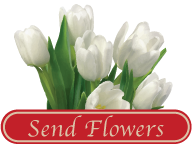 Timothy James Flanagan, 62, died Thursday, January 7, 2021 at Candler Hospital.
The North Charleston, SC native was born July 12, 1958 to the late Leonard and Carolyn Flanagan.
Prior to graduating from Tompkins High School in 1977, Timothy attended Savannah High School, where he was a bass drummer in the Blue Jacket Marching Band. He was a U.S. Army veteran and was honorably discharged as SP4. Timothy was a member of East Savannah Church of God. He was a devoted husband, father, grandfather, brother, and friend. He enjoyed helping his neighbor, Ms. Nancy care for her horses and always loved a good game of pool.
Timothy leaves behind his beloved wife of 45 years, Shellia Tyre Flanagan of Garden City; two sons, James Flanagan of Hinesville and Shawn Flanagan of Garden City; his daughter and son-in-law, Rachel and James Kersey of Garden City; brother, Michael Flanagan; sister, Carol Shiffert; and his grandchildren, Lidia Flanagan, James Patrick Gunner Kersey.
A celebration of Timothy's life will be held at 6:00 p.m. on Tuesday, January 12, 2021 at Fox & Weeks Funeral Directors with Pastor Allen Hodge officiating. The family will receive for two hours prior to the service.
GUEST BOOK
I am so sorry to learn of Tim's death. What a tragedy, particularly on the heels of Uncle Leonard's recent death. My thoughts and prayers are with you, Sheila, and your family and Michael, and Carol.
- Cindi H. Branch, Ph.D., Lake Oconee, GA
So sorry to hear about Timothy, he was a good friend from the past. He and I worked together at union camp years back. My prayers are with your family
- Wayne hazzard, Guyton, Ga
We are so sad to lose Tim. He was a kind hearted gentleman. We miss seeing his truck coming down the driveway, just before sunrise, sharing breakfast or just a kind word. He was a great help, but he was a better friend-our hearts and prayers go out to your family.
- Nancy Crosby, Savannah , Ga
Kamagra Pas Chere Forum
- Viagra, Avarua, Cook Islands
Services under the direction of:
Fox & Weeks Funeral Directors, Hodgson Chapel
912-352-7200
Visitation

4:00 p.m. until 6:00 p.m. on Tue, January 12, 2021

Fox & Weeks Funeral Directors, Hodgson Chapel
7200 Hodgson Memorial Drive (map)


Savannah GA 31406

912-352-7200
Celebration of Life

6:00 p.m. on Tue, January 12, 2021

Fox & Weeks Funeral Directors, Hodgson Chapel
7200 Hodgson Memorial Drive (map)


Savannah GA 31406

912-352-7200