Celebrating the life of
Madelaine Louise Buckalew Harkins
May 21, 1947 - January 06, 2021
Madelaine was a loving mother, grandmother, wife, daughter, sister, and aunt. She will always be remembered for her love, compassion, understanding and joyful positive attitude.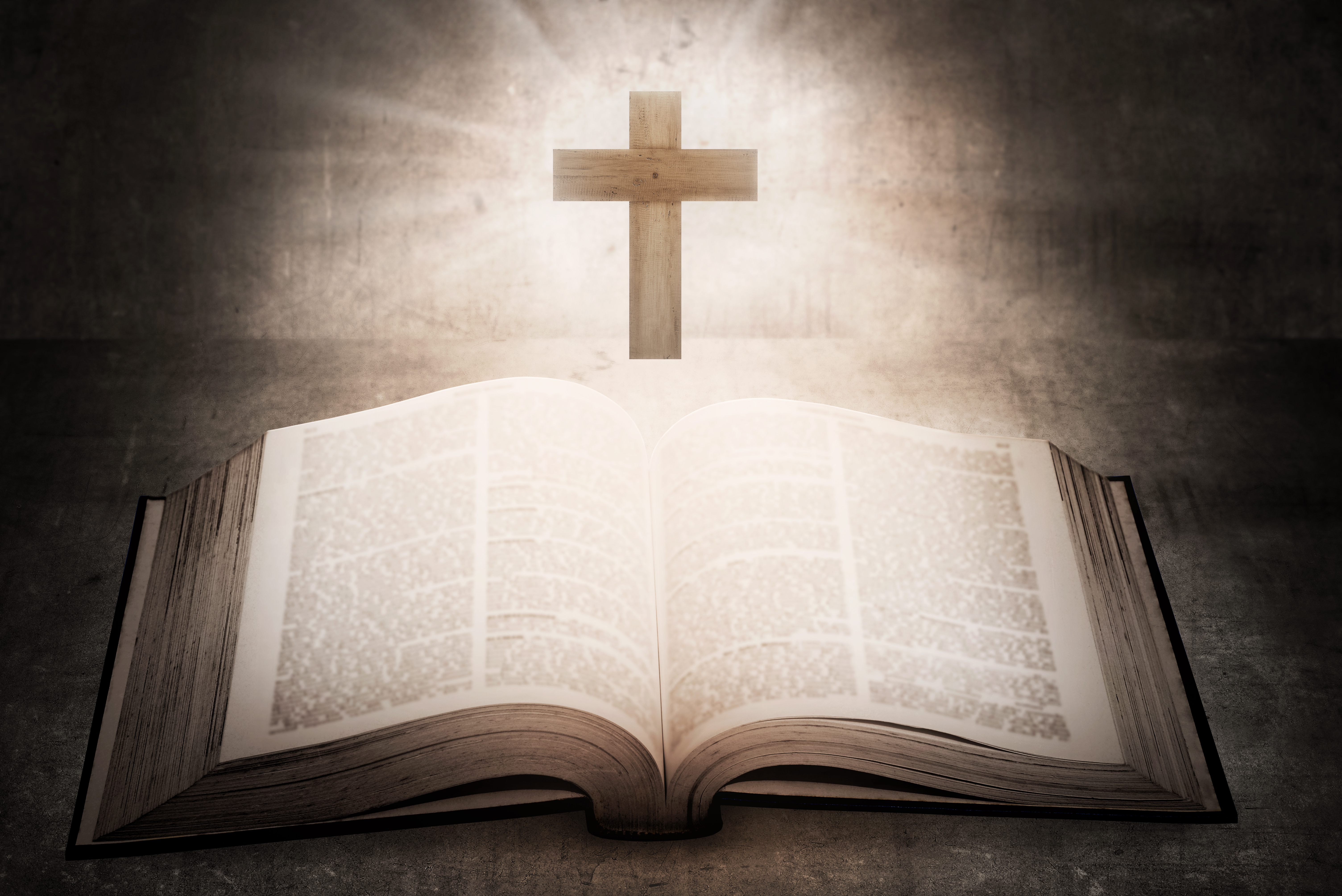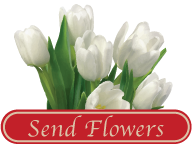 Madelaine Louise Buckalew Harkins, 73, surrounded by her family, went to be with her Savior at 4:10 p.m. on Wednesday January 6, 2021. Madelaine was not afraid, but said it must be God's will, and was excited to see her father and loved ones already in glory.
Madelaine was born in Atlanta at 1:17pm on May 21, 1947 at Crawford W. Long Memorial Hospital .The firstborn of Henry Douglas Buckalew and Jewell Roberts, Madelaine later welcomed her baby brother, Henry Douglas Buckalew, Jr. to their family.
Madelaine met the love of her life Louis Baker Harkins, Jr. in Savannah at Ardsley Park Baptist Church and the two were married there on June 6, 1967. Their loving marriage of 53 years produced three children; their firstborn Christine Celeste Barton was born March 1, 1969 in San Antonio, TX. Louis Baker Harkins, III was born August, 20 1982, and Frank Douglas Harkins was born October 1, 1984, both in Atlanta. Madelaine's grandson, Cameron Arthur Barton was born on October 29, 2000 in Port St. Lucie, FL.
Madelaine was a strong and faithful Christian woman. She loved her Lord Jesus with all her heart. Madelaine would speak of His saving grace at every opportunity. Madelaine spent her entire life sharing love, gentleness, and kindness, all which enabled her to become instant friends with complete strangers.. Madelaine witnessed to thousands of people in her lifetime; both her speech and in handing out tracts and Bibles persuaded many to accept Jesus as their savior.
Madelaine was a loving mother, grandmother, wife, daughter, sister, and aunt. She will always be remembered for her love, compassion, understanding and joyful positive attitude.
Madelaine leaves behind her husband, Louis; daughter, Celeste Barton; sons, Louis and Doug; mother, Jewell Bunker; brother, Henry Buckalew,; niece, Jennifer Buckalew; and grandson, Cam Barton.
Soli Deo Gloria.

GUEST BOOK
My dear sweet mother, you are the finest Christian woman I've ever known and your faith and influence guided me to become the strong man I am today. I praise God for the 38 years I've spent with you, and I praise my savior for the eternity we shall share in paradise. I know you are experiencing things too wonderful for my human mind to comprehend. And I look forward to the day I embrace you again and we are reunited forever. My love for you shall never fade, and I shall never forget the love you have for me, it shall remain in my heart until it beats it's last and I am with you again. Our parting is but a blink in time, to be followed by sharing the untold riches and glory of Christ forever and ever. You are the most compassionate, loving, caring, joyful and understanding mother I can imagine and I am thankful to God always for you. By the grace and power of God within me I shall continue your ministry, and build upon the foundations you laid to bring the lost to the full understanding of the good news of our God's free gift of salvation. Though I must wait to see you again, your love and memory will forever live in my heart. You have lived your life as a faithful servant of our Lord Jesus, a sweet smelling aroma to our God that has laid up for you riches in heaven. We will meet again, my dearest mother, and forever share the eternal bliss of the kingdom of our father Yehovah. I love you momma, now and forever.
- Louie Harkins, Savannah, GA
---

A candle has been lit!
I am so very sad to hear of the passing of this dear, sweet classmate of mine so many years ago. Always smiling, always happy , always so nice to talk to and be around..and the way I shall always remember sweet Madelaine. My sincere condolences with the family. Always, Mildred Yarborough
- mildred yarborough, savannah,ga, GA
---
My heartfelt sympathy goes out to the family and my sincere best wishes
- Guerry L. Reese, Prattville, Ala.
---
The years and distance took us far away from the close bond we shared in high school but I will always remember our times together . It was an honor to stand with you on your wedding day to Louis. My heart is heavy but my spirit rejoices on your homecoming. We'll meet again my friend. Leette Barnett Barker
- Leette Barker, Lake Wales, FL
---
Louis & Doug, our deepest sympathies to all of your family on the passing of your mom. From knowing you two, we know your mom had to be a very sweet and wonderful person. May God Bless all of you during this time. Deborah & Shane
- Sullivan, Savannah, Ga
---
I remember that Madelaine was one of the sweetest people I have ever met while a classmate at Jenkins. She always had a smile for everyone.
- Tanya Tuttle Monk, Arvonia, Virginia
---
Services under the direction of:
Fox & Weeks Funeral Directors, Hodgson Chapel
912-352-7200