Celebrating the life of
Lillie Mae Elliott
Passed away on December 27, 2020
Lillie was a loving wife, mother, grandmother, and great grandmother.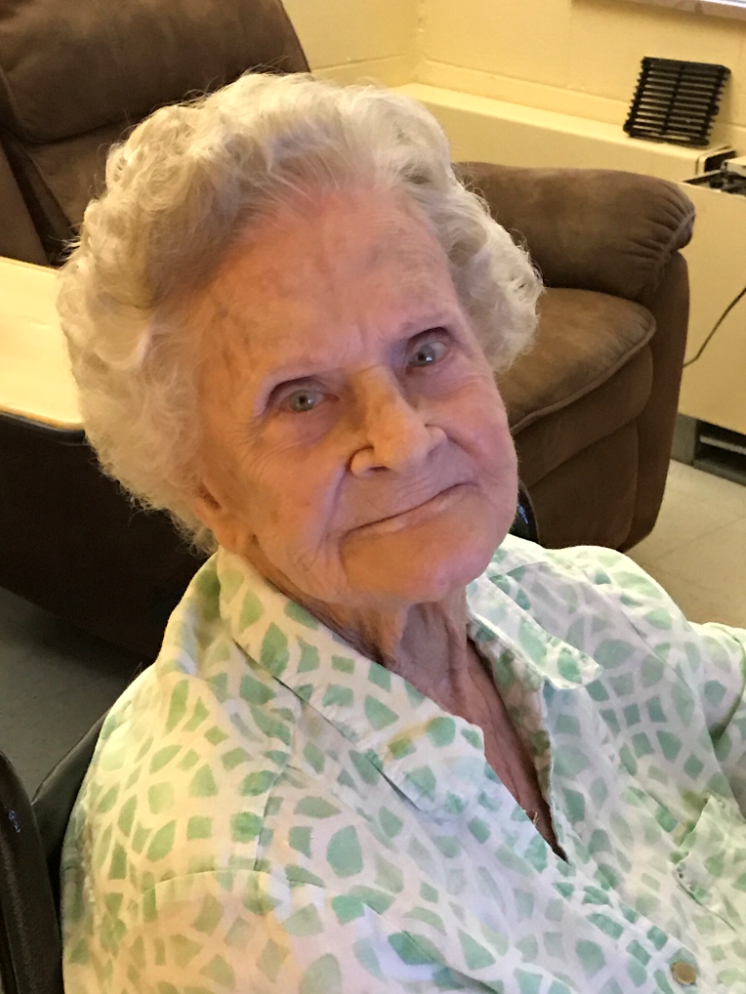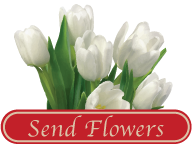 Lillie Mae Elliott-Russell, 93, entered into rest on December 27, 2020 at Riverview Rehabilitation and Nursing Home in Savannah.
Devoted wife to the late Walter Elliott and K.A. Russelll; Lillie was the eldest of six children born to the late Harvey McGahee and Zinnie Bargeron. She was a loving wife, mother, grandmother, and great grandmother.
In addition to her husband, her father and mother, Lillie was predeceased by two sisters, Florence Evelyn Bennett and Virgina Oglesby; two brothers, Gary and Fred L. McGahee; a son Philip Sapp, and a grandson, Ron Quinn.
Lillie leaves behind a son, Tommy Sapp and his wife Shelly, both of Savannah; a daughter, Jackie Quinn from Augusta, GA; her grandchildren, Stephen Quinn, Melanie Sapp, Pamela Sapp, Jessica Green, Jason Sapp and Allison Haeussler; eleven great- grandchildren; and several nieces and nephews.
A private burial will be in Sardis Cemetery in Sardis, GA.
The family of Mrs. Russell would like to take this opportunity to thank all of the nursing staff and caregivers at Riverview Rehab and Nursing Home for their thoughtful consideration and compassion given to Lillie during her stay at Riverview.
GUEST BOOK
Tommy and Shelley my thoughts and prayers are with you and your family during this time. May Lillie Mae rest in peace.
- Jan Yarbrough, Thunderbolt, GA
---
Mrs.Russell will be missed . She was a beautiful lady and a pleasure to have had a chance to know
- Alma , Savannah, GA
---

A candle has been lit!
Ms. Russell was a beautiful lady that I am very lucky to have known. My condolences to her loving and dedicated family.
- Gina Travis, Savannah, Georgia
---
It was an honor to be a part of your mother's care and know her. You are in our thoughts and prayers and have all of our deepest condolences. We wish you peace to bring comfort, courage to face the days ahead and loving memories to forever hold in your heart of Mrs. Lillie. Your Riverview Health & Rehabilitation Center Family
- Riverview Health & Rehabilitation Center, Savannah, Georgia
---
Tommy and Shelly --- I was so saddened to learn of Mrs. Lillie passing. A good death is only made possible because of a life lived well. I am so glad I had the opportunity to pass through her life and hear her amazing stories and the love she had for her family. Mrs. Lillie will be missed. Thoughts and prayers.
- Stan Adams, Savannah, Ga
---
Services under the direction of:
Fox & Weeks Funeral Directors, Islands Chapel
912-898-0900
A Private Service Will Be Held