Celebrating the life of
Eric M. Olsen, Jr.
March 29, 1959 - December 10, 2020
Eric was a beloved Son, Brother, Friend and an amazing Father to Lauren and Jessica. He will be dearly missed by all those who knew and loved him.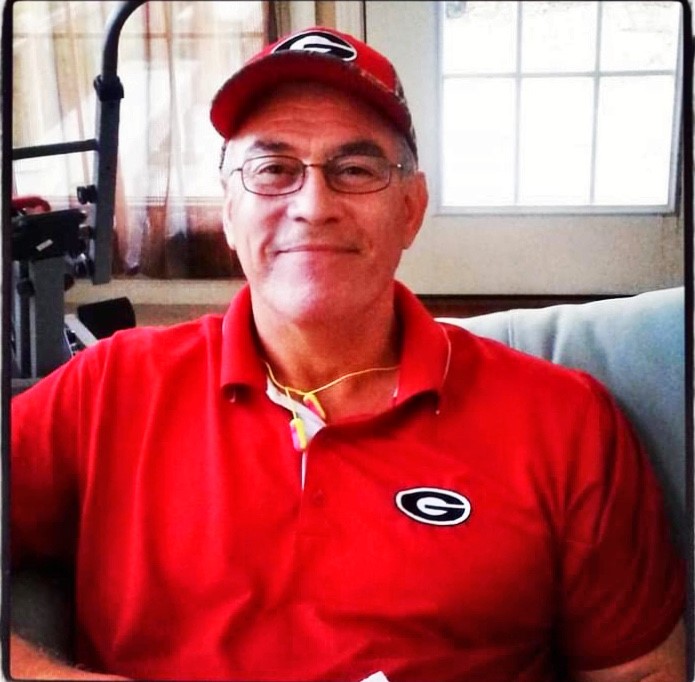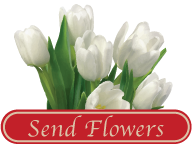 Eric M. Olsen, Jr., 61, died peacefully on Thursday, December 10, 2020. Eric was born on March 29, 1959 to Sally Peters Olsen and the late Eric M. Olsen, Sr.
In addition to his father, Eric was preceded in death by his brother, Larry Olsen and a brother-in-law, Chuck Woodcock.
Eric attended First Baptist Church of the Islands. He enjoyed spending time with his family, playing the guitar, and golfing.
Eric will be dearly missed by his two daughters, Lauren Olsen of Savannah and Jessica Olsen of Charlotte, NC; his mother, Sally Olsen of Savannah; and two sisters, Helen Woodcock and Pam Flanders (James), both of Savannah.
Graveside service will be held on Tuesday, December 15, 2020 at 2:30 p.m. in Greenwich section of Bonaventure Cemetery with Reverend Brooks Cail officiating. The family will receive friends for 30 minutes prior to the service.
In lieu of flowers, the family suggests you consider a donation in Eric's honor to Hospice Savannah, P.O. Box 13190, Savannah, GA 31416 or The American Cancer Society, 28 Bull Street, Unit 205, Savannah, GA 31401.
GUEST BOOK

A candle has been lit!
- Kelly Kilpatrick Hunt, Savannah, Georgia
I send my deepest sympathies to Erics family I'm am very saddened to hear about Eric. It is a great loss to all. Eric was a great guy. I worked with him at Kemira. May he Rest In Peace.
- George Novotnak , Palm Desert , CA
He was my HVJ classmate (Class of 1977).
- Clarence Williams, Savannah, Georgia
Eric was there when Adam and I first met. He was always so encouraging and supportive. We are truly grateful for knowing him and having him in our lives. We send our prayers and condolences to his family.
- Amanda Dean, Katy, Texas
We are so sorry to hear about Eric or "little E" as my Dad called him. Many a year was spent either at the bowling alley or some other odd adventure with him. May God smile down upon you all and bring you peace.
- Daws/Lindsey family, Savannah , Ga

A candle has been lit!
Eric was a great friend and classmate, HVJ CLASS OF '77. He will surely be missed by all that knew him❤️
- Leslie Davidson, Savannah, GA
My deepest condolences to all the family. Eric and I were friends and graduates of HVJ Class of 1977. I will miss his smile and graciousness.
- Gale Hughes Carpenter, Manassas, VA
So sorry for your family
- Joseph e Goodman, Townsend, GA
So sorry for your family
- Joseph e Goodman, Townsend, GA

A candle has been lit!
My thoughts and prayers are with you and your family.
- Tina Marshall-Bradley, Colimbia, SC
Services under the direction of:
Fox & Weeks Funeral Directors, Hodgson Chapel
912-352-7200
Family Will Receive Friends

2:00 p.m. until 2:30 p.m. on Tue, December 15, 2020

Greenwich Cemetery
330 Greenwich Road (map)


Savannah GA 31404

912-651-6843
Graveside Service

2:30PM on Tue, December 15, 2020

Greenwich Cemetery
330 Greenwich Road (map)


Savannah GA 31404

912-651-6843