Celebrating the life of
Bobby Joe Moneyhan
April 29, 1940 - October 12, 2020
Loving and devoted husband, father, and grandfather. Bobby will be dearly missed.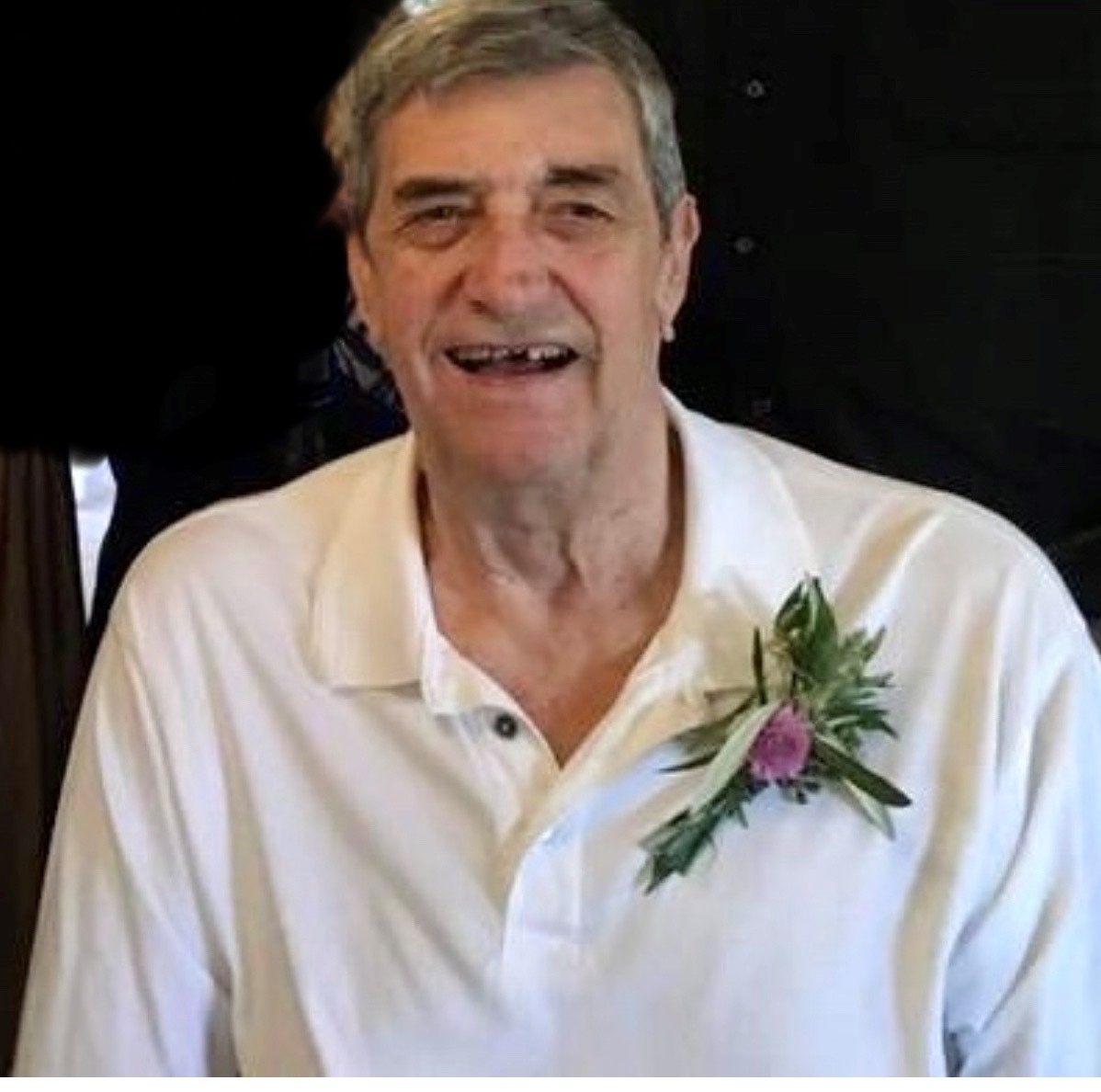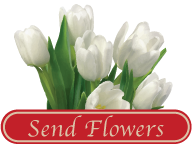 Bobby Joe Moneyhan, 80, died Monday, October 12, 2020 at home surrounded by his loving family.
The Statesboro native was a longtime resident of Savannah. He was born on April 29, 1940 to the late Robert and Myrtle Lee Moneyhan.
Bobby served heroically in the U.S. Air Force and was a member of the Alee Temple Shriners and Sebastian Masonic Lodge No. 232 in Sebastian, FL. He was a member I.B.E.W. and was a master electrician.
Surviving are his wife, Myrl Moneyhan; two sons, Jeff Moneyhan (Loretta) and Tim Smith; two daughters, Tibra Parker (Edward) and Heather Richardson (Travis); grandchildren, Brandi Moneyhan, Ashley Dupont, Bobby Moneyhan, Trey Parker, Harrison Parker, Madison Moneyhan, and Hatch Parker; his great-grandchildren, McKayla, Ashlinn, Kendall, Dakota, and Gavin.
A family celebration of Bobby's life will be held in Florida later this year.
The family wishes to thank the nurses and caregivers at Hospice Savannah for thier loving support and care during Bobby's last days.
Remembrances may be made to Hospice Savannah, P.O. Box 13190, Savannah, GA 31416.
GUEST BOOK
We are sending our deepest condolences and prayers of comfort to all of you during this very difficult time. Our hearts go out to you in your time of sorrow. Please let us know if we can help you in any way, Tibra and Eddie. Sincerely, The Prescott's
- The Prescott's , Vero Beach, Florida
---
I'm so deeply sorry for your family's loss of Bobby. Praying for all of you for comfort and peace.
- Shambre Levangie, Richmond Hill, Georgia
---
Myrl , I'm so sorry . Our thoughts & prayers are with you & family. With deepest sympathy Jeannette & Jimmy
- Jeannette Graydon, Thunderbolt , Ga 31429
---
Myrl, David and I were so sorry to hear of your loss. We pray for comfort and God's peace for you and your family at this time.
- Debbie (Roach) Wilson, Mount Evelyn, Victoria
---
So sorry for your loss.
- ANN SWAFFORD, RICHMOND HILL, Georgia
---
Services under the direction of:
Fox & Weeks Funeral Directors, Hodgson Chapel
912-352-7200
A Private Service Will Be Held