Celebrating the life of
Gary Lee Kinney
July 18, 1934 - August 25, 2020
Loving and devoted husband, father, grandfather and friend.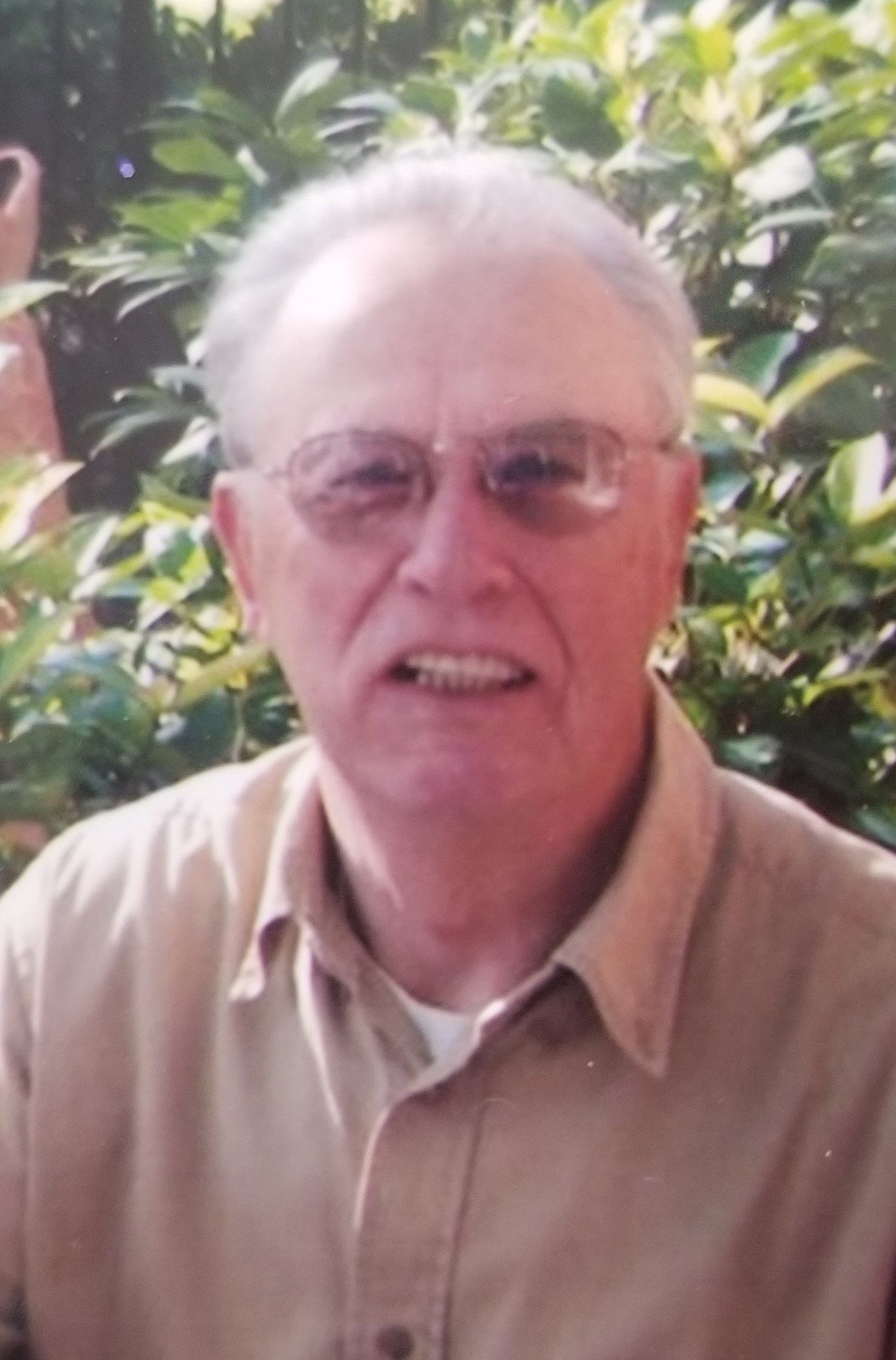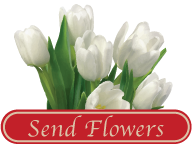 Gary Lee Kinney, 86, of Savannah, Georgia, passed away August 25, 2020 at St. Joseph's Hospital.
Born in Bloomington, Indiana, he is one of five children and was preceded in death by his parents, Leo and Ernest Kinney and his 2 brothers, Dennis and Mark Kinney.
Gary retired from General Electric in Louisville, KY, after over 42 years of service. He enjoyed worshipping Jehovah, spending time with his family and tending to his lawn.
Gary is survived by his loving wife, Marilyn Lee Kinney and their 2 children; Heidi Stephanie Kinney, Rebekah Louise Whitaker and her husband Lou.
Gary's son, from a previous marriage, Gary Wayne Kinney and his wife Karen, have 4 children and 6 Grand-children.
Gary has 2 sisters; Norma Guernsey and her husband Ivan, Sharon Krallman-Barker and her husband Cleon, and multiple neices & nephews.
The family is arranging a Zoom Memorial.
GUEST BOOK
Marilyn, so sorry to hear the sad news. I don't know the details, but I'm sure he will be missed. Thinking of you and the girls. I'm sure he is in Jehovah's memory. Love all of you. Barry & Wanda Driggers
- Barry and Wanda Driggers, Punta Gorda, Florida
---
Marilyn & Heidi, so very sorry for your loss. We have fond memories of your family and share your sorrow. May you hold tight to the promise of the resurrection and being able to see our loved ones again.
- Steve & Shirley McKnight, Savannah, Georgia
---
Marilyn, we will truly miss Gary. He was good friend and we shared our love for Jehovah. You and the girls as well as the rest the family are in our prayers.
- Will Berry and Ann Martin, Savannah, 31419
---
So sorry for your loss Sister Kinney. He's in the Best hands now. Jehovahs! We'll all see our loved ones soon in Paradise!
- David Brooks , Brunswick, Georgia
---
Sister Kinney and Heidi, I am sending my deepest condolences and love. I have fond memories of being in the East Congregation with all of you. Brother Kinney was so friendly and a joy to be around. May the God of all comfort and tender mercies be with you during this time. 2Corinthians 1:3,4. Saundra Mitchell
- Saundra Mitchell, Savannah, Georgia
---
I appreciated his loyalty, integrity, and love for Jehovah and family. My prayers are with the family.
- Virginia Foxworth, Savannah , Georgia
---
Marilyn, Rebecca & Heidi, We are so sorry about Gary. May your wonderful memories comfort you during this sad time. It will not be long before we will see Gary and he will be in perfect health. We love you all. Wayne & PJ Varner
- P. J. Varner, SAVANNAH, GA
---

A candle has been lit!
He was a sweet and loving person
- Linda S Carper Harms, Ellabell, GA
---
Services under the direction of:
Fox & Weeks Funeral Directors, Hodgson Chapel
912-352-7200