Celebrating the life of
Clifton Edward Miller (1st. Sgt., USA, Ret.)
February 04, 1933 - July 27, 2020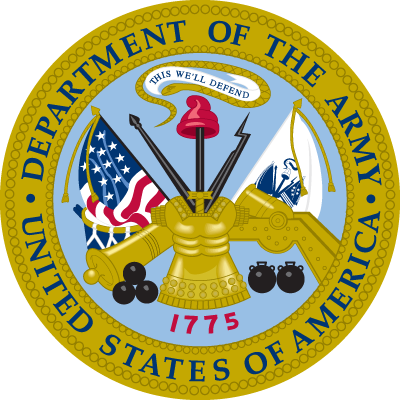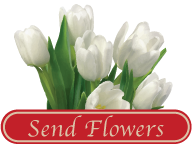 Clifton Edward Miller (1st. Sgt., USA, Ret.)
A time to be born February 4, 1933.
A time to die July 27, 2020.
A man of integrity, devoted husband, father and grandfather (Grump). He will be greatly missed by all who knew him.
He was born February 4, 1933 at Willie, GA (part of Ft. Stewart) to Lester Miller and Margarite Floyd Miller. He was one of 8 children of which only 3 are surviving, Bobby Miller (Rosemarie), David Miller (Ellen) and Margaret (James). He was a member of GA National Guard at age 17. He was sent to Korea with his unit and landed on his 18th birthday in Korea.
He made a career of the Army and served at numerous Posts, Ft. Benning, Ft. Jackson, Ft. Bragg, Germany, Ft. Wainwright, Alaska and ROTC instructor at New Hanover High, Wilmington, NC. He served two tours of duty in Vietnam. He was awarded National Defense Service Medal (with 1st OTC), Air Medal, Purple Heart, Bronze Star (with V Service), Good Conduct Medal (3rd award), Vietnam Service Medal, Vietnam Campaign Medal; Combat Infantryman Badge (2nd award) and Expert Rifle.
He is survived by his wife Hazel Miller, 2 daughters, Donna Griner (Donnie), Karen Skinner (Steve), 2 grandchildren; Cody Griner (Elizabeth), Megan Paderewski (Cody) and four great-grandchildren, Jordyn, Blair, Asher and Alyssa.
The family expresses a heartfelt thank-you to India, our visiting angel and Hospice Savannah.
GUEST BOOK
I have never forgotten the time when Uncle Clifton took me fishing out behind your house and he helped me catch my first fish. Sorry for your loss Chuck
- Chuck Miller, Savannah, Ga
---
Donna, my prayers are with you and your family
- Charlie Strickland, Savannah, Ga
---
We are so very sorry for your loss. Cliff will be sadly missed by all of his family & friends. Our thoughts & prayers are with you. May God give you peace & comfort during this sad time. Deepest Sympathy, Love, Teresa Siggers Sherrill & Family
- Teresa Siggers Sherrill & Family, Danville, VA
---
So sorry for your loss. Praying for strength and comfort during this hard time.
- McVey, Phenix City, Alabama
---
Sorry for y'all loss May God give you peace & comfort I love you all
- India arkwright, Savannah, Georgia
---
Aunt Hazel, Donna, Karen and families, our love and prayers are with you all. Uncle Cliff was a special man who will be greatly missed by all the people he loved and all the people who loved him. I am so thankful to have been been with you to say a final I love you to Uncle Cliff. My favorite "Uncle Cliff" story was "Shell & the Spitshine".....the night I spit all over his perfectly shined boots because I wanted to help him. Hold on to all of your special memories and I pray they will soothe your heart when it hurts. Love and hugs for you all, Shell, Buster, & Skylar
- Michele Pridgen , Greensboro, NC
---
Services under the direction of:
Fox & Weeks Funeral Directors, Hodgson Chapel
912-352-7200