Celebrating the life of
Theodore Landon "Ted" Smith
August 10, 1923 - February 16, 2020
We love you, Baba. Hoo Hoo!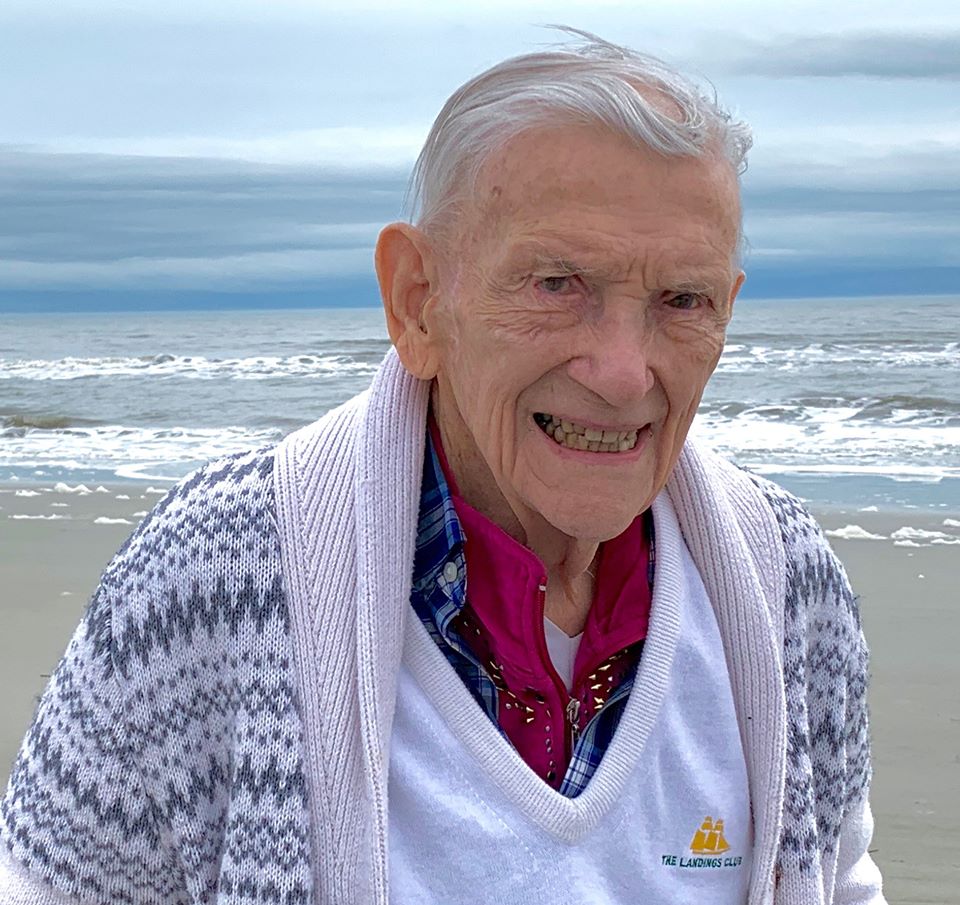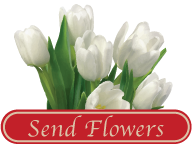 Theodore Landon Smith, aka; Landon, Ted, TL, Smiiiiith, and Tedo (Baba to his Grandkids,) died after a short convalescence on Sunday, February 16th, 2020. Born in Glen Ridge, New Jersey to Theodore Levi Smith and Olive Loretta (Marcy) Smith on August 10, 1923, he was preceded in death by his beloved wife of 64 years; Betty Bob (Knapp) Smith, and by sisters; Mary Miller Richards and Elizabeth Jane Crawford. He's survived by four children; Randy Smith, Natalie Pilcher, Bradley Smith and Davis Smith; three daughters-in-law, a son-in-law, seven grand-children, a granddaughter-in-law, also nieces, one nephew, grand and great-grand nieces and nephews.
Landon received a BS in Mechanical and Administrative Engineering from Cornell University. A Navy officer, he was Chief Engineer aboard the USS Stringham during WWII and afterward aboard the USS Denver.
Landon and Betty Bob raised their children in Chesterfield, Missouri later retiring to Skidaway Island, Georgia where he volunteered for 10 years with the LOVE Program mentoring disadvantaged youth in the Savannah schools.
Landon had a passion for Tennis, Golf, and funny nose-and-glasses. He played singles tennis until age 93, was on the links just weeks ago, and maintained his knack for storytelling throughout his life. He and Betty Bob were among the founding members of Playreaders and River Bend Repertory Theatre where Landon sang in the Tavern-Acle Choir. He was a fierce and loyal friend, and family meant everything to him.
After working for years in the heating and cooling industry, Landon started a software company, National Computer Service and was a founding partner of Lang and Smith Advertising.
We love you, Baba. Hoo Hoo!
A memorial service will be held at 3:00 p.m. on Sunday, March 8, 2020 at Skidaway Island United Methodist Church. Burial will be private.
GUEST BOOK
Dearest Papa-dad-ee-o, Thank you so much for a lifetime of terrific lessons in honor, loyalty, standing up for what you believe, and how to balance a spoon on the end of your nose. I also want to thank you for a whole lot of fun! From the box-kite made of Mom's old silk dress, to the tree house at Ferry Landing Drive, to Fort Smith in River Bend, to Smithaway Pines on Hasleiter's Retreat, your creativity knew no bounds. On our family trips to Dallas or Cocoa Beach, skimming along the water at Lake of the Ozarks on Oskaboata, or on Sunday "Adventure Drives" on the Missouri River bluffs, you always made things magical. We miss you like crazy! Love you, dad! Hoo Hoo!
- Natalie Smith Pilcher, Baltimore, MD
---
Services under the direction of:
Fox & Weeks Funeral Directors, Hodgson Chapel
912-352-7200
Memorial Service

3:00 p.m. on Sun, March 08, 2020

Skidaway Island United Methodist Church
54 Diamond Causeway (map)


Savannah GA 31411

912-598-8460