Celebrating the life of
Mrs. Helen Elizabeth Wilson
Passed away on November 28, 2019
Her sincerity and kindness can scarcely be matched.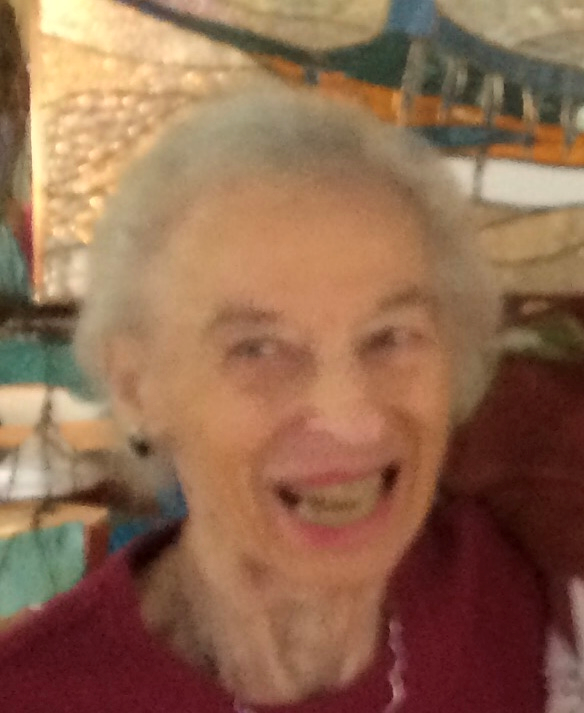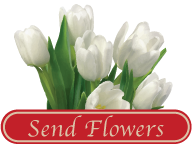 Thursday, November 28, 2019 - Mrs. Helen Elizabeth Wilson peacefully passed away in the comfort of her Tybee Island home.
She will always be remembered by those who knew her as a deeply loving, caring woman, who smiled often and found her greatest joy in spending time with family and friends. Her sincerity and kindness can scarcely be matched. She dearly loved Tybee Island and all the wonderful friends and neighbors she had there.
Born in Savannah, Georgia on January 24, 1931, to her parents, Helen Estella Tilton Emlott and William McNeill Emlott, both of whom preceded her in death.
Helen attended Commercial High School, class of 1949. She learned many of her cooking skills standing by the apron strings of her grandmother, Helen Estella Crovatt Tilton. She put those skills to use during her many years working in the Tybee Island Elementary School cafeteria, nourishing the lives of the many children who attended school there, being known as "one of the lunch ladies".
She was a member and a past president of the Tybee Island Optimist Club, participating in many of their activities, fund raisers, and trips. Helen was also a founding organizer of the Tybeeites Reunion group, helping to organize gatherings of people with life-long connections to - and love of - Tybee Island.
Helen shared many precious times and memories with her long-time beau, William "Bill" Donaldson, whom she loves dearly.
She is survived by her four children, Pamela Smith (Tim), William "T.O." Wilson (Patti), Michael "Nolan" Wilson (Ellen), and John Wilson (Michelle); her sister, Billie E. Futch; grandchildren, Justin Lane (Jayson), Stephanie Lane (Jack Eiland), Ashley Wilson (Dustin DeLoach) and Turner Wilson; great grandchildren, Boogie, Camryn, and Kenzie, and "one on the way"; several nieces, nephews, cousins.
Visitation will be held from 5:00 p.m. until 7:00 p.m., Monday, December 2, 2019 at Fox & Weeks Funeral Directors, Islands Chapel.
The funeral service will be at 1:00 p.m., Tuesday, December 3, 2019 in the Islands Chapel of Fox & Weeks Funeral Directors.
Interment will follow in Forest Lawn Memory Gardens
In lieu of flowers, please donate in her name to the Tybee Island Optimist Club.
GUEST BOOK

A candle has been lit!
asdas
- testing, SAVANNAH
---
Services under the direction of:
Fox & Weeks Funeral Directors, Hodgson Chapel
912-352-7200
Visitation

5:00 p.m. until 7:00 p.m. on Mon, December 02, 2019

Fox & Weeks Funeral Directors, Islands Chapel
4605 Hwy 80 East (map)


Savannah GA 31410

912-898-0900
Funeral Service

1:00 p.m. on Tue, December 03, 2019

Fox & Weeks Funeral Directors, Islands Chapel
4605 Hwy 80 East (map)


Savannah GA 31410

912-898-0900