We have been made aware that families being served by Fox & Weeks are being contacted by individuals requesting payment over the phone. Fox & Weeks will not contact a family requesting payment over the phone. Please contact the Savannah Police Department immediately if you are contacted and asked to make payment over the phone. Please contact Fox & Weeks if you have any questions.
Celebrating the life of
Louis Calvin Young, Jr.
September 13, 1935 - November 14, 2023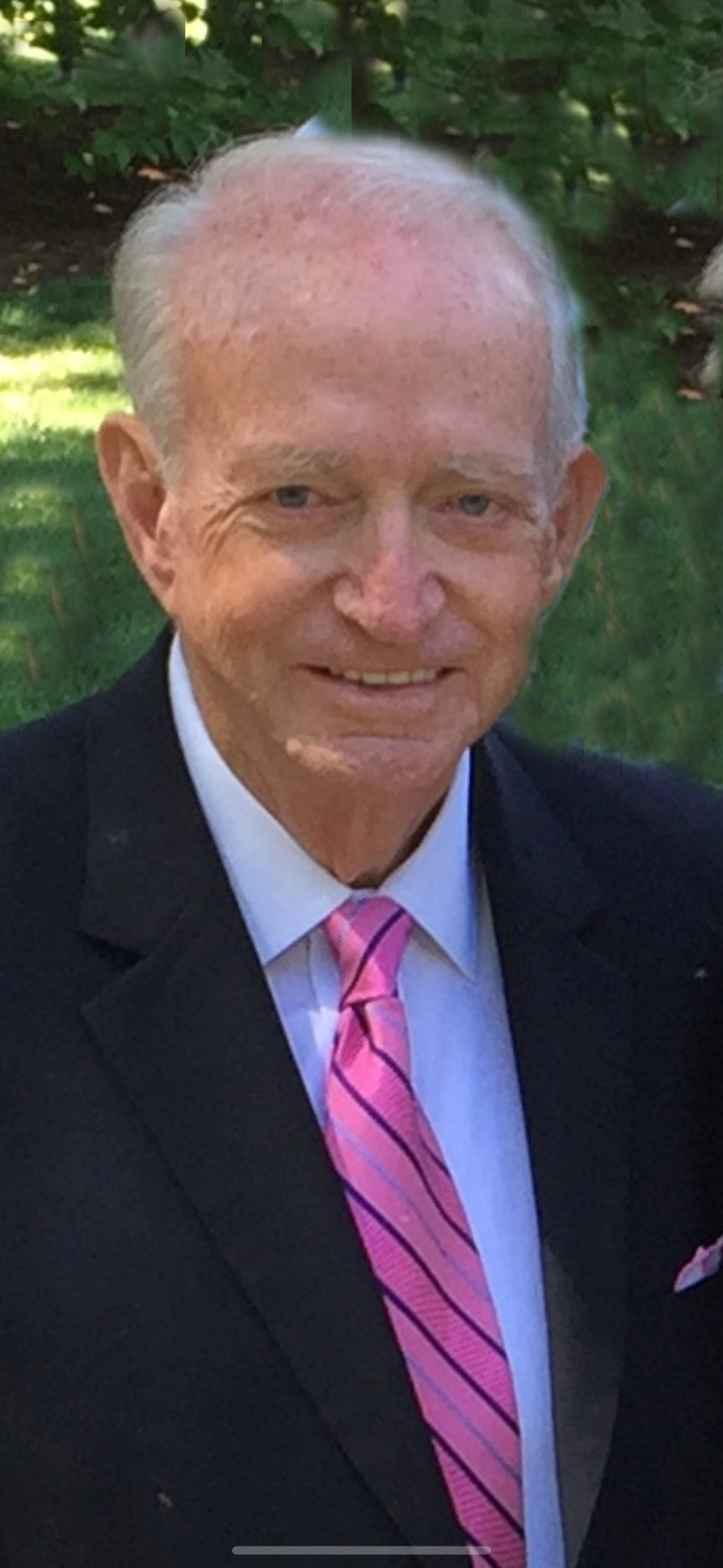 Louis Calvin Young, Jr. died peacefully at home on Tuesday, November 14, 2023 surrounded by his loving family.
The lifelong resident of Savannah was born on September 13, 1935 to the late Louis Calvin Young and Lois Barnes Young. Louis's passion was his family. Affectionately known to his grandchildren as Deda, Louis was a loving and devoted father, grandfather, and great-grandfather. He was a longtime member of Isle of Hope United Methodist Church and The Savannah Golf Club where he enjoyed playing cards. He also was a member of the Chatham Club, where he paid his dues faithfully for ten years, but never made an appearance.
Louis was the founder and operator of Plantation Interiors Resort Designs in Hilton Head. In the eighties, Louis sold the Plantation Interiors and began his successful career in the Housing industry in Savannah. He along with partner, Jimmy Wilson were the first builders in the Greater Savannah area to take their company full swing into the sales and marketing world. They led the way by developing new communities to include model homes and on-site sales agents. Over the years, Louis served as a mentor for numerous up and coming builders. He served on the Metropolitan Planning Commission for 11 years and served as their chairman, representing the concerns of the entire building community. He actively lobbied at the city, county, and state level representing the interests of all builders in the Greater Savannah area and was very involved in the Southeast Land Use Plan.
In addition to his parents, Louis was preceded in death by a son, Andrew Whittcamp Young; a grandson, Graeme Aubrey Young; and a sister, Beverly Young McQueen.
Louis leaves behind his four children, Louis C. "Trey" Young, III (Rebecca), Mary Amanda Young, Matthew Allen Young, and Dr. Ashton Langley Young; ten grandchildren, Jennifer, Mary Catherine, Eli, Ben, Saralyn, Riley, Reese, Carter, Mason, and Addison; and five great-grandchildren.
Visitation will be held from 5:00 p.m. until 7:00 p.m. on Thursday, November 16, 2023 at Fox & Weeks Funeral Directors. Funeral service will be held at 11:00 a.m. on Friday, November 17, 2023 at Isle of Hope United Methodist Church.
In lieu of flowers the family suggests donations be made in Louis's memory to The Alzheimer's Association, 4849 Paulsen Street, No. 103, Savannah, GA 31406.
GUEST BOOK
Louis came into our lives with his beloved pup Lucy. We always looked forward to seeing both of them daily. We hope you take some treats with you Louis as Lucy will be waiting for you over the rainbow!! Condolences and love from your Von Trapp Animal Lodge Family.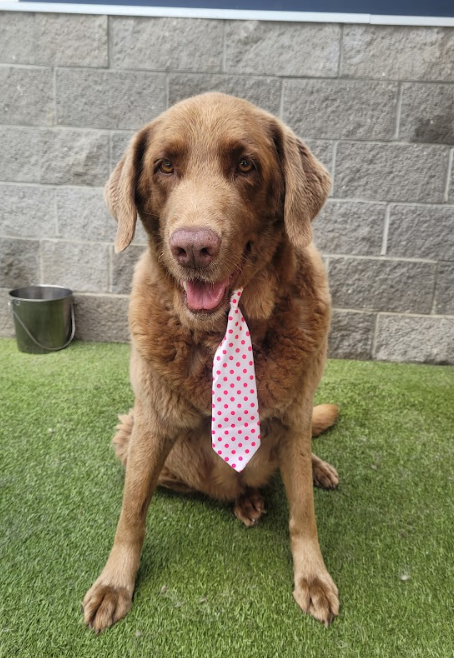 - Raquel White, Savannah, GA
My condolences to His Family and friends
- Patricia Bush, Sav, Georgia
The passing of a legend! Louis was absolutely one of a kind and one of our favorites guests over the years. He was a member of "The Sandfly Board of Directors" that would gather with us often to help solve the world's problems. I'm pretty sure he and Jimmy have formed a new partnership and are smiling down on us all. Rest in peace my friend! Our prayers are with his family. Dwell on the fond memories of good times and know there were many!
- Robyn & Michele Quattlebaum, Savannah, GA
Services under the direction of:
Fox & Weeks Funeral Directors, Hodgson Chapel
912-352-7200
Visitation

5:00 p.m. until 7:00 p.m. on Thu, November 16, 2023

Fox & Weeks Funeral Directors, Hodgson Chapel
7200 Hodgson Memorial Drive (map)


Savannah GA 31406

912-352-7200
Funeral Service

11:00 a.m. on Fri, November 17, 2023

Isle of Hope United Methodist Church Memorial Garden
412 Parkersburg Road (map)


SAVANNAH GA 31406

912-355-8527