We have been made aware that families being served by Fox & Weeks are being contacted by individuals requesting payment over the phone. Fox & Weeks will not contact a family requesting payment over the phone. Please contact the Savannah Police Department immediately if you are contacted and asked to make payment over the phone. Please contact Fox & Weeks if you have any questions.
Celebrating the life of
Robert Armand (Jojo) Deleon
November 04, 1963 - November 14, 2023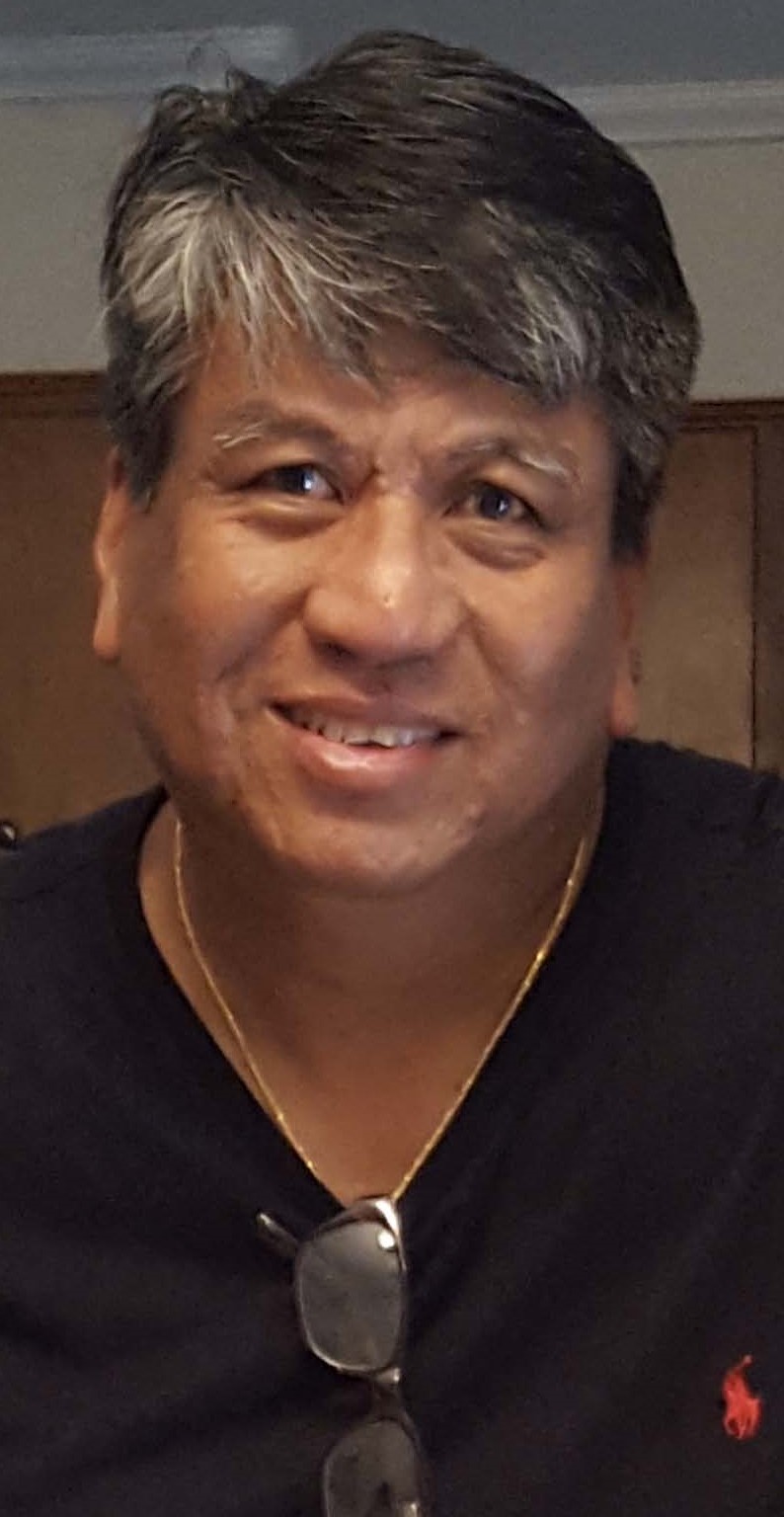 Robert Armand "Jojo" Deleon, 60, died peacefully on Tuesday, November 14, 2023 in Savannah, Georgia surrounded by his loving family.
Robert was born on November 4, 1963 in San Fernando City, La Union Philippines. He was the youngest and only son to the late Remedio and Lourdes Deleon. Robert was a kind, caring and loving husband and father. He was a hardworking and dedicated co-worker.
In the Philippines, Robert worked as a medical representative for Westmont Pharmaceuticals and as a sales representative for Pepsi Company. He immigrated to the United States in 2003 and worked as a sales associate at Walmart. He later worked as a Patient Care Technician at Memorial Hospital.
In addition to his wife Emelie; and children, Alexandra Marie and Isabella; Robert leaves behind his daughter, Nicole; son, CJ (Philippines); sisters and brothers in law, Elizabeth, Maria Lourdes (Florante), Virginia, Marlene (William), Edna (James), Elvira, Chat (Wayne); and several nephews and nieces.
A Mass of Christian Burial will be held at 11:00 a.m. on Friday, November 17, 2023 at St. Frances Cabrini Catholic Church with Rev. Gabe Cummings celebrating and Rev. Rudy Roxas co-celebrating. Visitation will be held one hour prior to the service at 10:00 a.m. Burial will be in the Catholic Cemetery.
GUEST BOOK
Our thoughts and prayers with you and your family. Wishing you peace during this difficult time.
- Dumaguin Family, Forssa, Finland
Sending healing prayers and comfort during this tough time. Rest in love, Manung Jojo.
- Dizon, Auckland, New Zealand
Sending healing prayers and comfort during this tough time. Rest in love, Manung Jojo.
- Dizon Family, Auckland, New Zealand
Emelie, I didn't get to meet Jojo, but I have prayed for him and your family many times. I know he was your rock and this next chapter of life will be challenging. Please know your Coastal family will be here with you every step of the way.
- Gillian Riley, Savannah , GA
I have known him since 2017.Worked with him all these years till last year when he got sick. You will be missed Rest in peace my friend.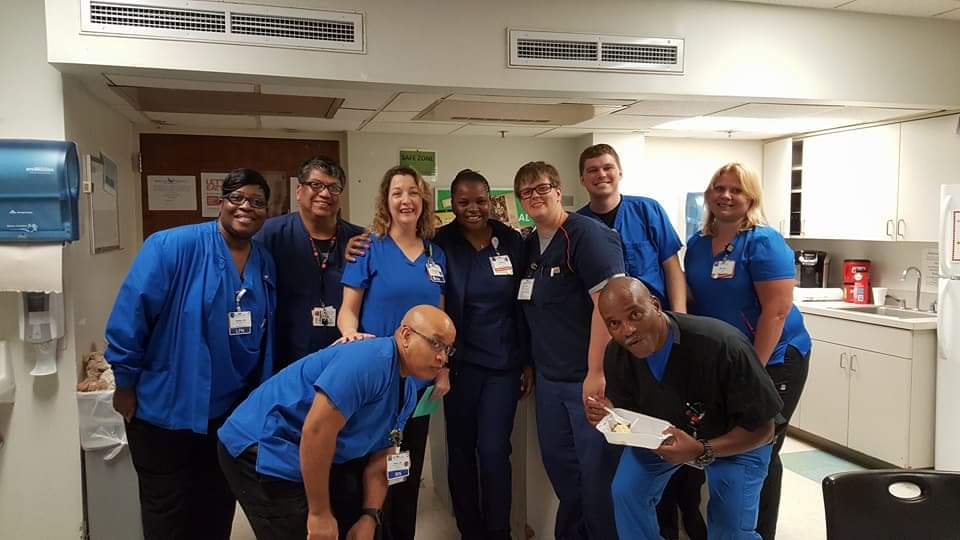 - Josephine Harris , Hinesville, GA
Our sincerest condolences Ate Mel and family.
- Ariel, Kingston, Ontario
Robert, I can't believe you are gone. I loved working with you. Always hardworking, funny and exceptionally proud of his family.
- Michelle Childers , Oceanside , California
My deepest condolences to the whole family his wife and his children.Rest in Peace my friend my brother my kumpare Jojo.
- Manuel, San Fernando City La Union, Milan Italy

A candle has been lit!
My deepest heartfelt condolences to Emelie, family and friends. My co-worker Robert was a kind, gentle soul that quietly and tenderly took amazing care of his patients at Memorial University Medical Center- North Unit. It as such a joy and honor to know Robert. It was so easy to recognize the love Robert for God, Jesus, family, patients, co-workers and friends. His smile and laughter was contagious. We will miss you Robert and we look forward to the Day when we will see you again. Jana
- Jana Jackson, RN, Savannah , Georgia
Sending my deepest sympathy to his grieving family and friends. We were HS classmates from Christ the King College in SFLU. He joined another classmate William Remo who passed away a few months ago also from cancer. May they reunite in heaven and watch over their families and friends and people who have touched their lives and are praying for their eternal rest in God's loving arms. To his family, cherish the happy memories you shared with him and he will live forever in your hearts. God bless and take good care.
- Maria Luz Torre, San Francisco, CA
So sorry for your loss. May he rest in God's peace. Classmates of Armand in CKC - photo the at Memorial Service of another classmate in June. We are there with you in spirit.
- MLTorre, San Francisco, Ca
Services under the direction of:
Fox & Weeks Funeral Directors, Hodgson Chapel
912-352-7200
Visitation

10:00 a.m. until 11:00 a.m. on Fri, November 17, 2023

St. Frances Cabrini Catholic Church
Mass of Christian Burial

11:00 a.m. on Fri, November 17, 2023

St. Frances Cabrini Catholic Church