We have been made aware that families being served by Fox & Weeks are being contacted by individuals requesting payment over the phone. Fox & Weeks will not contact a family requesting payment over the phone. Please contact the Savannah Police Department immediately if you are contacted and asked to make payment over the phone. Please contact Fox & Weeks if you have any questions.
Celebrating the life of
Verona Kendall
March 03, 1944 - November 12, 2023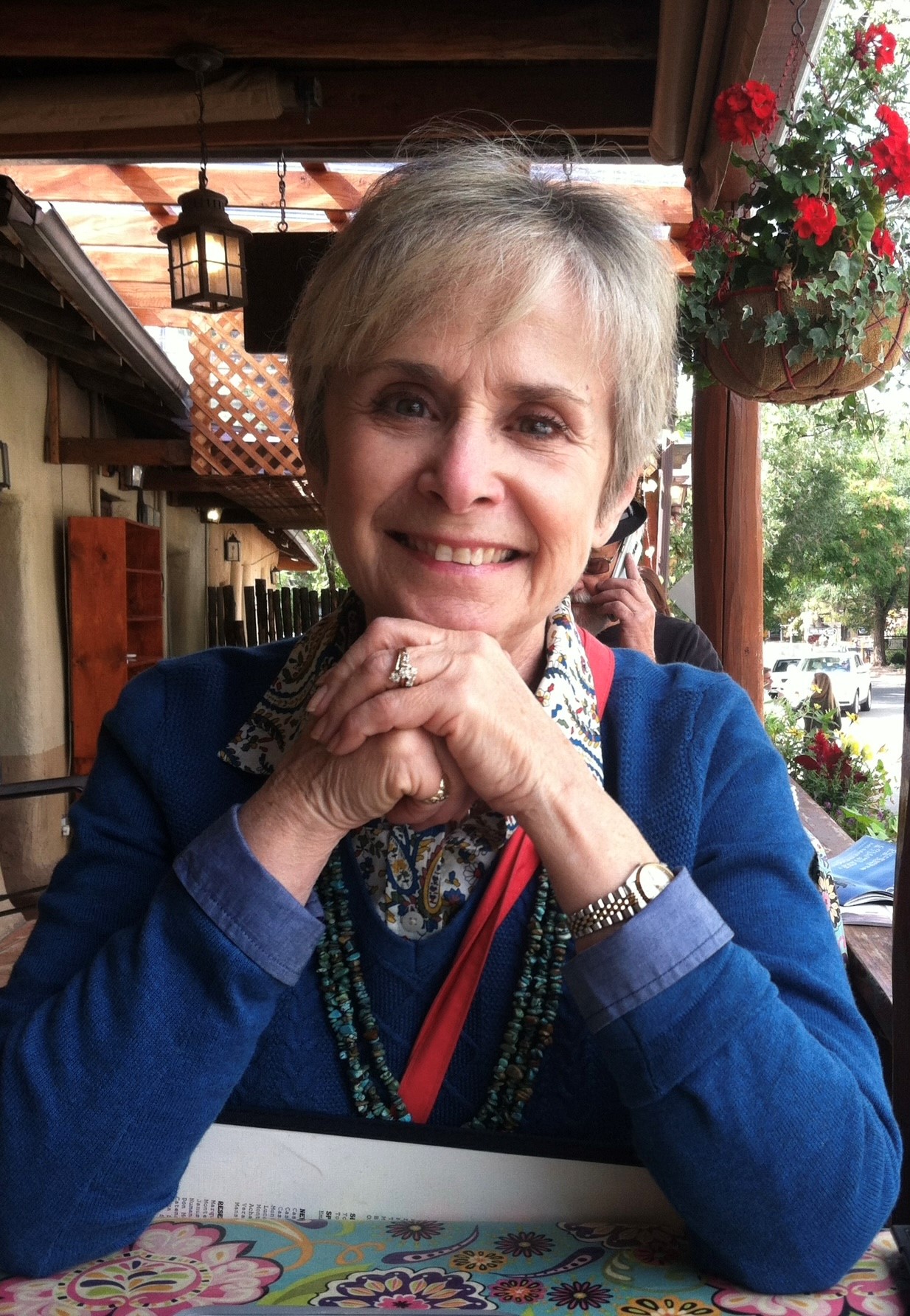 Verona Kendall, age 79, passed away on November 12, 2023, in Savannah, Georgia. Verona was born on March 3, 1944, in Pensacola, Florida. She was intelligent, strong-willed, caring, and empathetic. She was a loving mother and Grandmother. Verona is survived by her daughter, Ashley M. Kendall, and her grandson, Casey Jobe. She was preceded in death by her father, George R. Gillette, her mother, Evelyn B. Gillette, her daughter, Alyssa M. Kendall, and her husband, Charles W. Kendall Jr.

Verona attended Escambia High School and went on to study at The Ballet Russe and the American Academy of Dramatic Arts in New York City. She also received a degree in Theatre and Speech with a minor in Education from the University of South Florida. Verona used her degree to teach Speech, Theatre, and High School English.

Verona worshipped at Skidaway Island Methodist Church. She was an avid reader and an exercise enthusiast, studying both yoga and tai chi. She spent her time between Center Harbor, New Hampshire and Savannah, Georgia with her friends and family. Verona's hobbies, many friends and family brought her joy and fulfillment throughout her life.

A private family service will be held at a later date for the scattering of ashes.
Verona Kendall will be deeply missed by her loved ones and all those who were fortunate enough to have known her. May she rest in peace.
GUEST BOOK
I simply don't have enough words to describe the privilege it was to share time with Verona and to know her intelligence, compassion and willingness to serve. She will be missed.
- Joan Wade, Savannah, GA
It has been my privilege to have known Chuck & Verona since 2011. She experienced many challenges in her life and handled them with grace. Rest in Peace, Verona.
- Martin Hopkins, Annapolis, MD
Verona was one of the first people I met in Savannah and she was always so positive. Life threw her so many challenges; I admired her strength and her ability to carry on. Be at peace Verona.
- Linda Elliott, Savannah , Georgia

A candle has been lit!
I am gonna miss her .She was full of love .RIP Mrs Verona I'll never forget you. Love you Conja
- Conja Evans, Hinesville G, GA
Services under the direction of:
Fox & Weeks Funeral Directors, Hodgson Chapel
912-352-7200
A Celebration of Life Will Be held at a later date