We have been made aware that families being served by Fox & Weeks are being contacted by individuals requesting payment over the phone. Fox & Weeks will not contact a family requesting payment over the phone. Please contact the Savannah Police Department immediately if you are contacted and asked to make payment over the phone. Please contact Fox & Weeks if you have any questions.
Celebrating the life of
Thomas C. Watts
Passed away on May 27, 2023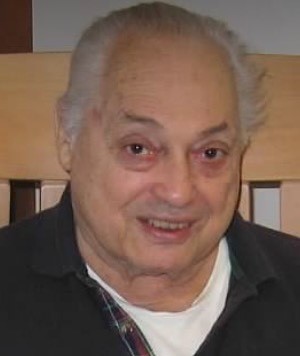 Thomas Courtney Watts, 86, of Savannah, Georgia, peacefully passed away in Dallas, Texas on May 27, 2023.
He was born in New Orleans, Louisiana in 1936 to Mr. and Mrs. David Allison Watts but moved to Jacksonville, Florida in the 1940's. He remained there for the rest of his childhood. Tom graduated from Bolles in Jacksonville, Florida and later attended both The University of Florida and Jacksonville University. After college, he did a short stint in the US Army after being called up during the Berlin Crisis. After his military service, he began working at Strachan Shipping Company and stayed there until his retirement after 40+ years.
Tom is preceded in death by his parents, Mr. and Mrs. David Allison Watts and his wife of over 20 years, Mrs. Ellen Schultz Watts. He is survived by his daughter, Melissa Watts Harmon (Tyson) of Dallas, Texas, and his two grandchildren, Thomas Holt Harmon and Margaret Ellen Harmon. He is also survived by his two sisters, Barbara Watts Ogier (Dwight) of Clarkesville, Ga and Terry Watts Alderman of Jacksonville, Fl, as well as two step daughters and his nieces and nephews.
Tom was smart, fun, frugal, practical, loved to joke around and had a ready smile for everyone. He was grumpy and happy all at the same time. He loved the simple pleasures in life like fishing, boating, grilling, making things, cooking and watching football. Really, he loved to watch all sports from the comfort of his favorite chair puffing away on his pipe or a cigar. He loved good food and had an insatiable sweet tooth. He was truly one of a kind and will be missed by all who had the good fortune to know him.
There will be a private family graveside service held at Greenwich Cemetery on November, 18 2023.
Services under the direction of:
Fox & Weeks Funeral Directors, Hodgson Chapel
912-352-7200
A Private Service Will Be Held