We have been made aware that families being served by Fox & Weeks are being contacted by individuals requesting payment over the phone. Fox & Weeks will not contact a family requesting payment over the phone. Please contact the Savannah Police Department immediately if you are contacted and asked to make payment over the phone. Please contact Fox & Weeks if you have any questions.
Celebrating the life of
Bryan Michael Julian
Passed away on October 09, 2023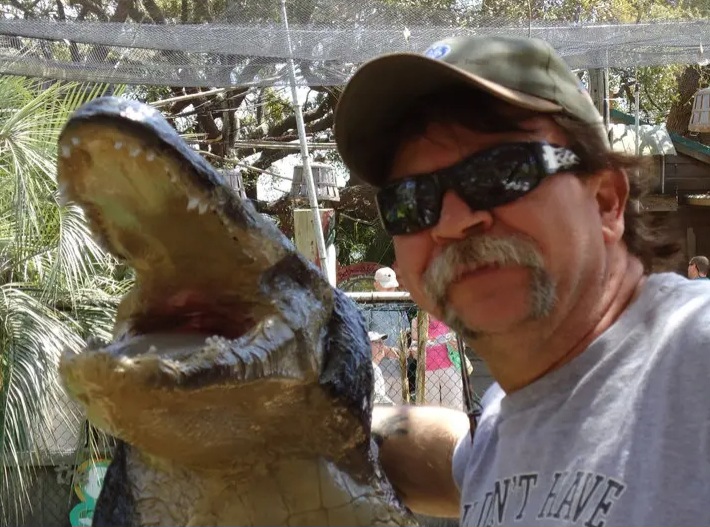 Bryan Michael Julian, 64, known by his family and friends as "Sweet T", of Savannah, passed away Monday, October 9, 2023. He was born August 31, 1959, Warren, Michigan, son of Warner Frank Julian and Betty Lou Pine Julian. He was a member of Union Local 188. He was a veteran of the U.S. Navy. Bryan was a chef and loved to cook for his family and friends. He dearly loved his children, grandchildren, great-grandchildren, and especially Jesus.
He is survived by his children, Danielle, Bryan, Joshua, James (Kayla), Miriam, Nicky, and Serenity. Also surviving are his grandchildren, Kylie, Judah, Royal, Nizhoni, Karmin, Bradie, Brodie, Jayden, Skyler, Hayden, Joshua Jr., Layla, Davaun, and great-granddaughter, Eliza, his brothers, Miguel (Anita), Clarence, his parents, Larry W. and Donna M. Brandon, and his wife, Virgileen.
A memorial service to celebrate his life will be held Thursday, November 16, 2023 at 11:00 a.m., at Fox & Weeks, Hodgson Chapel.
Services under the direction of:
Fox & Weeks Funeral Directors, Hodgson Chapel
912-352-7200