We have been made aware that families being served by Fox & Weeks are being contacted by individuals requesting payment over the phone. Fox & Weeks will not contact a family requesting payment over the phone. Please contact the Savannah Police Department immediately if you are contacted and asked to make payment over the phone. Please contact Fox & Weeks if you have any questions.
Celebrating the life of
Mary Ann Myers
August 22, 1939 - November 04, 2023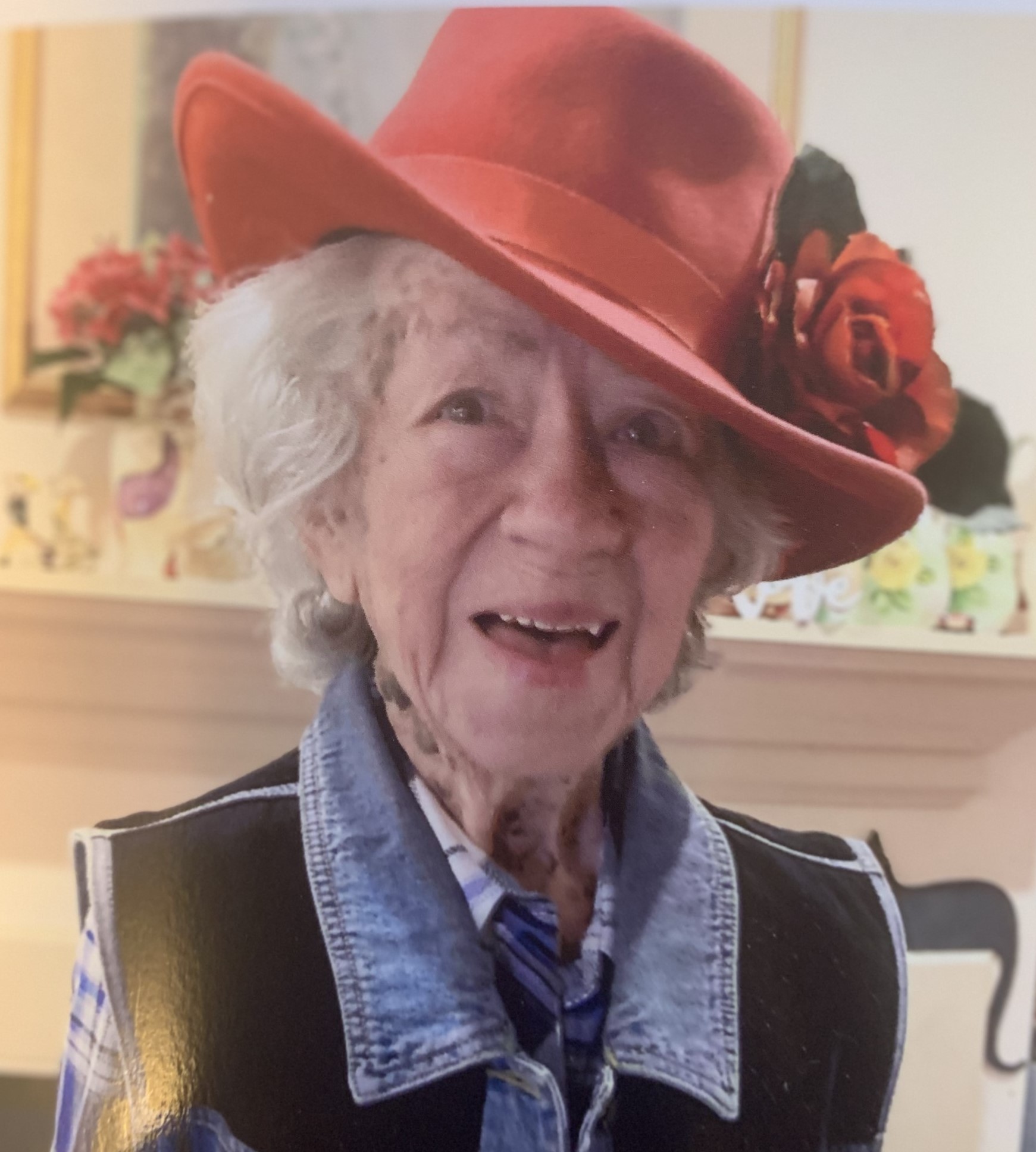 Mary Ann Myers, 84, passed away on November 4, 2023, in Savannah, Georgia. She was born in Anderson, SC, to I. Ligan and Eula Mae McCurley. Mary Ann, also known as Mary, was a beloved mother, grandmother and great-grandmother.
Mary Ann is survived by Michael and Debra, Chris and Therese and their families. Mary Ann was preceded in death by her daughter, Julie Ann Myers, in 1959, and her husband, Galen Norris Myers, in 1989, her brothers Euford, Inman "Pete", Wade, James W., and her sister Edna Franks. She will be reunited with them in eternity, along with her parents and other loved ones.
The family will receive friends from 6:00 until 8:00, Friday, November 17, 2023, at Fox Weeks Funeral Directors Hodgson Chapel. A funeral service will be at 1:00, Saturday, November 18, 2023, at Fox & Weeks Hodgson Chapel. Interment will be in Hillcrest Abbey East Memorial Park.
GUEST BOOK
I'm so very sorry for your loss. Many was a wonderful person. I know she will be greatly missed.
- Christine D Harbaugh, SPRINGFIELD, MO
So sorry for your loss. We shared many good times together and she was very proud of her family. We will miss her.
- Jimmy & Sandy Wood, Pooler, George
I am so sorry to hear about Mary Ann. She was a sweet person. We had many good times at the American Legion Post 135. May God bless all of you and bring you peace at this sad time. Betty Lee
- Betty Lee, Savannah, GA
Mary Myers was a wonderful, dear friend to me. Loyal, funny, Toastmasters debater, accountant, travel companion, colorful and delightful….she will be greatly missed. I will always cherish the memories of our c. 30 year friendship!
- Cath Olivier, Savannah, GA
As a fellow member of Memorial Baptist Church Mary Ann was loved and admired by all.
- Pam & Dale Karacostas , Savannah, Ga
Services under the direction of:
Fox & Weeks Funeral Directors, Hodgson Chapel
912-352-7200
Visitation

6:00p.m. until 8:00p.m. on Fri, November 17, 2023

Fox & Weeks Funeral Directors, Hodgson Chapel
7200 Hodgson Memorial Drive (map)


Savannah GA 31406

912-352-7200