We have been made aware that families being served by Fox & Weeks are being contacted by individuals requesting payment over the phone. Fox & Weeks will not contact a family requesting payment over the phone. Please contact the Savannah Police Department immediately if you are contacted and asked to make payment over the phone. Please contact Fox & Weeks if you have any questions.
Celebrating the life of
Betty Sue Stephens
January 17, 1934 - October 29, 2023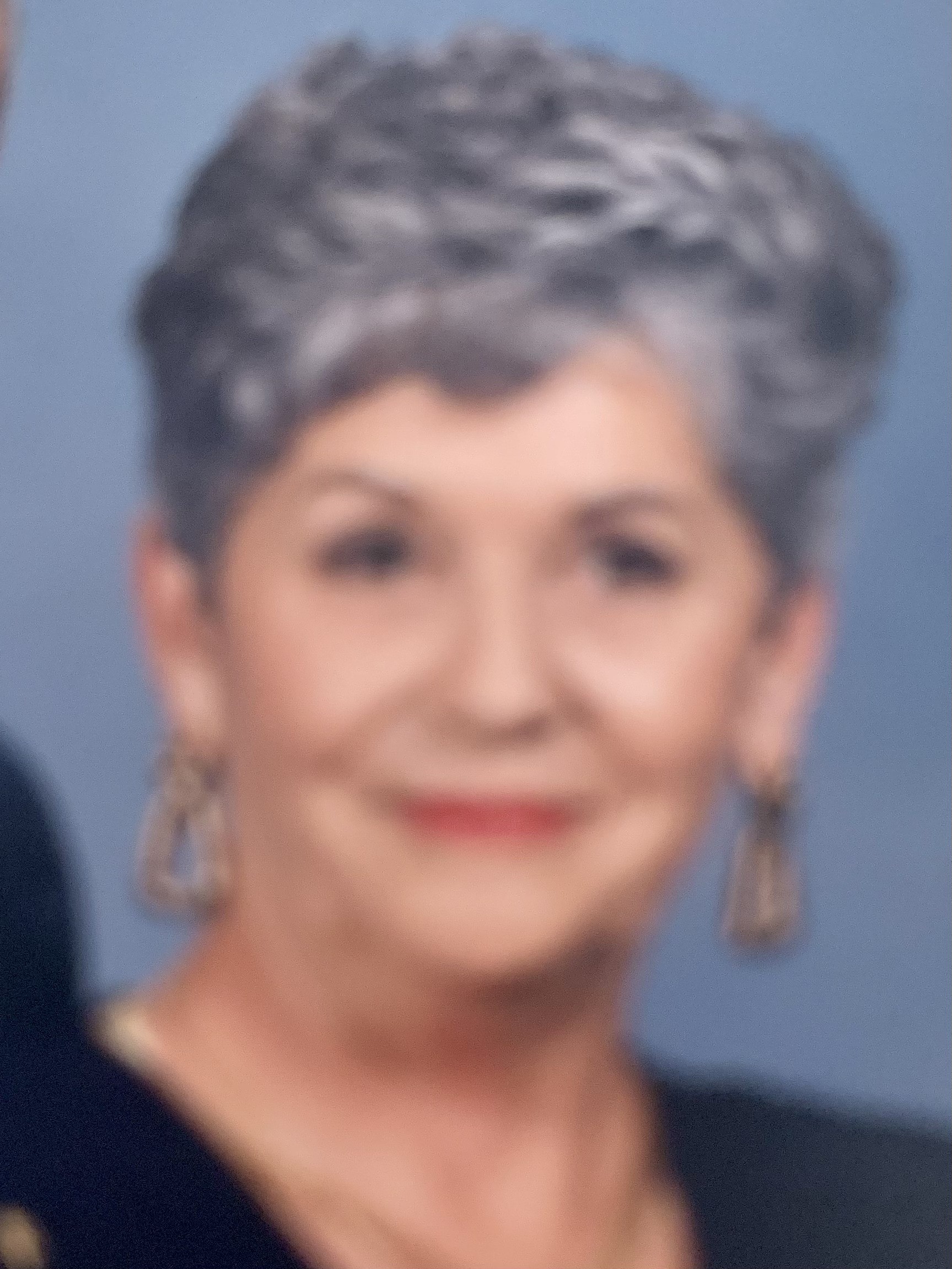 Betty Sue Stephens, 89, passed away at her home on October 29, 2023 on Skidaway Island, GA.
She was born on January 17th, 1934 in Butts County, GA to Mr. Charles Millard and Bessie Rose Tomlin. She is survived by her husband of 71 years, Harry Richard Stephens, sons Andrew Patrick Stephens (Traci) and Harry Mark Stephens (Deborah), grandsons, Tony Stephens (Kristy), Jacob Stephens, (Olivia), Cole Stephens, (Katie), and Jackson Stephens (Karrie). Granddaughters Amanda Odom (John), Suzie Burns (Wilson), Emily Stephens, Caroline Laughlin (Brian), and Natalie Viall (Nick). Great Grandchildren Riley and Tanner Stephens, Elizabeth, Georgia and Lila Burns, Scarlett Odom, Charlotte Stephens and baby Viall due early next year. She will also be missed by many cousins, nieces, nephews and friends.
She is preceded in death by her parents, Mr. Charles M. Tomlin and Mrs. Bessie Rose Tomlin, brothers Billy Tomlin and Jimmy Tomlin, sisters Jewell Tomlin Johnson, Elizabeth Hodges, and Bernice Langan, and niece Melanie Tomlin Lucas.
Betty was a dedicated wife and mother. She treasured her family and deeply cherished her role as a grandmother.
Betty was a gracious host, a fabulous, self-taught southern cook and an avid bridge player. She loved to travel, had a keen sense of style and fashion, and spoke with the most elegant southern accent ever heard.
She was a wonderful friend to many and a longtime member of the Methodist Church.
Her legacy, spirit, and beautiful memory will live on in the hearts of all that knew and loved her.
A funeral service will be held Friday November 3rd at 11 am at Fox and Weeks Hodgson Chapel.
GUEST BOOK
We are both so sorry for the loss of your mother, grandmother and wife. It is so very hard to imagine life without her. Blessings and hugs.
- Robin and DaWayne Penberthy, BUNNELL, FL

A candle has been lit!
Our thoughts and prayers are with you Uncle Harry, Mark and Andy and all of the Stephens family during this difficult time.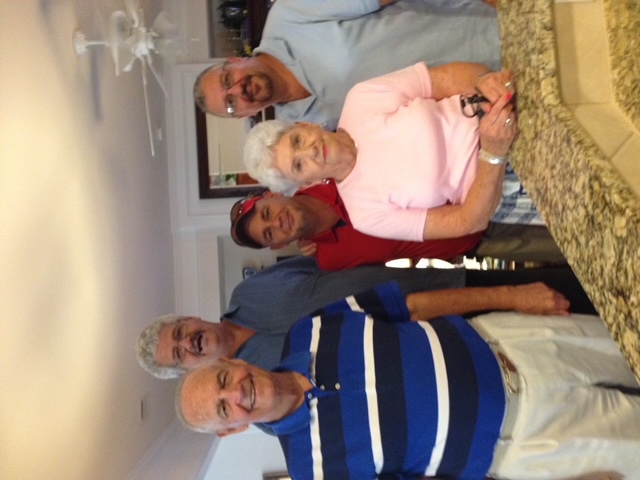 - Tonya & Richard Stephens, Alpena, AR
Prayers for the family with the loss of Aunt Betty Sue. She is truly loved and will be missed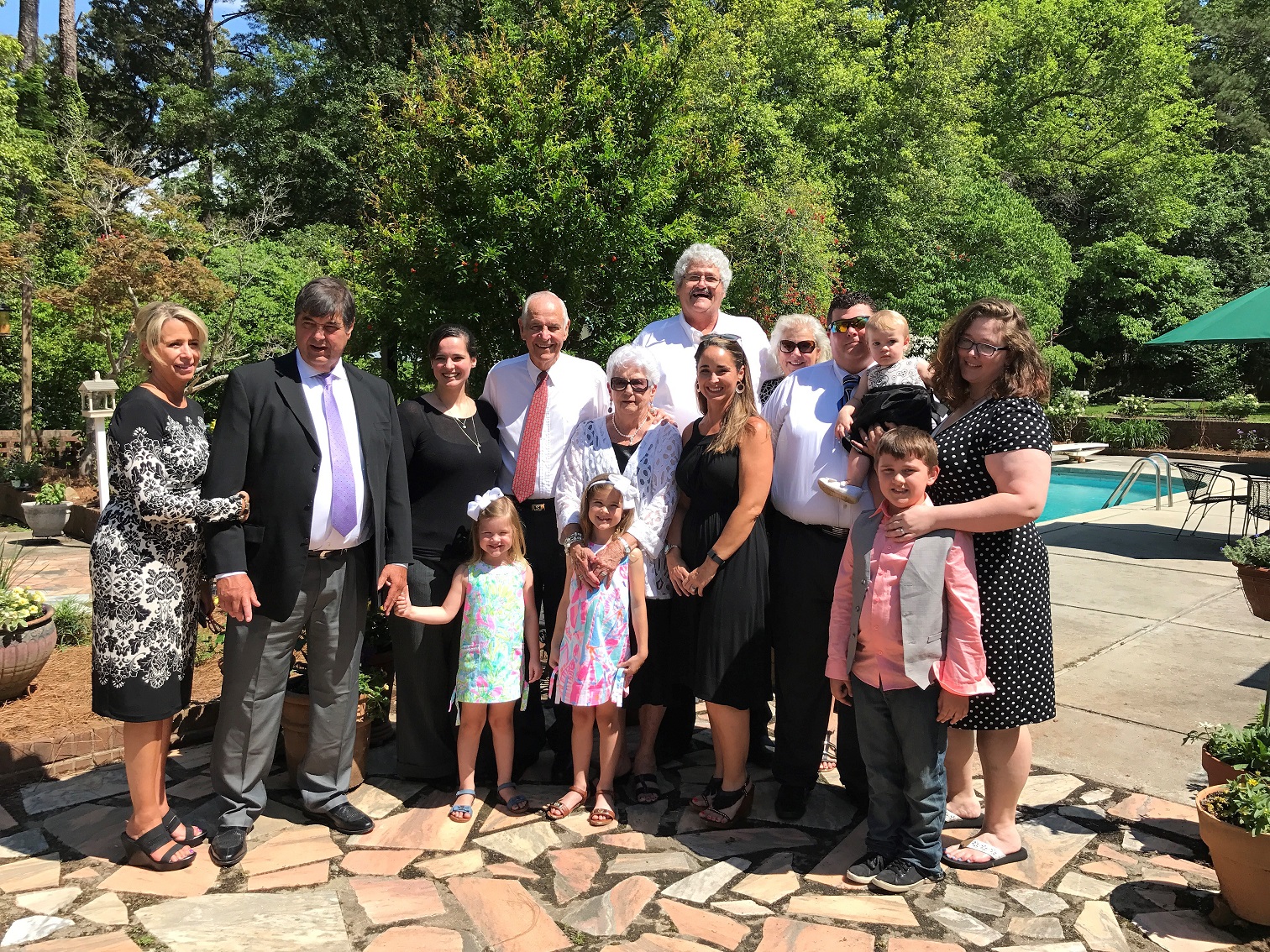 - Tim Moss, Jackson, Georgia
Loved this woman. She was a special woman!
- Jerry Ivey, Saint Augustine, FL
My deepest condolences, thought and prayers to the entire family, Catherine Russell (longtime friend of Traci's)
- Catherine Russell, Birmingham , AL
Services under the direction of:
Fox & Weeks Funeral Directors, Hodgson Chapel
912-352-7200