We have been made aware that families being served by Fox & Weeks are being contacted by individuals requesting payment over the phone. Fox & Weeks will not contact a family requesting payment over the phone. Please contact the Savannah Police Department immediately if you are contacted and asked to make payment over the phone. Please contact Fox & Weeks if you have any questions.
Celebrating the life of
Gary M. Schubert
November 15, 1942 - October 21, 2023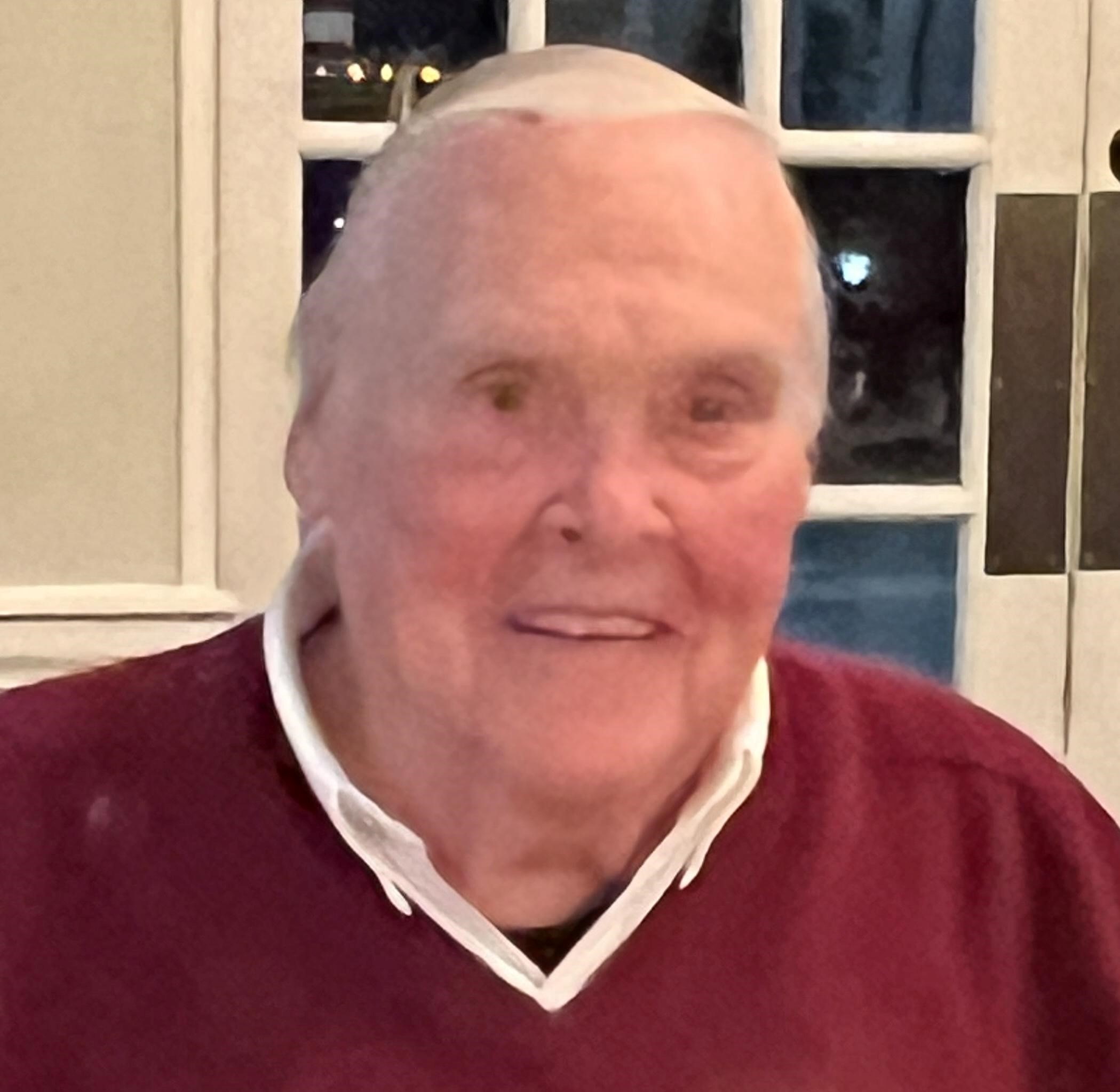 Gary Melvin Schubert
Gary Melvin Schubert, 80, died peacefully October 21, 2023 under Hospice care at Memorial Hospital surrounded by his family. He was born November 15, 1942 in Dayton Ohio, the son of the late Dr. Melvin Joseph Schubert and Dolores Isabel Porter Schubert. He graduated from Oakwood High School in Dayton and from TriState University in Angola, Indiana. Upon graduation he enlisted in the United States Air Force and served in Viet Nam until 1968, attaining the rank of Captain. He was in the construction business in Dayton and moved to Savannah in the early 1970's. He and his family also lived in Ft. Lauderdale, FL and Lilburn, GA, returning to Savannah in 2010. Gary loved his country and was a member of American Legion George K. Gannam Post 184 and was past Commander of Veteran of Foreign Wars Patrick A. Russell Post 4392. He was also a member of The Society of Forty Men and Eight Horses and the Savannah Military Officers Association, serving as its Treasurer. He is survived by his wife, Elizabeth, his daughter Wendy Hoersting (Bob), his sons Michael Joseph Schubert (Katherine) and William Porter Schubert (Kelly) and grandchildren, Nathan and Kathryn Hoersting, Graham and Elizabeth Catherine Love Schubert, and William and Anna Elizabeth Schubert, and his sister, Marilyn Evans Omstead of Atlanta and niece Susan Hallmark (Greg) and nephews William Funston Helmken and Jonathan Cord Eckdall Helmken. His loving niece, Lori Andersen, predeceased him.
Gary never met a stranger and loved nothing more than recounting endless stories of the past, some long forgotten by others. He enjoyed woodworking, cooking, western movies, and treasured time on the water with his family. He was a member of First Presbyterian Church.
A graveside memorial service will be held at 11:00 a.m., Wednesday, October 25, 2023 at Greenwich Cemetery at Bonaventure.
Memorials may be sent to First Presbyterian Church, 510 Washington Avenue, Savannah GA 31405 or the Mighty Eighth Air Force Museum, 175 Bourne Avenue, Pooler GA 31322.
GUEST BOOK
So sorry to hear this. He was such fun to work with when shopping for the house…..thinking of all the family at this time.
- Emily Saussy, Savannah, GA

A candle has been lit!
- The Murphy Family , Savannah, Georgia

A candle has been lit!
What an awesome man! I'll never forget the good times we had in Lilburn. So many memories that I'll cherish forever. Gary was a true southern gentleman. He'll be missed by many. Elizabeth - you and your family are in my thoughts and prayers.
- Vicki Stotts, Lilburn, GA
So very sorry for your loss. Prayers to all.
- Carol Mosher, Beulah , WY
I am so sorry for your loss Mr.Schubert will be greatly miss by me and the Dutch Island gate.He was a kind man.
- Betty Arnett/dutch island gate, savannah, ga
Our thoughts and prayers go out to the Schubert family.
- Causton Bluff Crew, Savannah, GA
We are thinking of you, Elizabeth, Marilyn, and all of Gary's family. We enjoyed getting to know Gary at a few different family gatherings and were surprised to discover our mutual appreciation for the Canadian TV program, Heartland, filmed in our region in Alberta. Gary knew all the characters and the storylines, but while we were watching the current season, he was one season behind. Even though he asked, we didn't share any spoilers with him! Our sincere sympathies to all of you.
- Sue and Tom Omstead, CANMORE, Alberta
Gary, we will miss you! You knew no strangers, told a great story and had so many interests. Rest in peace old friend.
- Frederic and Lynne Spector , Savannah, GA
Services under the direction of:
Fox & Weeks Funeral Directors, Hodgson Chapel
912-352-7200
Visitation

5:00 p.m. until 7:00 p.m. on Tue, October 24, 2023

Fox & Weeks Funeral Directors, Hodgson Chapel
7200 Hodgson Memorial Drive (map)


Savannah GA 31406

912-352-7200
Graveside Service

11:00 a.m. on Wed, October 25, 2023

Greenwich Cemetery
330 Greenwich Road (map)


Savannah GA 31404

912-651-6843