We have been made aware that families being served by Fox & Weeks are being contacted by individuals requesting payment over the phone. Fox & Weeks will not contact a family requesting payment over the phone. Please contact the Savannah Police Department immediately if you are contacted and asked to make payment over the phone. Please contact Fox & Weeks if you have any questions.
Celebrating the life of
Sara Jane Thompson
Passed away on October 19, 2023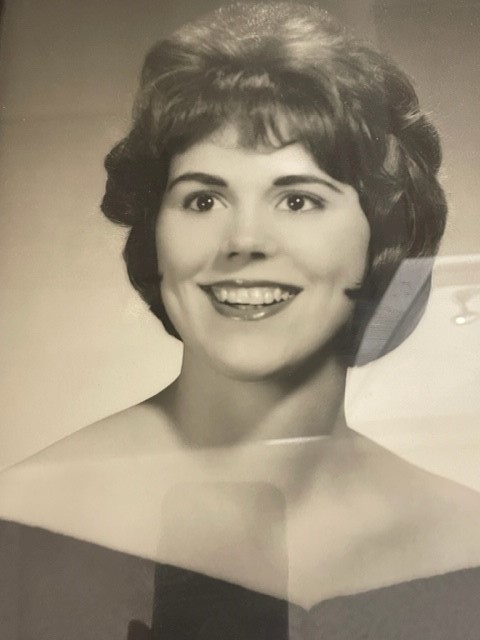 Sara Jane Green Thompson, 82, passed away on October 18, 2023, at home in Savannah, Georgia surrounded by her family and after a long and courageous battle with Parkinson's Disease. Sara was born in Kellogg, Iowa, was the daughter of James and Norine Green, and grew up in Madison, Wisconsin. Sara was a graduate of West High School in Madison and the University of Wisconsin-Madison. Sara was a physical therapist at a hospital in Canton, Georgia for many years and loved caring for her many patients.
Sara married her high school sweetheart Douglas Dow Thompson in 1963 and they were happily married for over 60 years. They had three children—Doug, Jennifer, and Andy—who loved their mom dearly—and were the proud grandparents of seven grandchildren—Caitie and John Thompson; Lily, Ian, and Holly Kachmar; and Sally and Molly Thompson—who she loved so much.
Sara was interested in and passionate about so many things. Sara and Doug were huge fans of Wisconsin Badger football and basketball and enjoyed numerous return visits to Madison. Sara was a life-long lover of birds, animals (including their beloved cats), and was a passionate advocate for environmental protection which she passed on to her children. She also loved reading and traveling with trips to the Galapagos, South Africa, Australia, Peru, Norway, and Scotland providing many wonderful memories.
In addition to being devoted to her children and grandchildren, Sara loved and cared deeply for her many friends she made in Madison; Cleveland, Ohio; Roswell, Georgia; and during her and Doug's retirement at Fripp Island, South Carolina. Fripp and its natural beauty always held a special place in Sara's heart and she loved reminiscing about the time she and Doug enjoyed with family and friends at Fripp.
The family wishes to express their love and gratitude to Sara's many friends, the wonderful caregivers at First Light in Savannah, and the staff and residents at Savannah Square. In lieu of flowers, donations can be made to Georgia Audubon or the Humane Society of Greater Savannah.
GUEST BOOK
Sara Jane's friendship was a highlight in my life. She has provided me with fantastic memories of over many years beginning as newly wedded couples. The day we moved into our apartment in Milwaukee, Doug and Sara Jane drove down the driveway. We had such a surprise as we, too, were from West High with Sara Jane being a classmate of mine. We lived across the hall and it was a wonderful start to our married life. Even though her love for her friends, family, Madison, and others gave us many hours on the phone visiting. She was such a generous caring person. She was devoted to providing good memories to her loved ones and I am grateful she was in my life.
- Carolyn Manson, Brookline, MA
I was "googling" a long lost friend for my father who is not doing well. I came across this beautiful photo. I am so very sorry for your loss. Ms. Thompsons smile caught my eye and I clicked on this page. Looks like her heart was just as big as her smile. She's still touching lives from unknowns and a distance. Much love/hugs to your friends and family! Thank you, Reagan
- Reagan L, Louisville, Ky
Sara and I were sorority sisters, roomed together during our Junior and Senior years at UW. We had many wonderful times, deep discussions, and lots of laughs. Jim and I double dated with Sara and Doug. Sara and I were bridesmaids in each other's weddings. Although many miles parted us, we managed to visit physically and shared our lives by writing and calling. We especially loved our time together on Fripp and in Savannah during our later years. Knowing her passion for her family, friends, books, cats, birds was deep and abiding! We will miss her and grieve with you who survive her. We smile while thinking of her and times we shared together. With our love for Sara,for Doug, and family, Pat and Jim
- Jim and Pat Holly, Exeter, CA
When we were young mothers, Sara, Kathy and I had a friendship trio. We truly cared about each other and our families. I talked with Kathy today. We still miss Sara.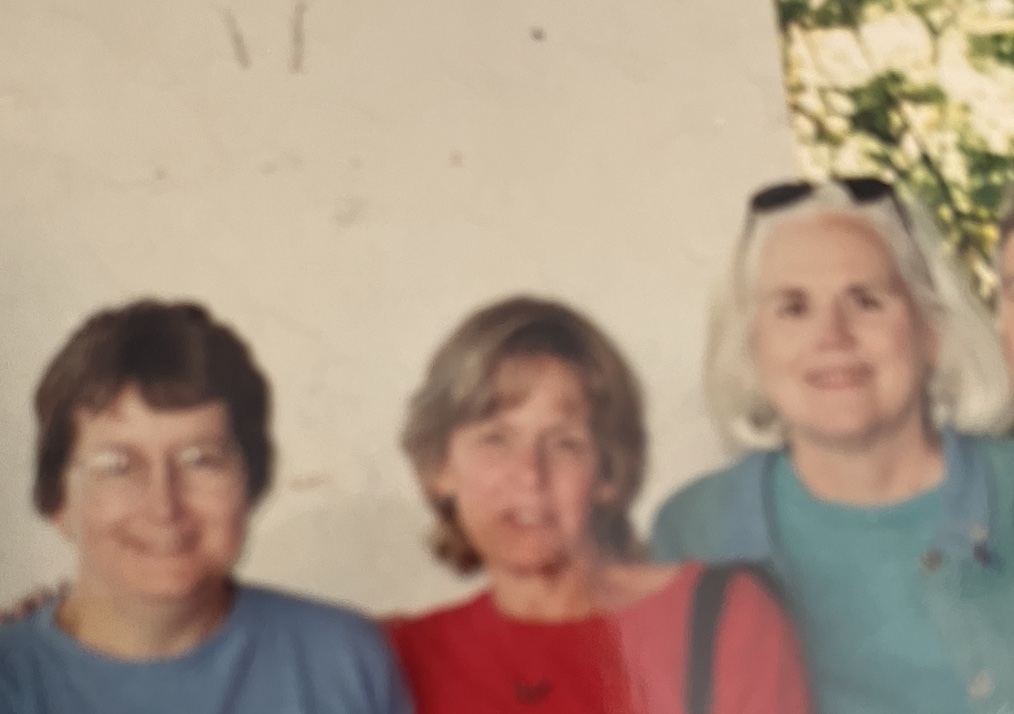 - Gretchen Saari, Everett, WA
Services under the direction of:
Fox & Weeks Funeral Directors, Hodgson Chapel
912-352-7200