Celebrating the life of
James ( Jim) W. Smart
August 21, 1950 - January 05, 2023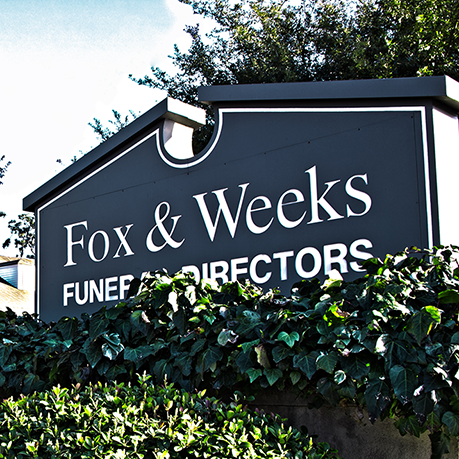 James (Jim) W. Smart
Jim passed away peacefully on January 5, 2023 in the company of his loving wife, Jan, and his dear friends while at Hospice of Savannah.
Born to Shirley and Oliver Smart in 1950 in Cleveland, Jim only acknowledged being from The Ohio State University. (Go Bucks!)
He is also survived by his children, Madison Smart-McCarthy (Michael) of Pullman, WA; Ryan Smart (Melissa) of Newnan, GA; Jennifer Rora of Eureka, IL; and Salena Rora of Virginia Beach, VA; as well as ten grandchildren of whom he took sole credit for their good looks, intelligence and talents. He also leaves behind his sister, Susan Porterfield (Ira) of Fort Collins, CO and two nieces.
Jim had a long, successful career in the field of nuclear power, often in managerial/supervisory positions. His quick adaptation to any situation and his fearlessness in any conflict brought him accolades and notoriety.
In 2015, Jim reluctantly retired but quickly found activities, interests, and many new friends on Skidaway Island. Kiwanis became the organization that Jim held most dear, working extensively with his Kiwanis brothers to benefit children in need in the Savannah area. He held the position of Secretary and wrote weekly articles about the speakers of the Kiwanis Thursday morning meetings. He will long be remembered for his ever-present sense of humor, his eagerness to lend a hand, his sharp mind and decisiveness.
A Celebration of Life will be held in the near future. Please bring your best "Jim" stories.
In lieu of flowers, the family suggests a donation in Jim's memory to St. Jude's Childrens Hospital or Shriners Children's Hospital.
GUEST BOOK
Smartie (Maxwell) as he was known to his PKT brothers at The Ohio State University will be sorely missed. We were college room mates and beyond. We hung out together and kept in touch since graduating in the early 70s. We went on a Buckeye Cruise for Cancer with he and Jan and also a shared a trip to Cancun and Merida in the Yucatan. We visited them throughout the years and they came to Ohio. He was a loyal and true friend. We mourn his passing. Love, sympathy, and hugs to Jan and his family. Tom and Cherrie Dole
- Tom Dole, Howard, OH
My condolences for your loss. I worked with Jim and had many conversations with him on a regular basis. So sorry for your loss. May God comfort you during this difficult time.
- Mitchell Scott, Smithfield , VA
So sorry to hear this. Jim was a great coworker who could always be relied upon and always kept a positive attitude. In 2010, myself and 4 other coworkers raced in the Leukemia Cup Regatta in Deltaville, VA. We represented Dominion Energy with Jim as our honorary Captain. God bless you, Captain.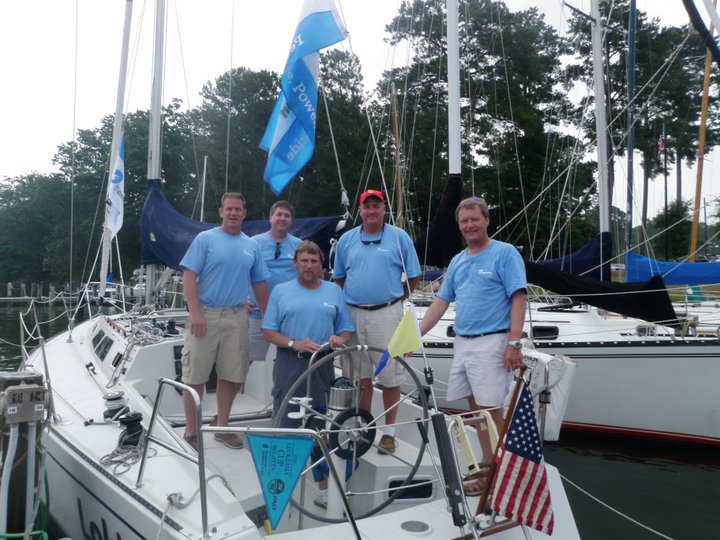 - Craig T. Olsen, Mystic, CT

A candle has been lit!
We have no words to express the great loss the family feels at the loss of this wonderful man. The best husband, Dad and Papa Jim ever. All our love.
- The McCarthy's, Suffolk, VA
My deepest sympathy to you and your family. Hoping that the support of loved ones brings you comfort during this sad time. As a fellow Kiwanian I knew Jim for many years and was always impressed by his dedication to our goal to support the disadvantaged children of Savannah. He will be sorely missed! The picture below shows Jim with a group of fellow Kiwanians on a tour of SCAD on November 4, 2022.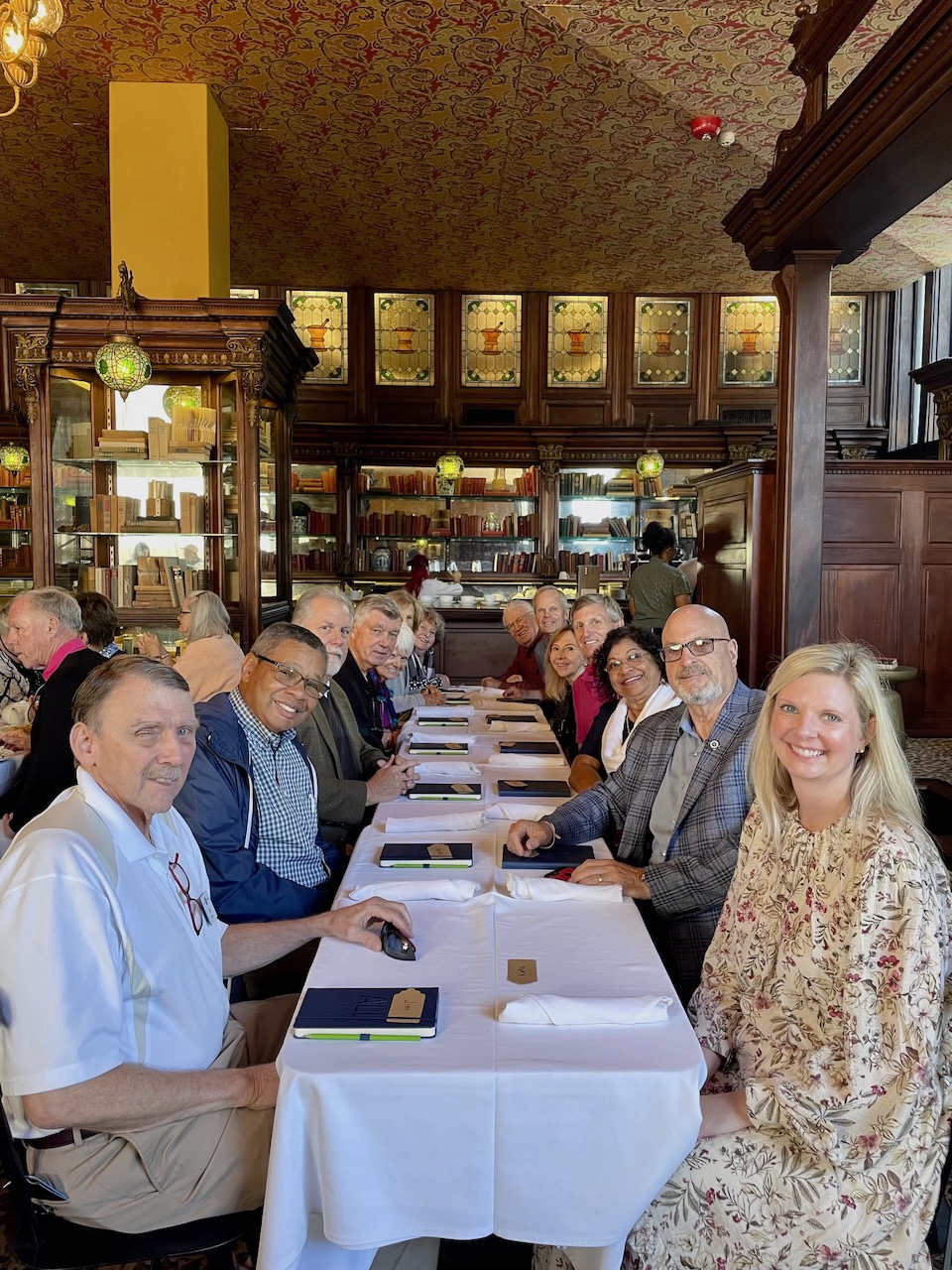 - Tony Biegler, Savannah, GA
Services under the direction of:
Fox & Weeks Funeral Directors, Hodgson Chapel
912-352-7200