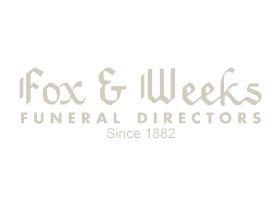 Celebrating the life of
Kathryn "Kitty" Monlux
Passed away on March 27, 2019
Services under the direction of:
Fox & Weeks Funeral Directors, Hodgson Chapel
912-352-7200
Memorial service at a later date

Be the first to write a condolence or story to share with the family...
Kathryn "Kitty" Monlux (nee Laub) died on March 26, 2019, at the age of 89. She was born on May 19, 1929 in Hackensack, New Jersey, the daughter of Jane (Wyckoff) and Gustav Laub of Larchmont, New York.
She graduated from Mamaroneck High School in 1946 and from Finch Junior College in 1949. She married Claude Richard Monlux on August 20, 1949. They resided in Mercer Island, WA for 30 years before retiring to The Landings in 1992.
Mrs. Monlux was preceded in death by her husband, parents, daughter Linda Kofsky, sister Margery Bunker, and brother Gustav Laub, Jr.
She is survived by her daughters, Jane Chapman and Carol Cox, sister, Christine Nagasawa, five grandchildren, and six great-grandchildren.
Funeral arrangements have yet to be determined. In lieu of flowers, the family requests that memorial donations in memory of Mrs. Monlux be made to Hospice Savannah, P.O. Box 13190, Savannah, GA 31416.

SHARE YOUR CONDOLENCES

GUEST BOOK