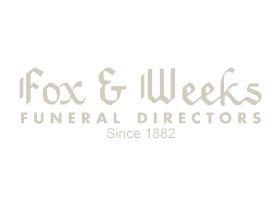 Celebrating the life of
James A.F. Knowlton, III
Passed away on May 31, 2019
Services under the direction of:
Fox & Weeks Funeral Directors, Hodgson Chapel
912-352-7200
Private Family Service will be held

Be the first to write a condolence or story to share with the family...
James Knowlton, 80, died peacefully May 31, 2019 at his home.
The Mineola, NY, native lived in Savannah for the past 27 years. He was a U.S. Marine veteran, an avid sailor, and an independent contractor.
James was preceded in death by his mother, Mary Elizabeth August Knowlton; and father, James A.F. Knowlton II. He leaves behind his four children, Katherine Knowlton, Whitney Knowlton, James A. F. Knowlton IV, and Devin Knowlton Farr, and sister, Penelope Reggio.
A private family ceremony is being planned and will be held at a later date.

SHARE YOUR CONDOLENCES

GUEST BOOK